Highlights
Amazon is in talks with Times Internet to acquire MX Player.
MX Player is one of the popular video streaming platforms in India.
It was acquired by Times Internet for $140 million in 2018.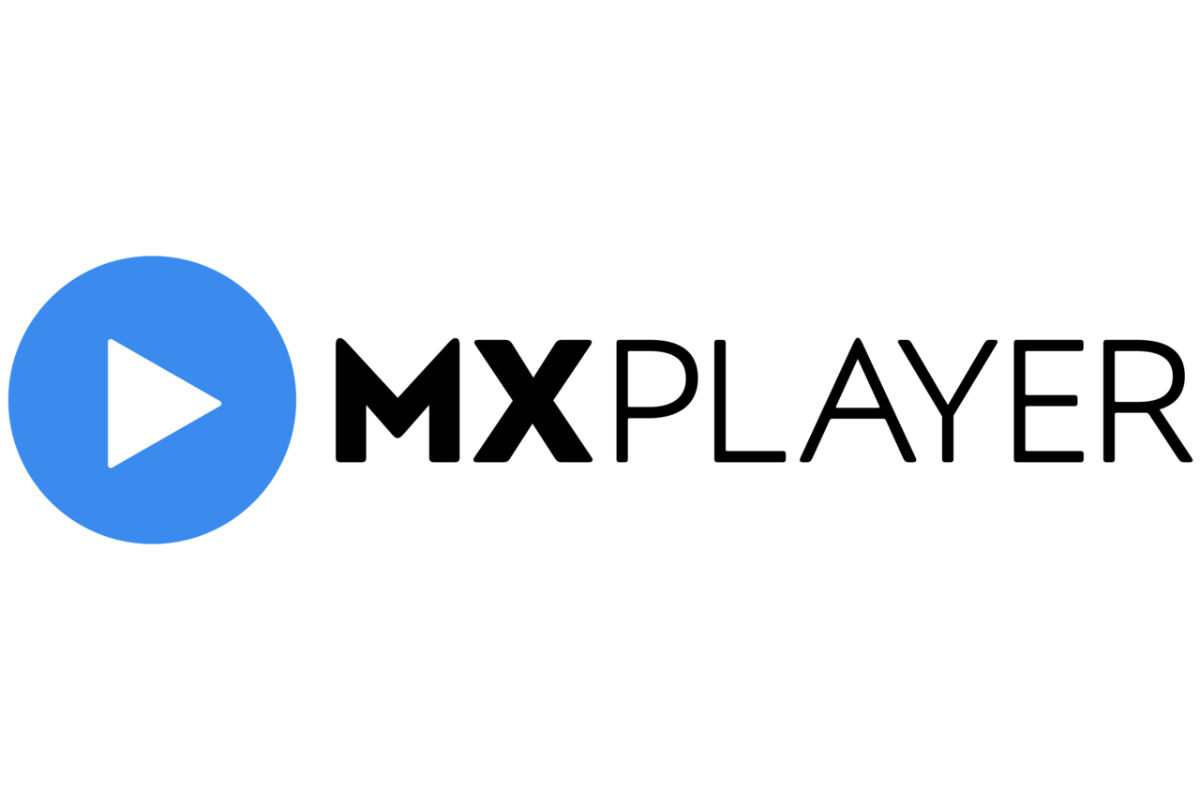 MX Player is one of the popular video streaming platforms in India with over 300 million users globally. A couple of years ago, it started bringing exclusive content and web shows on its platforms which have been a hit. In 2018, amid its huge popularity, Times Internet acquired MX Player for $140 million. If you don't know, Times Internet is the organisation that owns Times of India, Economic Times, Dineout, Gradeup, etc. It is now being said that Amazon is interested in buying MX Player.
The report comes from Techcrunch which states that four of its sources have confirmed the same. Besides Amazon, Zee-Sony and another company are interested in buying the popular video streaming app. Here's everything we know about the deal.
Amazon Wants to Own MX Player
Amazon currently offers Prime Video to its global users as an OTT platform. The Jeff Bezos-owned company now wants to strengthen its position in the Indian entertainment space which is why it is now in talks with Times Internet to acquire MX Player. People familiar with the deal have reported that it is still in talks and the deal is yet to be finalised. Same sources have also stated that Amazon's offer may not turn into a deal.
Amazon recently launched its Prime Gaming services in India and is looking to hold a strong position in the entertainment industry which is why it is showing interest in buying MX Player. The OTT industry is currently on a boom in India and this all happened after COVID-19 lockdown.
MX Player was earlier only a video-watching platform from which users could watch videos they had downloaded on their phones. However, after its acquisition by Times Internet, it became an OTT platform in 2019. Since then, many popular web series like Ashram, Bhaukal, Indori Ishq, IMMATURE, Flames, etc have been released on the platform and have become a hit. The app also offers live streaming of a few selected TV channels in India. It is a free and ad-supported video streaming platform.
As of now the exact valuation of MX Player is still unknown however, last time it raised $110.8 million in a round from a popular Chinese company, Tencent. The post-money valuation of MX Player reached $500 million at that time.
As of now, Google dominates the Indian video market because YouTube with half a billion active users, as per a report from Sensor Tower. MX player has over 150 million active users in India out of which over 50 million users are its subscribers. In comparison, Amazon Prime Video and Netflix have around 40 million active users in India.
It would be interesting to see how Amazon goes forward with its deal to acquire MX Player from Times Internet.
What do you think? Let us know in the comments section.