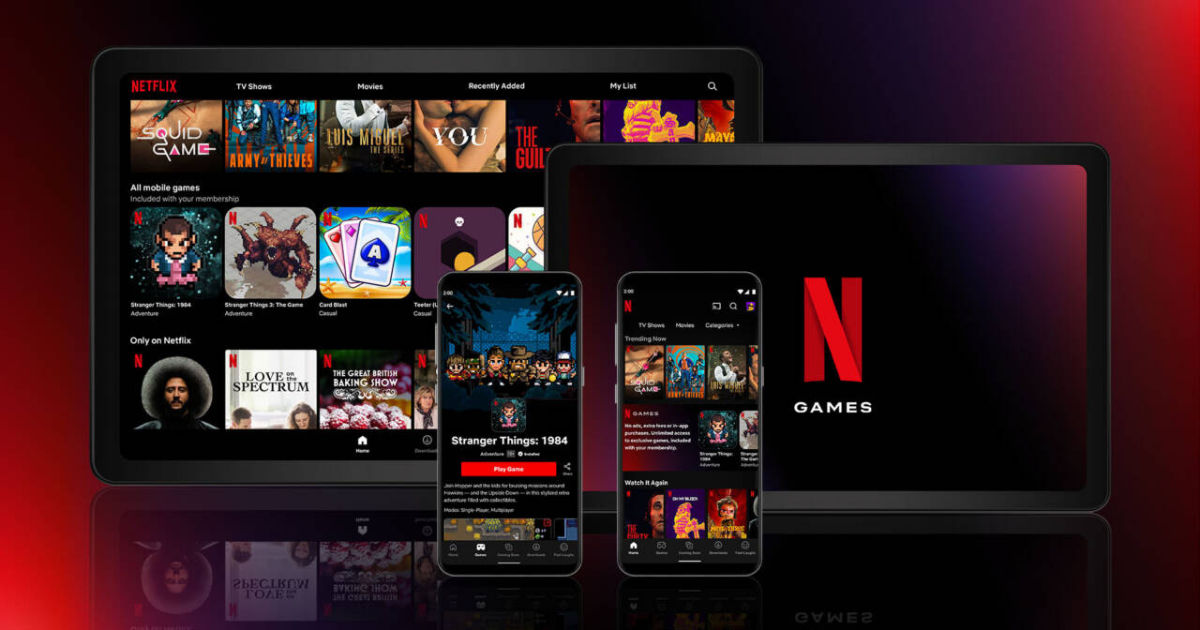 Gaming has seemingly seeped into every facet of entertainment at this point, and Netflix has been looking to get in on the action. Earlier this year, Netflix introduced a couple of games in the mobile app and allowed players to download and play the games through the Google Play Store at no extra cost. Netflix has now added 3 new games to their platform, namely: Dominoes Café, Knittens, and Wonderputt Forever.
These games are in addition to the ones already on the platform such as Asphalt Xtreme, Stranger Things: 1984, and a bunch more. This is a sign that that the company might actually be serious about building a solid platform for games, and their acquisition of major indie studio Night School Studio suggests the same.
Also Read: Sony PlayStation 5 Next Pre-Booking Dates For India Have Been Announced
Netflix adds three new games to their platform
These games are available to subscribers at no additional cost, meaning, they are essentially available for free as long as players have a Netflix subscription. The games currently on the platform aren't exactly the biggest, most expansive offerings out there, but they are a good starting point and hopefully, Netflix will be able to build something substantial in the future.
Night School Studio joining Netflix is a major deal and one that could potentially result in some really cool ideas for the platform. Night School Studio's hits include the indie sensation Oxenfree, which went on to garner quite a lot of critical acclaim and praise. At this point, Netflix may be just testing the water and seeing if there indeed a demand for the service on their platform.
Right now, there are a number of cool titles that youngers players might enjoy, such as Stranger Things: 1984. It will be interesting to see what kind of games will be arriving on the platform in the future.