Highlights
Netflix has introduced new tools that make it tough to share passwords with others.
Users might have to pay extra if they want to share their passwords with those outside of their household.
As of now, Indian users are safe from the password-sharing crackdown.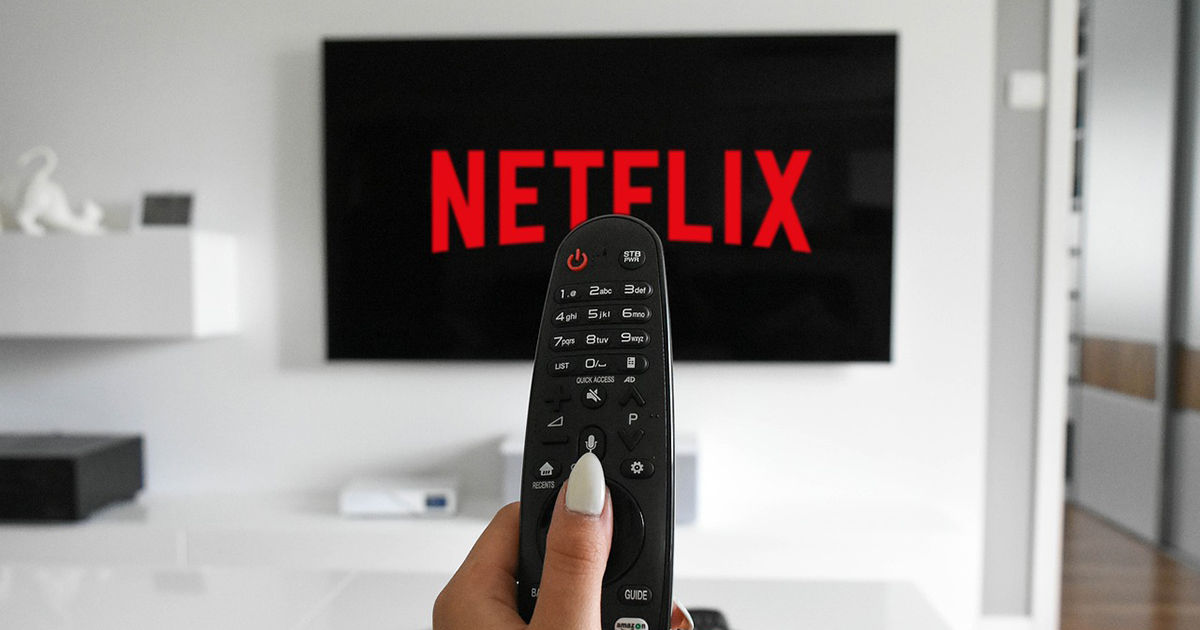 Netflix, one of the most popular OTT platforms worldwide, has expanded its password-sharing crackdown. The company, last year, announced that it will take measures to ensure that users do not share their Netflix account details with others, which has a direct impact on the company's revenue. The company has now introduced a paid sharing subscription feature for its users in the US. Netflix had planned to introduce the feature in the first quarter of 2023. However, following some backlash and loss in revenue, the rollout plan was pushed to the second quarter.
Before introducing paid sharing in the US, Netflix had already started testing the revenue model in select countries, such as Latin America, Spain, Portugal, New Zealand, Canada, etc. The company has also reportedly introduced its password-sharing crackdown measures in other countries, such as Brazil, Bolivia, Belize, France, Germany, Iceland, Ireland, Italy, the Philippines, Malaysia, Israel, Thailand, Taiwan, Switzerland, Sweden, etc.
In its blog post titled Update on Sharing, Netflix said that it will start sending an email to members who are sharing Netflix outside their household in the US. "A Netflix account is for use by one household. Everyone living in that household can use Netflix wherever they are — at home, on the go, on holiday," the company said. Netflix had previously stated that more than 100 million households were sharing accounts, which impacted the company's ability to invest in great new TV and films.
To combat the issue, the company has now introduced new tools that will make it easier for account owners to share their credentials or kick out others outside their homes from sharing a Netflix subscription.
Users can make use of tools, such as Transfer Profile and Manage Access and Devices. Account owners will also be able to see who can access their credentials or the devices used to log into their accounts. Owners can sign out of devices that should not have access and consider changing their password.
If users want to share their Netflix ID and password with some outside of their household, they can use the Transfer Profile feature, where they can transfer their viewing history to a new membership. Alternatively, users can share their Netflix account with someone who does not live with them by buying an extra membership for $7.99 (roughly Rs 660) per month.
In the US, consumers have four subscription plans. The base plan called Standard with ads is priced at $6.99 per month, whereas the Basic plan is priced at $9.99 per month. Standard (without ads) and the Premium tier plans cost $15.49 and $19.99 per month, respectively. Also, only the Standard and Premium tier plans offer the option of adding an extra member for $7.99 per month. Standard plan users can add one extra member, whereas Premium subscribers can add two extra members.
Fow now, there is no word on when these features will be announced in India. The company continues to provide four subscription plans for users in India, starting at Rs 149 per month for the Mobile-only plan. The Basic subscription plan in India is priced at Rs 199 per month, whereas the Standard tier would cost Rs 499 per month. Users who opt for the Premium subscription plan will have to pay Rs 649 per month. While Mobile and Basic plans support a single device at a time, Standard plan users can stream on two supported devices at a time. Premium users, lastly, can stream on four supported devices at a time and consume content in Ultra HD.