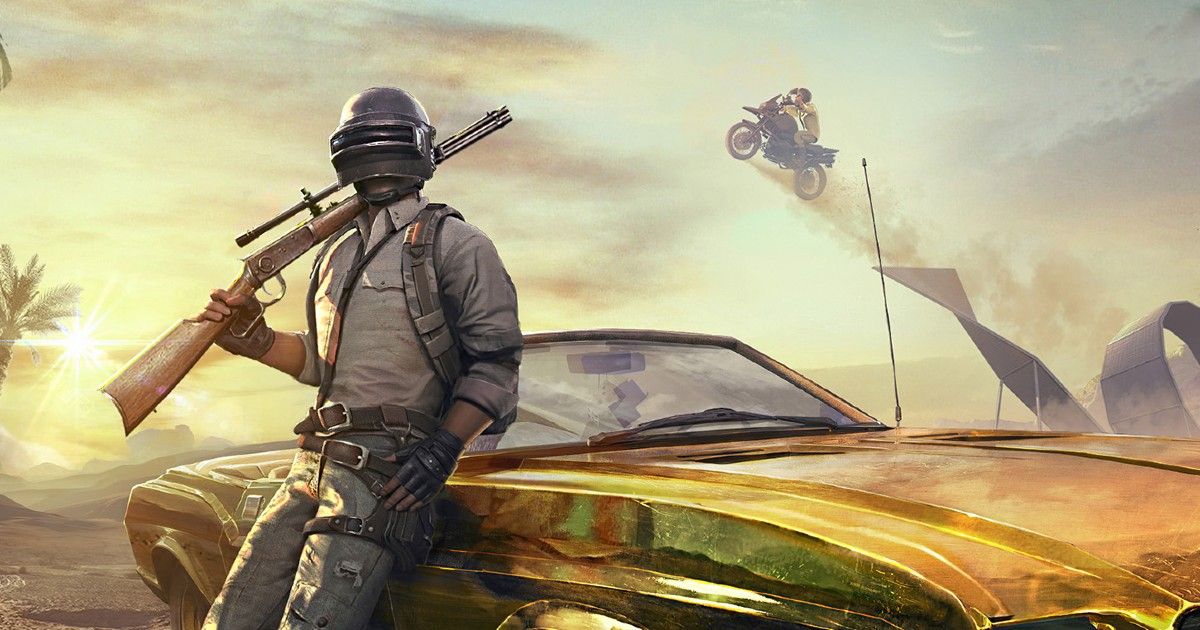 PUBG is now a household name thanks to the game's popularity spanning across all forms of devices including PC, consoles and smartphones. Krafton Inc. which is home to Bluehole, the creator of PUBG, is reportedly working on a bunch of new games set on the PUBG universe for PC, consoles and mobiles. According to a Bloomberg report, the new 'PUBG-related' game could ship by 'next year', along with a new batte royale game for smartphones.
New PUBG Battle Royale for Mobile, PUBG-related title for PC and consoles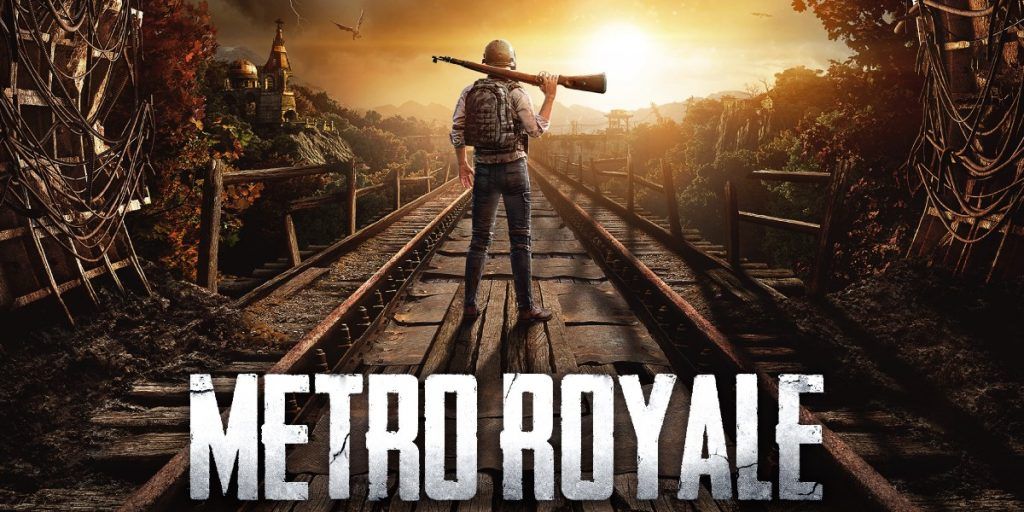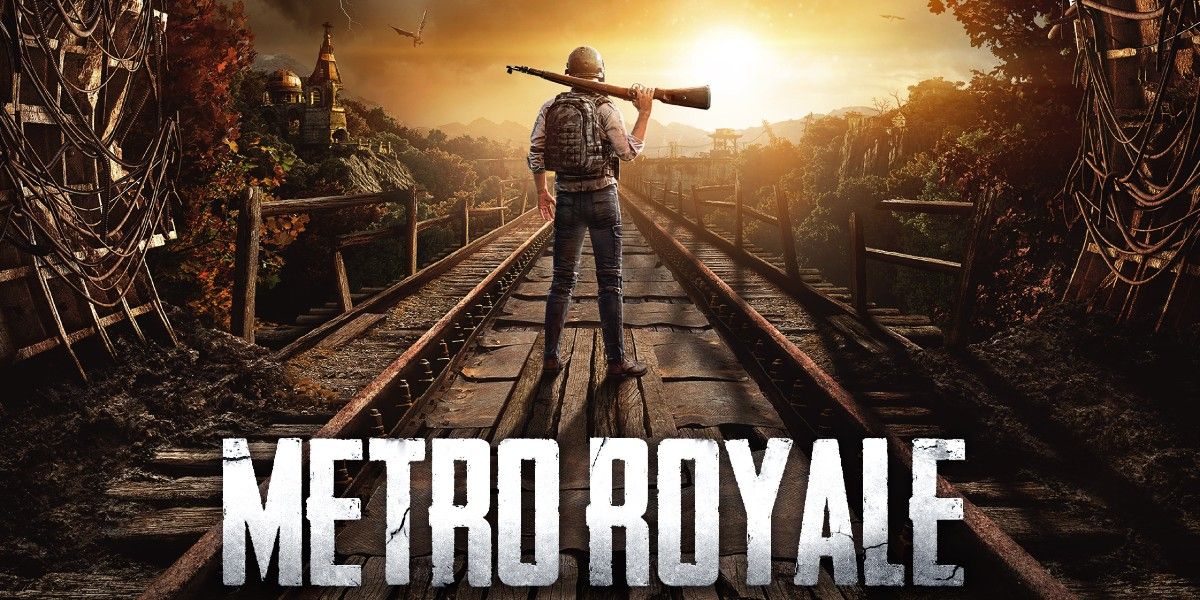 'Next year', in this case, indicates to 2021 as the interview of Krafton CEO Chang-han by Bloomberg for the report was done in 2020. Apart from revealing plans of going public with the company, Kim said the the company will release a new battle royale game for mobile this year that will be based on PUBG. Further, another PUBG-related PC and console game will come out in 2021 and a survival horror game will launch in 2022 which will depict the PUBG universe three centuries into the future.
PUBG Animated Show and Web Cartoon?
Kim also revealed plans of an animated show for streaming services and a web cartoon. Krafton plans to eventually expand into movies and dramas. Presently, PUBG studio Krafton now features among the bigwigs in gaming. The market value of Krafton is reportedly just below Electronic Arts. The upcoming IPO planned for mid-to-late 2021 will also give a big boost to the market value of the company. It could very well be the biggest IPO for a South Korean company in years.
Nevertheless, what this report makes it clear is that PUBG is not going to go anywhere. It's hardly a one-hit wonder as many consider, with plans to turn the phenomenally popular game into a franchise. PUBG Mobile, however, remains banned in India officially even as the company reshuffled the ownership of the mobile game in India and set up new offices in the country. There have been multiple reports of the game relaunching in India. Yet, multiple RTI queries answered by the Government has revealed no permission has been given as of now for the game to relaunch. Whether the game even needs further permission to re-launch is also under question.