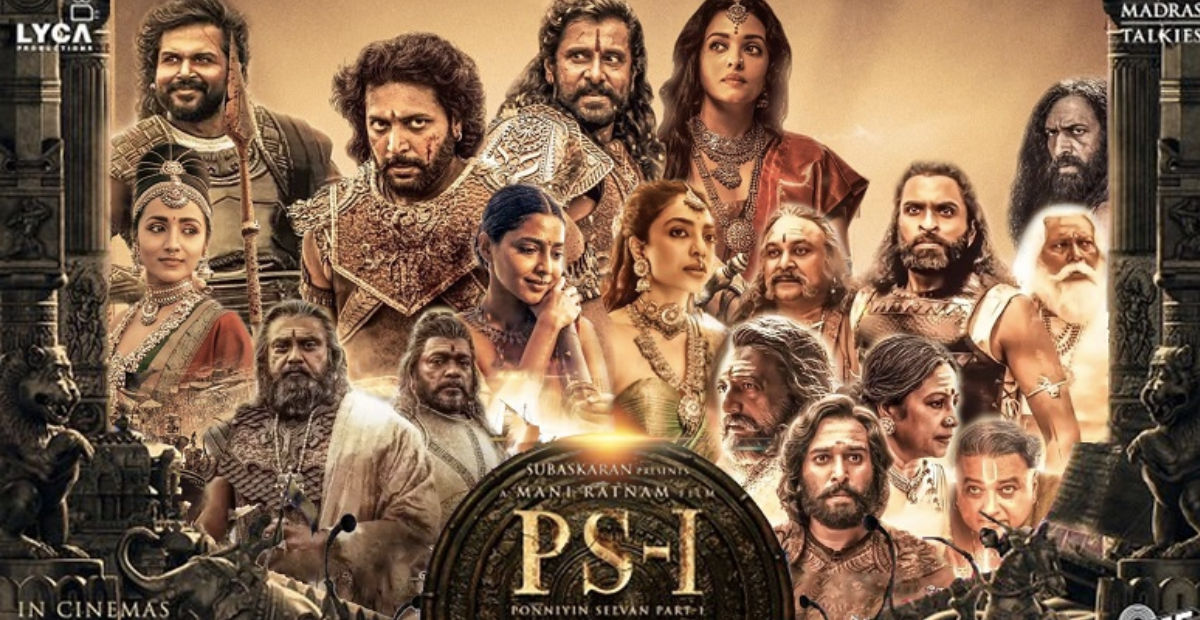 The Tamil film industry has released more content on OTT platforms such as Netflix and Amazon Prime in the past year. What started as a trend during the pandemic has become a pattern, with a few films being launched monthly on digital platforms. Tamil cinema has always had a special place in the hearts of people.
The audiences haven't changed with the times and want the same things they did back in the day, with a few tweaks. The movie halls have become a thing of the past, and audiences are now looking for a way to watch Tamil movies at home. Now that we have OTT, the audience can take their pick and watch the movies at home the same day they release them. So if you're wondering what the latest Tamil movies are on OTT, here's a list of some of the most recent releases.
Top New Tamil Movies on OTT
| | | | |
| --- | --- | --- | --- |
| Movie Name | Platform | OTT Release Date | IMDb Rating |
| Raangi | Sun NXT | 30th January 2023 | 5 |
| Driver Jamuna | Aha Tamil | 20th January 2023 | 6 |
| Varalaru Mukkiyam | Netflix | 15th January 2023 | 7 |
| Naai Sekar Returns | Sun NXT | 6th January 2023 | 8 |
| Gatta Kushti | Netflix | 1st January 2023 | 7 |
Raangi
The movie's plot revolves around an Online channel reporter Thaiyal Nayagi who finds a Facebook account belonging to her niece and encounters 17-year-old Aalim from Libya chatting with her. The FBI wants to bring Aalim into their custody using Thaiyal Nayagi and her niece as bait. This crime investigation thriller will be a new genre for Trisha, and her fans are excited to watch this on OTT as reported on various social platforms.
IMDb rating – 7.7
Where to watch – SUN NXT
Cast- Lizzie Antony, Waqar Khan, Trisha Krishnan
Raangi OTT Release Date –  30th, January 2023
Driver Jamuna
The movie's plot revolves around Jamuna, a woman taxi driver living on Chennai's outskirts. She takes a day trip and faces some unexpected situations. What will happen when she tries to protect herself? This will be another Crime Thriller to watch in January from Kollywood.
IMDb rating – 8
Where to watch – Aha Tamil
Cast- Aadukalam Naren, Aishwarya Rajesh, Vaibhav Gohil
Driver Januma OTT Release Date – 20th, January 2023
Varalaru Mukkiyam
The story follows two sisters, Kashmira Pardeshi and Pragya Nagra, and the hero falls in love with both of them. He eventually chooses the "prettier" one, but after relentless stalking and getting into a fight with someone troubling his sister, he wins her over.
IMDb rating – 7.1
Where to watch- Netflix
Cast – Jeeva, Kashmira Pardeshi, Pragya Nagra, VTV Ganesh
Varalaru Mukkiyam OTT Release Date – 15 January 2023
Naai Sekar Returns
Vadivelu plays the lead role of a dog kidnapper who conflicts with a gangster. Rao Ramesh, Redin Kingsley, and Shivani Narayanan play important roles in the movie. This film is said to be the actor's comeback movie centered around his character's challenges.
Naai Sekar Returns IMDB rating – 8
Where to watch- Sun NXT
Genre – Comedy
Cast-Vadivelu, Redin Kingsley, Shivangi
Naai Sekar Returns OTT release date – 6th January 2023
Gatta Kusthi
Roughly translated into "tied wrestling", this 2022 Tamil-language sports drama movie is the directorial venture of Chella Ayyavu, who is also the writer. Ravi Teja, Vishnu Vishal, Shubhra and Aryan Ramesh, via their companies RT Team Works and VV Studioz have taken up production duties. The story revolves around a male chauvinist, Veera, who is looking for a bride with his own preconceived notions. However, he suddenly gets hitched to Keerthi, who happens to be the opposite of his expectations. What happens next forms the plot of this movie.
IMDb rating – 7.2
Where to watch – Netflix
Cast – Karunas, Munishkanth, Aishwarya Lekshmi, S R Pandiyan, Sunil Kumar Tripathy, Kaali Venkat, Vishnu Vishal.
Gatta Kusthi release date – 1st January 2023
Also Read: Upcoming Telugu Movies on OTT to Watch
We hope you have enjoyed our article about some of the new Tamil movies on OTT in 2022. We are sure you will be able to use this information to enjoy new Tamil movies on OTT!