Highlights
AirPods Max 2 could launch in late 2024, according to a new report.
The new headphones are expected with minor changes.
Apple Max 2 could be updated with a USB Type-C port and more colour variants.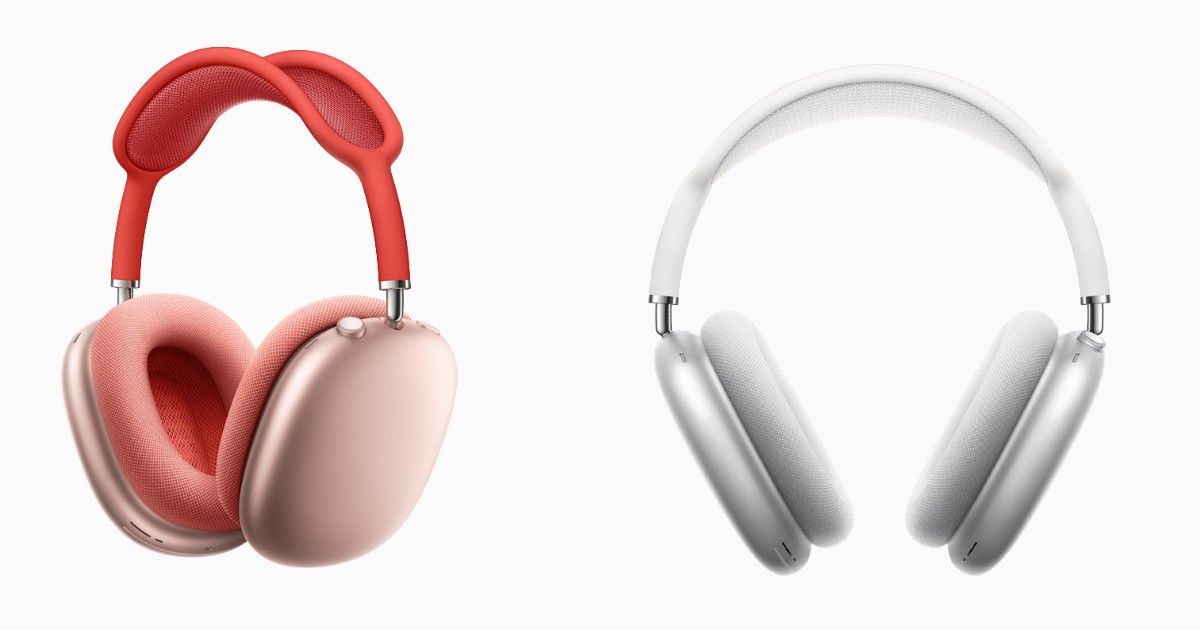 Apple is planning a major revamp for its Airpods lineup next year. Even though the AirPods fourth-generation and AirPods Pro 3 are expected to launch with some significant changes over the next two years; this won't be the case for Airpods Max 2 headphones.
Bloomberg analyst Mark Gurman revealed in his weekly newsletter Power On that there won't be any major changes to Airpods Max 2. To recall, the Airpods Max made its debut in 2020 and is due for an upgrade. However, it looks like those waiting for a major overhaul for the second-generation Airpods Max are set for disappointment.
Apart from this, Gurman also revealed the launch timeline for Airpods, including the Airpods Max 2. We look at what we know about the Airpods Max 2 so far.
AirPods Max 2 Launch (Expected)
Airpods Max 2 will be made official next year. According to Gurman, the company will announce the headphones in late 2024. The Airpods 4 are also said to release in late 2024. However, it is not clear whether both devices will launch side-by-side or on different dates.
AirPods Max 2: No Significant Changes Expected
No major changes are expected for AirPods Max 2, except for a USB Type-C port and new colour variants. "There won't be other major changes, but it shows Apple is still committed to this product, which hasn't been updated since 2020," read Gurman's report.
This essentially means that Apple AirPods Max 2 could still run the company's older H1 chip, which was launched in 2019. The updated H2 chipset arrived on the Apple AirPods Pro 2 in September 2022 with adaptive transparency mode, significantly improved active noise cancellation, improved battery life, and more.
To recall, in September this year, the Apple iPhone 15 series also debuted with a USB Type-C slot. The move marked a transition from Apple's proprietary Lightning charging solution, a norm on Apple devices for 11 years. The Lightning charger was introduced on the iPhone 5 in 2012.
The switch was also in compliance with the regulations of the European Commission making USB Type-C the common charging cable across the European Union (EU). Transitioning to a USB Type-C port on the AirPods Max 2 also suggests Apple is making this slight change to make the device ready for EU markets as well.
AirPods Max: The Most Expensive AirPods By Apple
AirPods Max are the most expensive AirPods by Apple, which was launched at a price of Rs 59,900 in India. It is listed in five colour variants on the company's website – Silver, Space Grey, Sky Blue, Pink, and Green. However, Apple plans to introduce new colour variants for AirPods Max 2 next year.
AirPods 4 Launch In 2024, AirPods Pro 3 Could Arrive In 2025
In addition, AirPods 4 could also launch in late 2024 in two variants, while AirPods Pro 3 is said to arrive in 2025 with an updated chip and new design, according to Gurman. A separate report claimed that AirPods Pro 3 could be equipped with hearing health and body temperature monitoring.
It is possible that Apple will discontinue the older AirPods 2 and AirPods 3 models in favour of AirPods 4. The analyst added that the entry-level AirPods 4 could come with a new design, an updated case, improved audio, and an AirPods Pro-like shorter stem design, in addition to a USB Type-C charging slot. The higher-end variant of AirPods 4 could add features like ANC in addition to Find My alerts supported on the case.