Highlights
Apple is reportedly working on AirPods with health features.
According to Mark Gurman, Apple is working on AirPods with hearing health and body temperature monitoring.
Apple is also reportedly planning to position AirPods Pro as a hearing aid.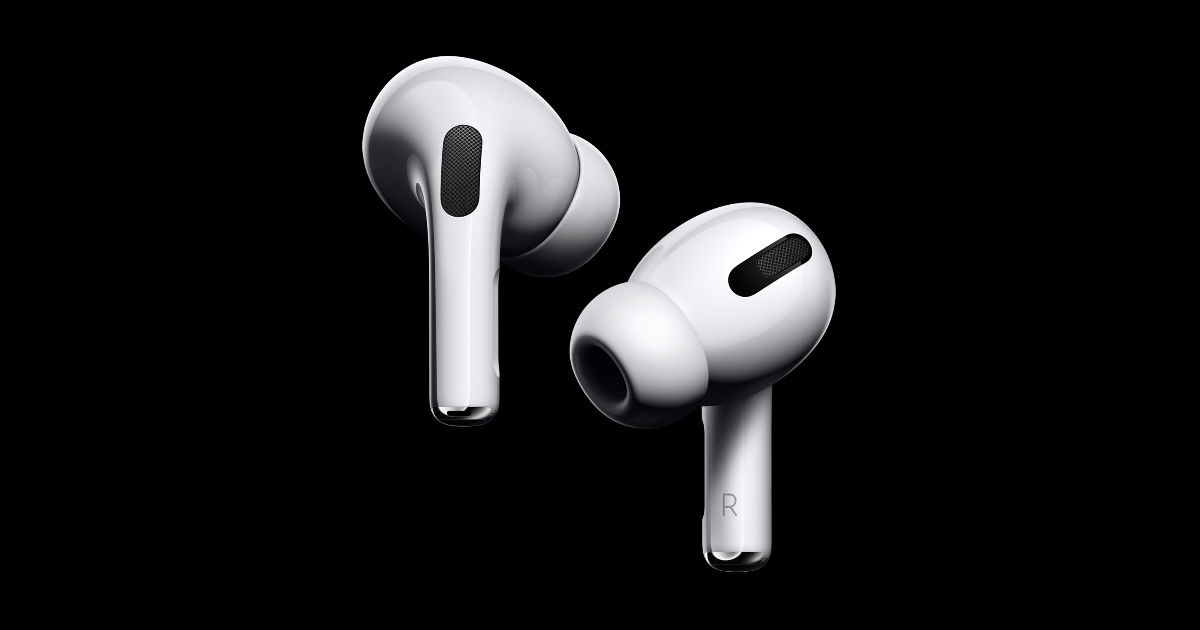 According to the latest report, Apple AirPods and AirPods Pro might come with several health features. In his weekly newsletter Power On, Bloomberg's Mark Gurman has claimed that the Cupertino-based tech giant will launch AirPods models with hearing health monitoring like audiograms and body temperature sensing. Gurman also claims that Apple plans to position the future Apple AirPods Pro as hearing aids. However, considering Apple refreshes AirPods every three years, Apple is still a couple of years away from launching next-gen AirPods. Let's take a look at the latest report and expected AirPods features.
Apple AirPods Might Reportedly Get Majore Health Features
Apple is planning to switch to USB-C on all AirPods models, starting with the AirPods Pro as early as this year. It's also looking at price cuts/cheaper models. The AirPods Pro 2 will also work with the Vision Pro https://t.co/8ckDBoM18Q

— Mark Gurman (@markgurman) July 2, 2023
Mark Gurman has revealed that Apple has major plans to include health features in its next AirPods and AirPods Pro. According to his weekly Power On newsletter, Apple will launch the next-gen AirPods and AirPods Pro with hearing health features like a test to generate an audiogram using tones and sounds. This will help the user determine how well they hear sounds. Notably, there are third-party apps like Mimi, which help users generate audiograms using their AirPods Pro. Once Apple integrates the feature in AirPods, users won't need these third-party apps anymore.
Additionally, Apple plans to integrate body temperature measuring in the next generation of AirPods. This helpful feature will detect internal body temperature through the ear canal and warn users ahead of falling sick. Apple has already introduced body temperature monitoring through Apple Watch Series 8 and Watch Ultra. However, it works through wrist skin and only while the user sleeps. New sensors to detect body temperature inside the ear canal are likely to be more effective.
Gurman also claims that Apple will shift to USB Type-C charging port on future audio products, including the next-gen AirPods. However, Apple usually follows a 3-year timeline for updating its AirPods lineup. Since AirPods 3rd gen was launched in 2021 and AirPods Pro 2nd gen in 2022, there is still some time to go before next-gen AirPods are here.
At WWDC last month, Apple announced several new features coming to AirPods. These include a mute switch for calls, improved device switching, and more.