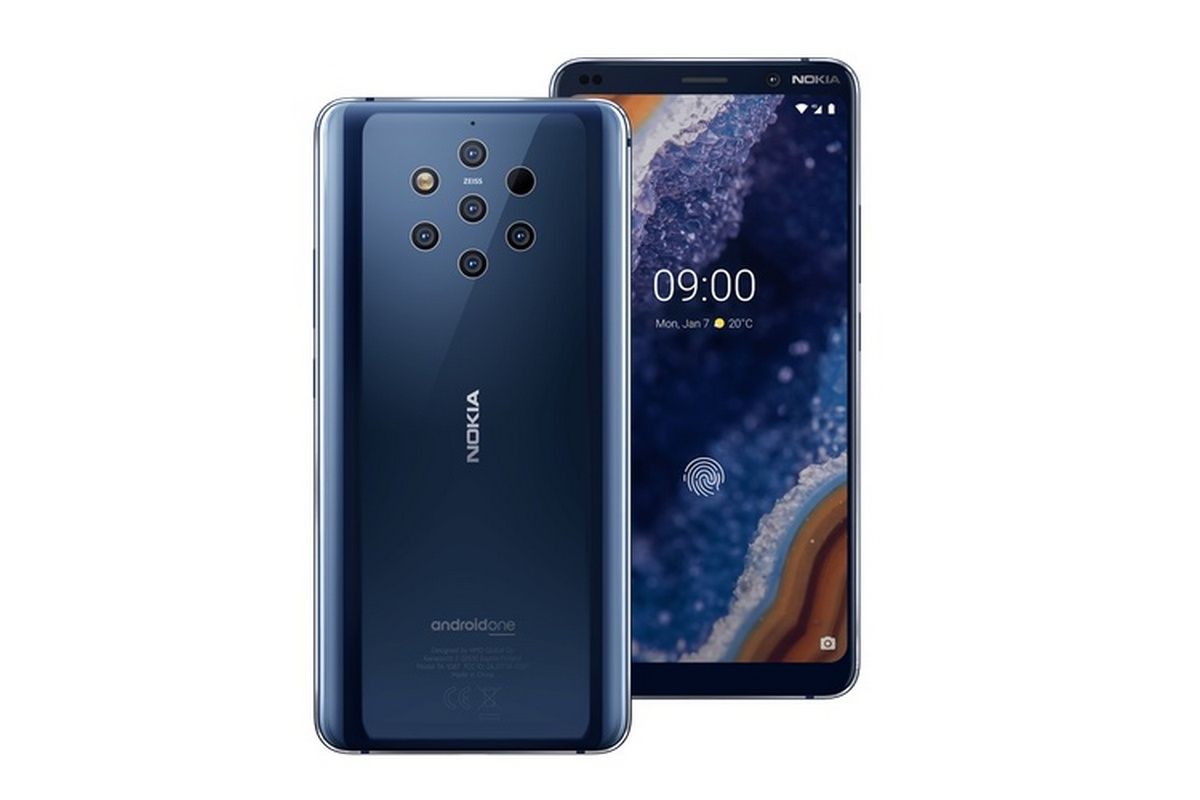 Nokia has had a quiet run so far in 2021. The company has launched quite a few budget and mid-range smartphones in India and other international markets. HMG Global, the company that owns Nokia, could soon debut a flagship smartphone under the Finnish brand. Several reports in the past suggested that HMD Global would introduce a flagship device in early 2021. While that did not happen, a new report claims that a Nokia flagship could launch later this year. HMD Global launched the Nokia 9 PureView as its flagship phone in 2019. Will we see its successor finally later this year? Let's take a look at more details on Nokia's upcoming premium phone.
Nokia 9.3 PureView flagship smartphone could launch in 2021
Nokia could debut the 9.3 PureView as its flagship offering of 2021. According to a new report, the device could launch in November 2021. The GizChina report, citing Nokia Mobile China's Product Manager Zhang Yucheng, states that the company will debut a new flagship smartphone on November 11, 2021. The report states that November 11 is celebrated as Singles' Day in China, and HMD Global plans to make its premium offering available on the shopping day sale.
HMD Global reportedly postponed the launch of its new flagship multiple times in the past. Specs and features of the flagship smartphone, dubbed as Nokia 9.3 PureView, and even Nokia 10 PureView, has leaked multiple times in the past.
Earlier this year, it was reported that the Nokia 9 PureView successor could debut under the X-series. While the name remains unclear, the flagship device is tipped to feature a 108MP Penta-lens setup. Details about the other lenses are unknown at the moment.
The phone is also rumoured to feature a Snapdragon 775 SoC or a Snapdragon 800-series flagship chip. It will pack a 6000 mAh battery. There is no word on the fast charging support at the moment. However, considering the device is a premium offering, it is likely to come with fast charging support.
The phone will have a 6.5-inch QHD+ display with PureDisplay V4. It could feature 120Hz refresh rate support. We would advise our readers to take the leaked information with a pinch of salt. What are your thoughts on Nokia launching a new flagship device? Do let us know in the comments below.