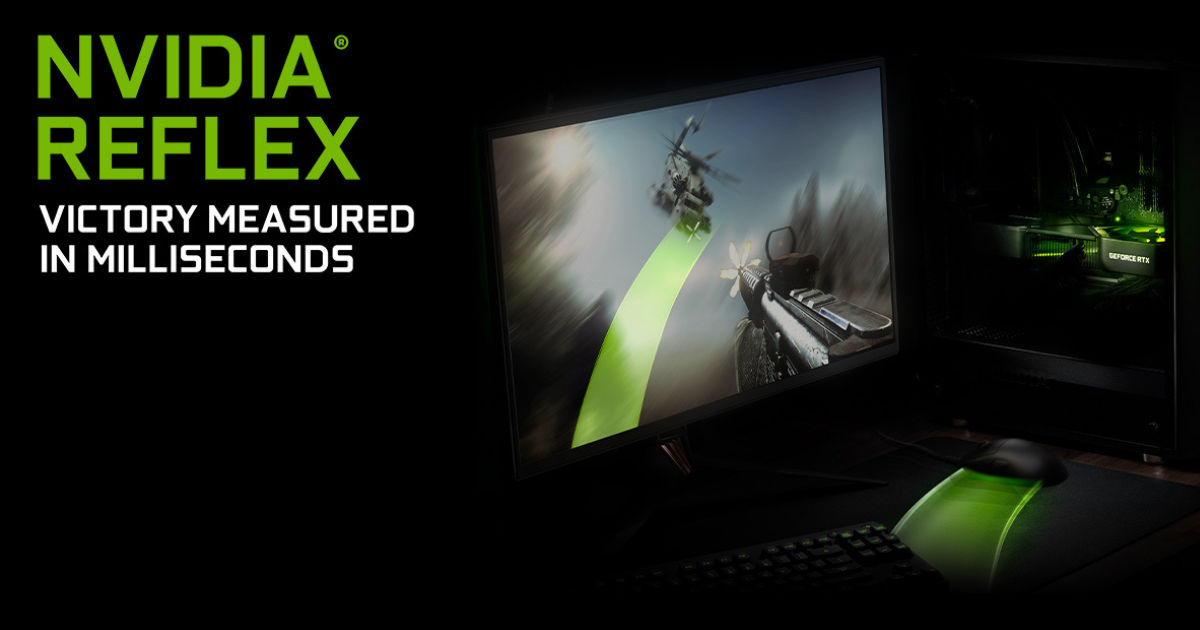 When it comes to competitive gaming, players need to harvest every bit of performance they can from their systems – which is exactly where NVIDIA Reflex comes in. Latency has always been a major pain for competitive gamers to have to deal with, and quite often there are very few ways by which players can drastically improve performance in that regard.
But NVIDIA Reflex SDK allows game devs to implement a low latency mode in their games that allows players to tackle that issue with great efficiency. Over time, more and more games have begun to support NVIDIA Reflex, specifically games with a budding competitive gaming and eSports scene, such as Call of Duty Warzone as well as Apex Legends.
Also Read: Prince of Persia Sands of Time Remake Delayed to 2023: Dev Team Offers Update to Reassure Fans
NVIDIA Reflex now available in more games
NVIDIA Reflex is essentially a platform used to both measure and reduce system latency – allowing gamers to gain a slight edge in performance when it comes to competitive games. The SDK comes packed with a couple of different tools, namely – Low Latency Mode, and NVIDIA Reflex Latency Analyzer.
The Low Latency Mode functions exactly how it sounds, and by turning it on, gamers will be able to reduce latency by 50% in any supported game. NVIDIA Reflex Latency Analyzer allows gamers to get real-time data broken down into individual stages using the flash indicator marker, allowing for metrics far more accurate than just Frames per Second, which has traditionally been the go-to metric to measure latency previously.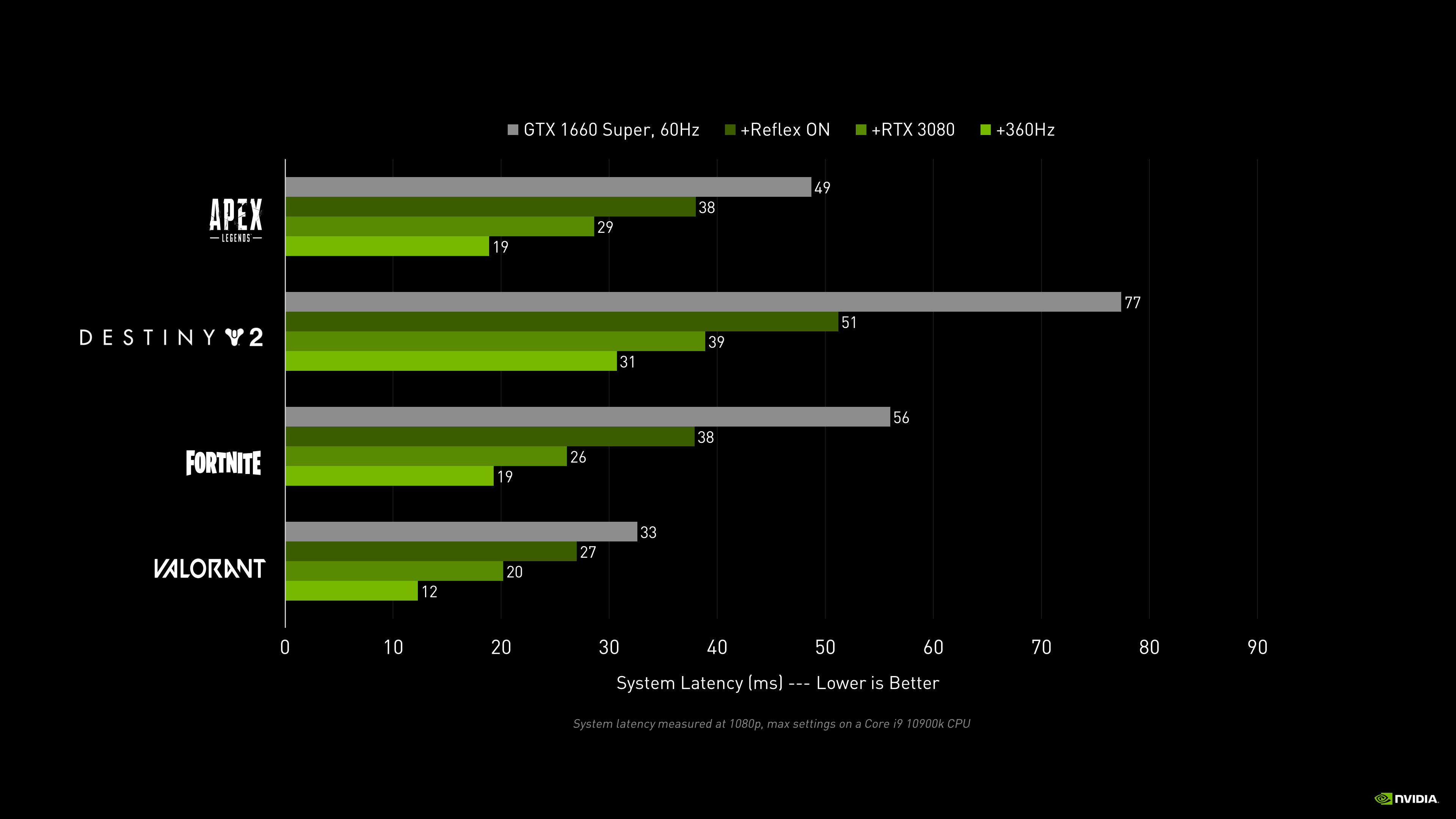 Games that currently support Reflex:
Apex Legends
Call of Duty: Black Ops Cold War
Call of Duty: Modern Warfare
Call of Duty: Warzone
CrossFire HD
CRSED F.O.A.D
Deathloop
Destiny 2
Enlisted
Escape from Tarkov
Fortnite
Ghostrunner
Kovaak 2.0 The Meta
Modhau
Naraka: Bladepoint
Overwatch
Rainbow Six: Siege
Rust
Splitgate
Valorant
Warface
War Thunder
While all these games support Low Latency Mode, and usually Low Latency Boot, only some support the Reflex Latency Flash Indicator and In-Game Latency Stats.