Highlights
Airtel aims to connect entire India with 5G by March 2024.
New OneWeb constellation to offer connectivity in remote areas.
Airtel already has 5G in 5,000 towns and 20,000 villages across India.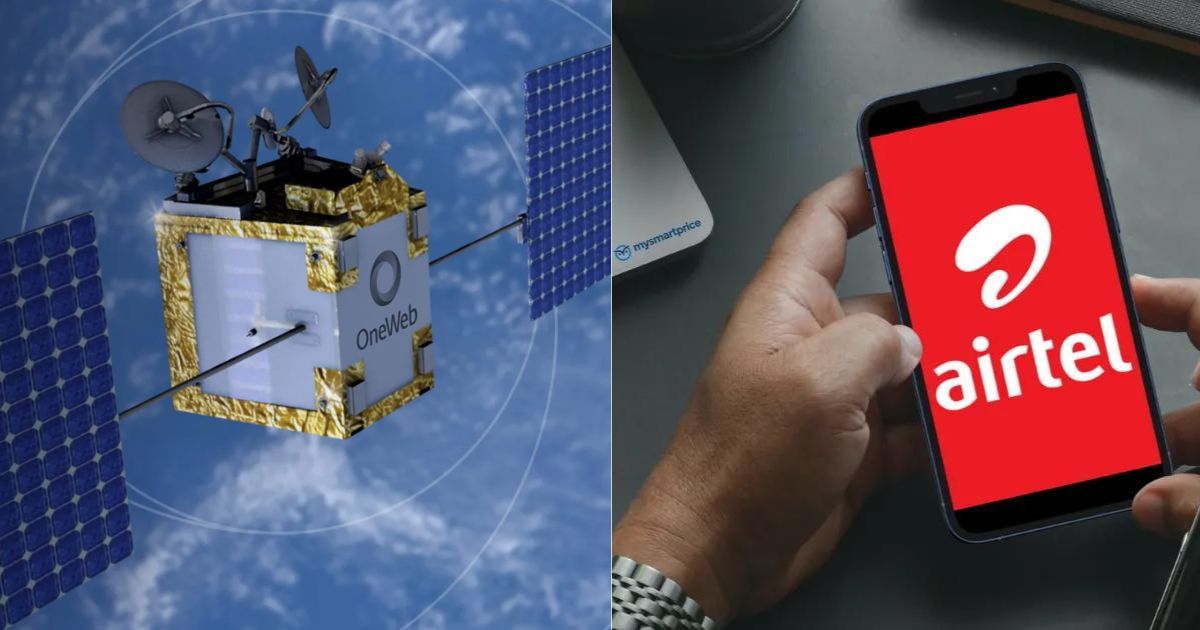 Bharti Airtel has said that it will cover the entire India with its 5G network by March 2024. Speaking at the seventh edition of the ongoing Indian Mobile Congress (IMC) 2023 in New Delhi, Bharti Enterprises Chairman Sunil Bharti Mittal revealed that Airtel has implemented its 5G network in 5,000 towns and close to 20,000 villages across India.
Mittal also spoke about Airtel being at the forefront of India's telecom revolution as the company continues its support to fulfil Prime Minister Narendra Modi's vision of Digital India as well as Make in India. Among the highlights of his speech was the implementation of the OneWeb constellation to connect rural and remote areas of the country. We take a look at the key takeaways from Mittal's speech on the first day of IMC 2023:
Airtel To Implement 5G In The Entire Country By March 2024
Airtel has already implemented its 5G services in 5,000 towns and around 20,000 villages across India. The Bharti Enterprises Chairman promised that the entire India will be covered with Airtel's 5G network by March 2024. He said the company is accelerating at a fast pace, adding that this will truly be the fastest rollout anywhere in the world.
OneWeb Satellite Communication Technology To Cover Remote Areas
In order to cover all villages across the country with connectivity, Mittal talked about the implementation of the Eutelsat OneWeb constellation, in which Bharti Airtel has the largest stake.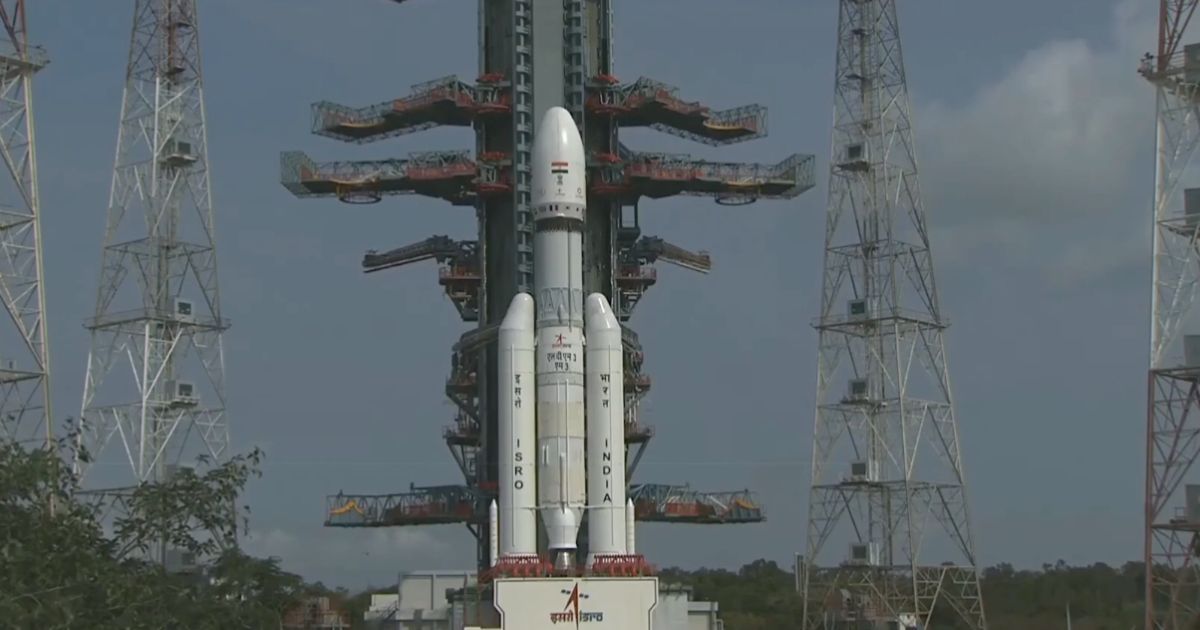 Last year, Airtel collaborated with the Indian Space Research Organisation (ISRO) to launch 72 satellites, which was crucial for the OneWeb satellite communications company to expand its global coverage.
The OneWeb constellation will allow for network connectivity even in difficult areas from November 2023 onwards. Airtel has set up a satellite ground station in Mehsana, Gujrat for this purpose.
What is OneWeb Constellation?
Eutelsat OneWeb is part of the Eutelsat Group which offers high-speed, low-latency network connectivity in remote areas. Bharti Airtel is the largest shareholder of Eutelsat OneWeb.
As per Eutelsat OneWeb's website, it has a fleet of 36 Geostationary satellites and a Low Earth Orbit Earth (LEO) constellation of more than 600 satellites. This helps it meet the needs of high-growth connectivity markets of Mobile Connectivity, Fixed Connectivity, and Government Services.
India's Digital Public Infrastructure Being Talked About Worldwide: Mittal
IMC 2023 is being held at Pragati Maida in New Delhi from October 27-29. Mittal, in his speech at the Inaugural ceremony of the event also touched upon Digital India and Make In India, which he said are two very important pillars for IMC 2023.
Further, he added that India is also realising its Make in India vision by accelerating in the manufacturing field at a very fast pace. Mittal said that in the last year, India has grasped very deep roots in manufacturing. From Apple to Dixon and Samsung to Tata, every company, whether big, small or start-up has started to manufacture in India. India is emerging as a world leader in the field, the Bharti Enterprises Chairman said.