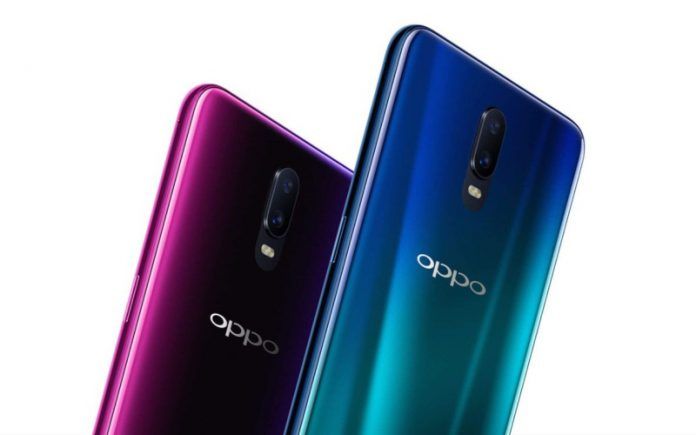 A few days ago, we had spotted OPPO's new smartphone on Geekbench, carrying a model number as: CPH1887. The handset featured Qualcomm's Snapdragon 710 SoC, and was packed with a 6GB RAM, running Android 8.1 Oreo. Now, we have discovered yet another device that goes by the label: OPPO CPH1893.
The smartphone has received the NCC and Wi-Fi certificates. The latter Wi-Fi certificate is availed to the handset on August 28, while the prior NCC certification process seems to be cleared today itself i.e on September 10, if we go by the below images.
There's hardly any details known about the smartphone, as such what its marketing name could be. The NCC documents just depict the standard connectivity options, Bluetooth, GPS+GLONASS details about the handset. While the WFA Alliance mentions that the phone would have a Wi-Fi 802.11 b/g/n ac support with 2.4GHz and 5GHz frequency, and on the software front, it should be running Android-based Color OS 5.2 out of the box. The prior TENAA and Geekbench listing might give us a better idea about the phone's detailed specifications sheet including its display size, hardware information, camera configurations, battery capacity, and images in no exception.
If we go by the other related news regarding OPPO's more device, the company seems to be readying for two more handsets that carries a model number as: PAGM00 and PBDM00. The prior smartphone will be packing an octa-core Snapdragon 710 SoC along with 6GB of RAM, whereas the latter would be powered by Qualcomm's higher-end Snapdragon 845 chipset. It is even supposed to run Android 9 Pie out of the box. Similar to the above two devices CPH1887 and CPH1893, there is no details available as such as to what the PAGM00 and PBDM00 even are.
As days go by, we should get to know more information regarding these four smartphones, as such what OPPO was gearing up for. However, till then we are sure that these devices might slip on with the leaks coming in the form of press renders and specs sheet ahead of their official launches. Stay tuned with us to learn more.