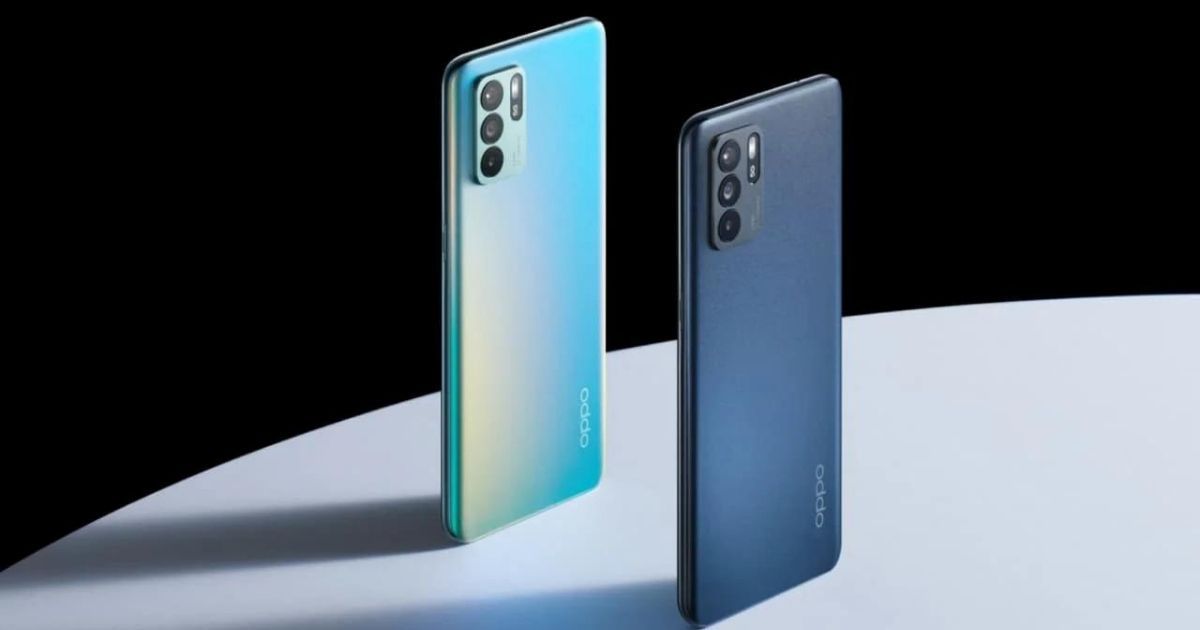 Chinese smartphone player OPPO could be working on its custom image signal processor (ISP). An ISP is a key component of the System-on-Chip (SoC) that performs key functions to convert raw data into a final photo or video frame. According to a new report, the Find X3 series maker will launch a new custom ISP called M1 very soon. This M1 chip was previously assumed to be the new custom chipset that was being developed by OPPO in 2019. The company, back then, had hired several former engineers from Speadtrum and MediaTek to develop this chipset. At the time, it was not known what M1 stood for. Tipster Digital has now revealed that the company is working on ISP that could launch later this year.
OPPO M1 ISP in the works
OPPO is working on a new ISP that could launch later this year. The company has not made an official announcement at the time of writing this. However, DGS claims that this new ISP is called M1. Previous reports suggested that this "M1" is actually an SoC that the company is developing. However, reports online state that M1 is an ISP and not an SoC.
If true, it will be OPPO's first custom ISP. It is being developed by OPPO's Project Mariana Team, therefore the name M1. The team also includes engineers from OPPO's sister companies OnePlus and Realme. This also suggests that future OnePlus and Realme phones could also feature the custom M1 ISP. As stated earlier, there is no official confirmation of the existence of this M1 chip.
Developing a custom ISP gives more control over the overall processing of an image. This includes noise reduction, colour correction, sharpening, white balance, autofocus, etc. Companies have so far relied on Qualcomm and MediaTek for ISPs that come along with the processor onboard.
Xiaomi recently developed and launched its custom Surge C1 ISP that was a part of the Mi Mix Fold's camera module. OPPO could do something similar and probably introduce the M1 ISP in its future premium smartphones.
Do you think building a custom ISP is a good idea for OPPO? Do let us know in the comments below.