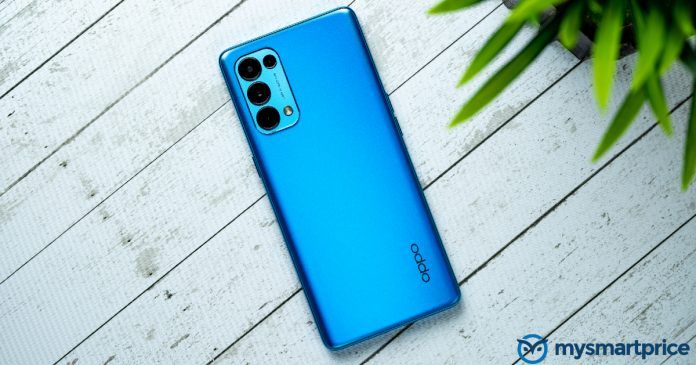 For the first time in history, Oppo became the top smartphone brand of China in 2021. Usurping a spot held for long by Huawei, Oppo managed to overtake Huawei as a culmination of multiple factors – something that also worked in favour of fellow smartphone brand, Vivo. Revealed by Counterpoint's latest research report for January 2021, Oppo reportedly saw a growth of 33 percent month on month and 26 percent annually, over the number of devices that it sold back in January 2020. After such growth, Oppo seemingly holds a 21 percent market share in China in January 2021.
Behind Oppo, Vivo has ranked second in China in terms of smartphone market share, holding 20 percent of the Chinese smartphone market. Huawei, Apple and Xiaomi rank after Oppo and Vivo, each with 16 percent of market share in China. The contributing factors behind Huawei being dethroned from its top spot in China include multiple factors, all of which have contributed to Huawei losing out on its previous position.
These factors include Huawei being restricted from accessing American technology including Android as well as connectivity modems. As a result, Huawei saw a decline in demand for its mainstream smartphones, which were being launched without support for Android apps. Reports have also stated that Huawei has reduced its orders to its supply chain for its smartphones, which made way for the likes of Oppo, Vivo and Xiaomi to fill the demand in the market.
In India, Oppo has not had as strong a run as its recent China performance. A recent IDC market report states that the company shipped 16.5 million units in India through 2020 to register an 11 percent market share, and mark a growth of 1 percent through the year. However, it registered this growth in a year when the overall smartphone shipments in India shrunk by 2 percent, and market leaders Xiaomi and Samsung saw declines in their market shares by 6 percent and 4 percent, respectively.
Thanks for reading till the end of this article. For more such informative and exclusive tech content, like our Facebook page