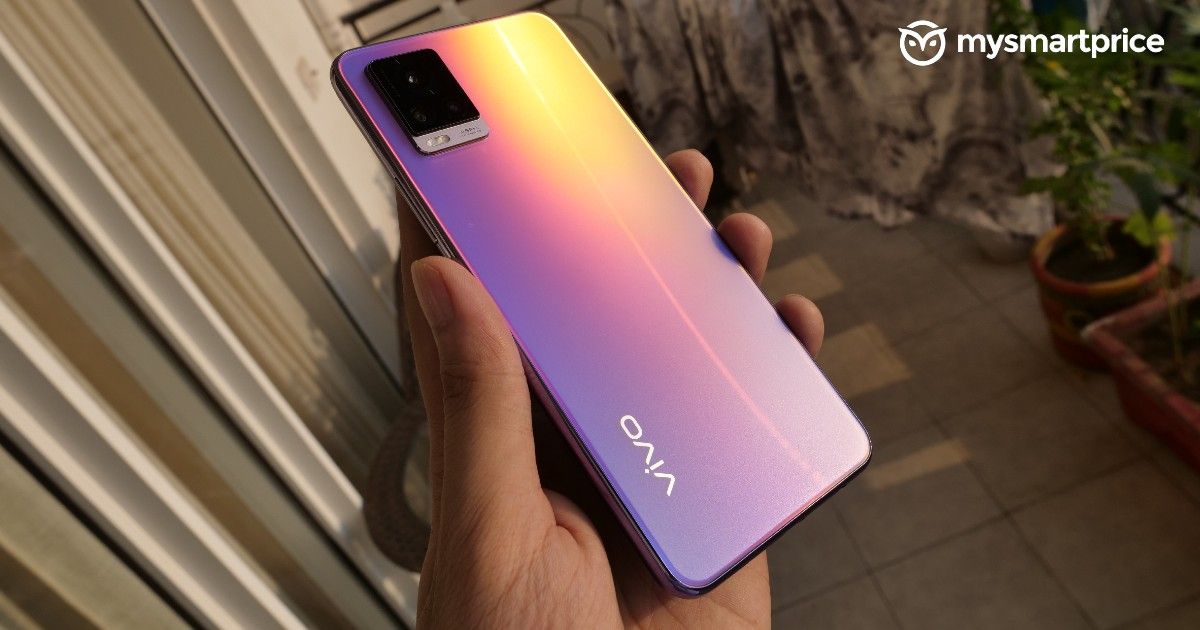 We have been hearing a lot about Vivo's upcoming Origin OS for the past couple of months. There have been reports suggesting that Vivo is looking forward to making a shift from its current proprietary Android skin, FunTouch OS to a new one, which would be dubbed Origin OS. Today, the brand made the news official and announced the launch date for its upcoming custom Android skin as well – November 18. Take a look at what we know about Vivo's upcoming Origin OS so far.
Origin OS to be unveiled on November 18
The company broke the news via its official Origin OS Weibo handle earlier today. The promotional poster for the launch showcases the Origin OS logo and the launch date, which happens to be November 18, 2020. The event will take place in Shenzen, China. Other than mentioning the launch date, the promotional poster fails to tell us anything else about the upcoming Origin OS.
That being said, earlier reports point in a direction suggesting that Origin OS could likely provide the user with the ability to switch between custom skin and stock Android, which could be a pretty interesting feature. The first device to come with Origin OS out of the box could be the Vivo X60, which is slated for a December launch, by the way. To learn more about Origin OS, you can head to our previous coverage for the same.
As of now, there is little intel surrounding the upcoming Origin OS, but since the launch date is not too far from now, we can expect to hear more about it in the coming days. Whenever we do, we will keep you posted on the same. What are your thoughts on the upcoming Origin OS? Do let us know in the comments section below.
Also Read: Vivo's New Origin OS to Support Switching Between Android and Origin OS on Click of a Button