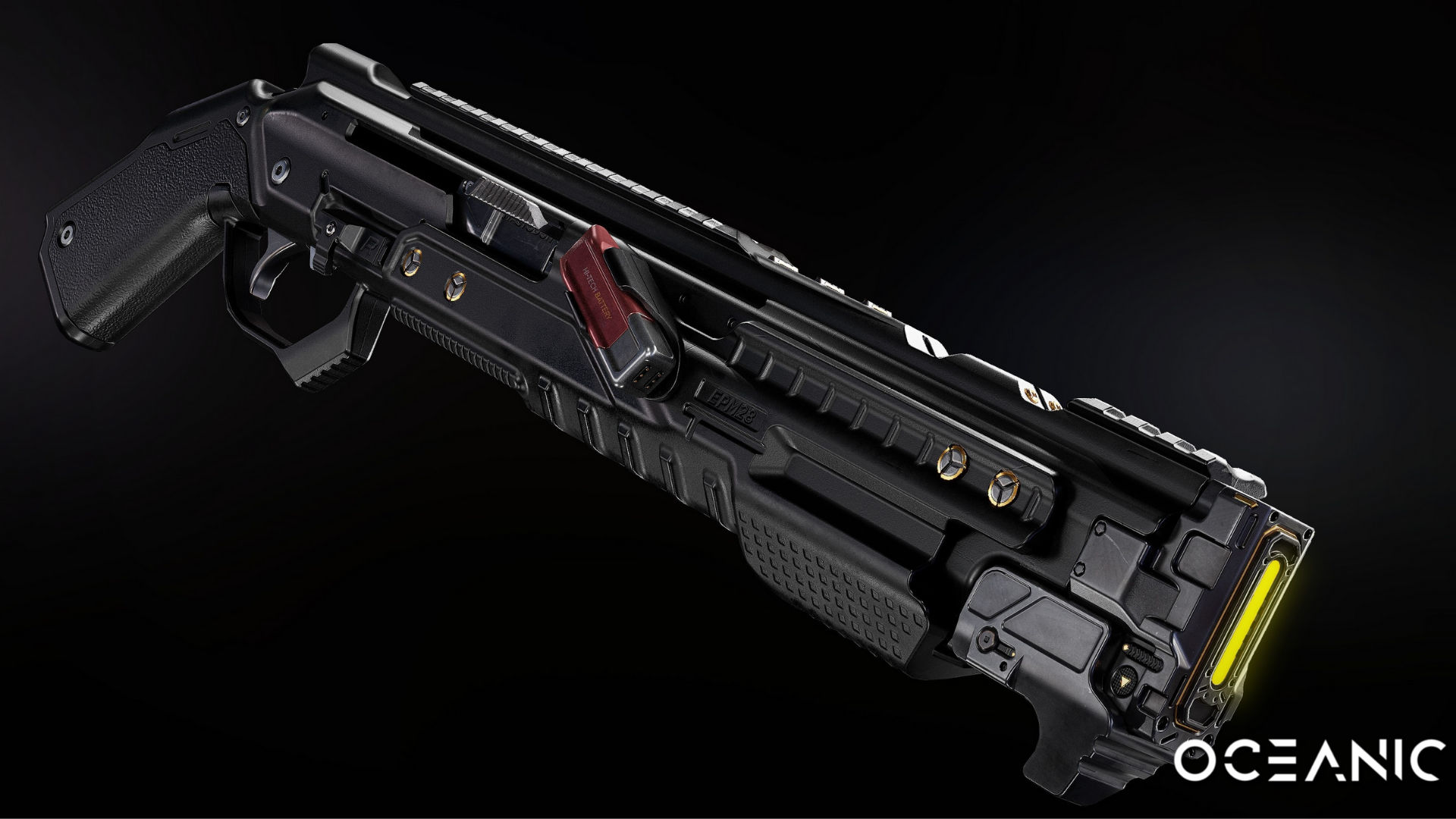 Indie studio Ward B has accused Kalashnikov Concern, creator of the AK47, of copying their design of a weapon from one of their games to make a real-life Shotgun. The game, Oceanic, is currently in development at Ward B, and the weapon in the game is called the EPM28 Mastodon Shotgun.
According to IGN's original report, Ward B CEO Marcelino Sauceda, in early 2020, was approached by a contractor for Kalashnikov Concern and asked permission to turn the EPM28 Mastodon Shotgun into a real-life shotgun. This was obviously quite the feat for the studio, but Sauceda didn't actually give permission to Kalashnikov Concern, but it looks like that didn't quite change their plans. Shortly after, Kalashnikov unveiled a new weapon kit that greatly resembled the EMP28 Mastodon Shotgun.
Also Read: Uncharted: Legacy of Thieves Collection for PS5 Release Date Announced
Kalashnikov accused of copying the design of a real-life weapon from Oceanic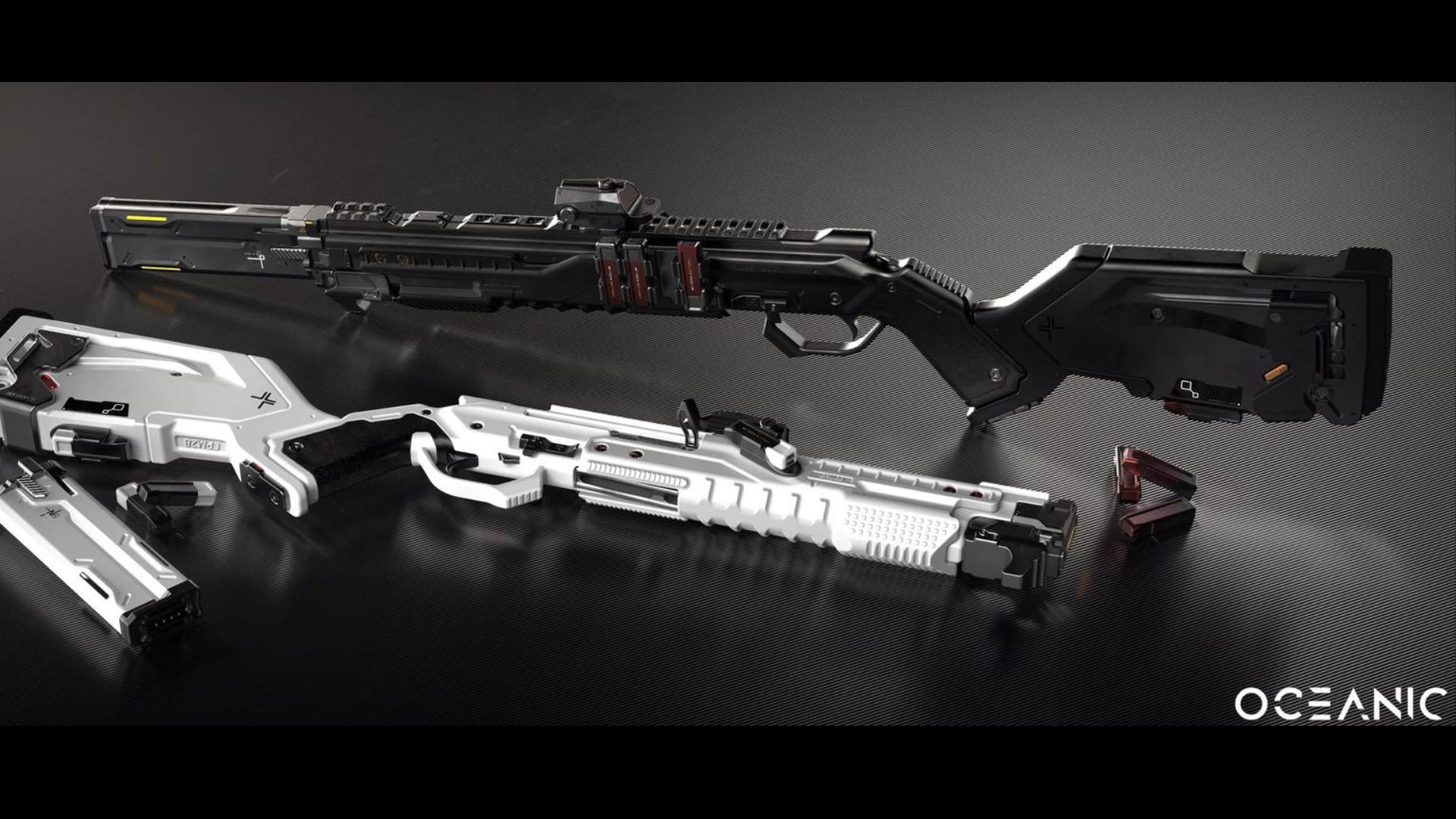 Oceanic is a first-person title currently in development at Ward B and the studio has been sharing incredibly detailed renders of their weapons for a while now. Kalashnikov's new weapon kit, the MP-155 Ultima seems to bear a strong resemblance to Oceanic's EPM28 Shotgun. To further add fuel to that particular flame, Kalashnikov, over Facebook, actually commented on the design of the MP-155 Ultima taking inspiration from videogames.
Ward B initially pursued legal action against Kalashnikov but ultimately dropped the case in order to focus on the development of Oceanic. Curiously, only months later after Ward B accused Kalashnikov of copying their design, the Russian manufacturing concern seemingly licensed the MP-155 to be used in Escape from Tarkov.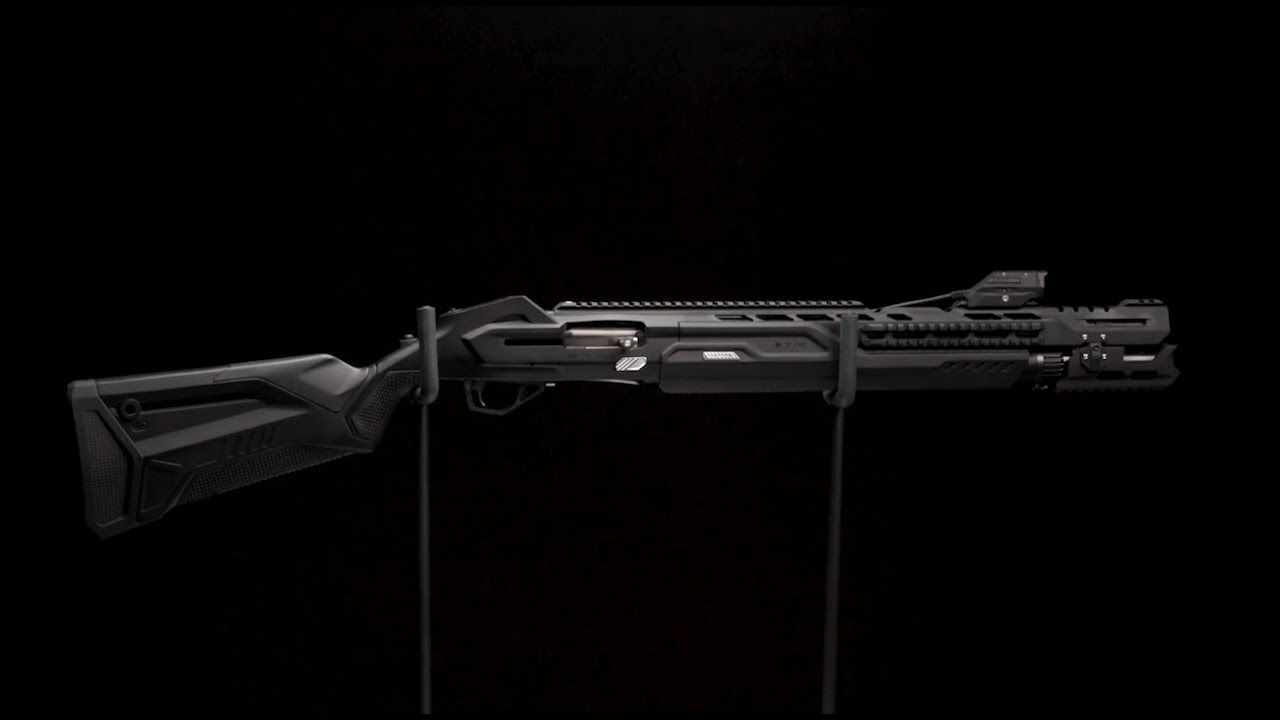 IGN also got in touch with Maxim Kuzin, the contractor who approached Ward B's Marcellino Sauceda, who responded by claiming that the company was "too risky to work with". Along with it, he also refuted Ward B's ownership of the concept art during the time of their conversation, claiming the concept artist had not been paid at the time.