Highlights
Google Pixel 8 series stock wallpapers and colour variants leaked.
Both Pixel 8 and Pixel 8 Pro will come in four colours each, like their predecessors.
The stock wallpapers have been designed by Andrew Zuckerman, who also designed stock wallpapers for Pixel 7 series.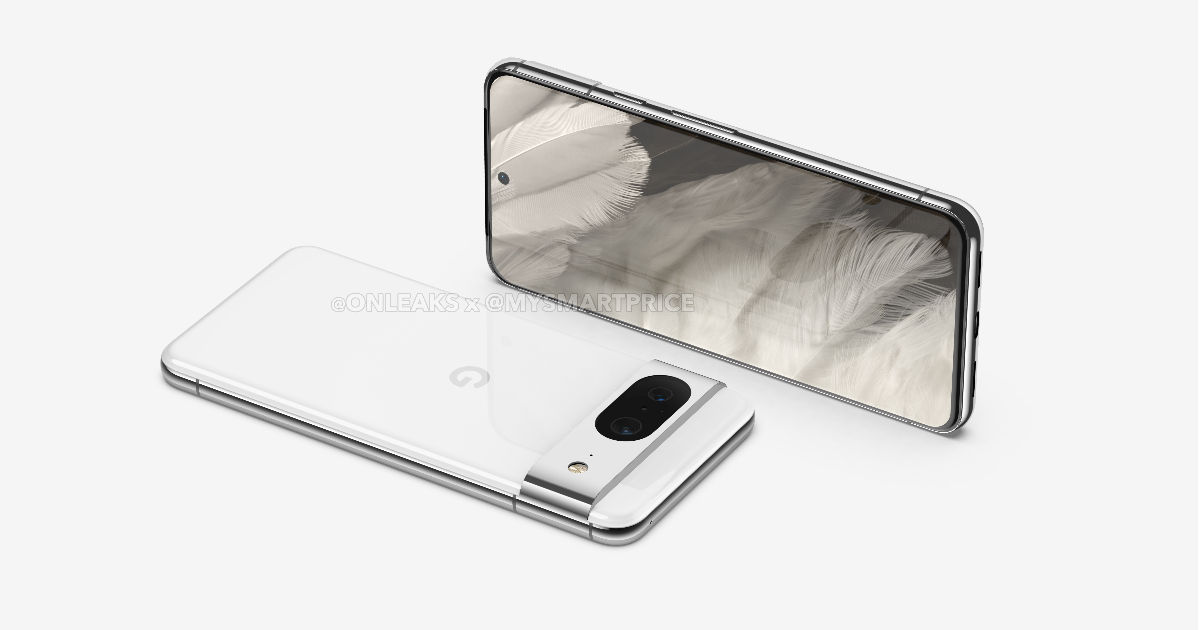 Pixel 8 series colour variants and stock wallpapers have been revealed in the latest leak. Exclusively reported by Android Authority, Pixel 8 series will keep up with the nature theme for its stock wallpapers, and the new theme is minerals. These wallpapers have been designed by Andrew Zuckerman, who also designed the feathers-themed wallpapers for the Pixel 7 and Pixel 7 Pro (Review). In the same report, Android Authority also revealed the internal naming of Pixel 8 and Pixel 8 Pro color variants. Read on ahead to know more.
Google Pixel 8 and Pixel 8 Pro Colour Variants Leaked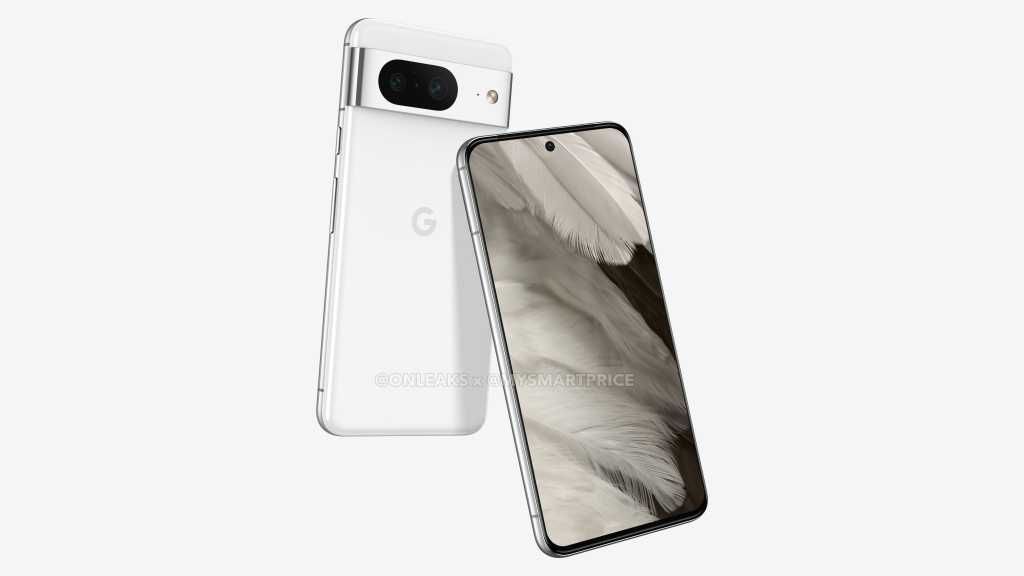 This year Google is adding one additional colourway for the Pixel 8 series. Notably, the Pixel 7 series comes in three colours. Pixel 7 comes in Snow, Lemongrass, and Obsidian, whereas the Pixel 7 Pro colours include Obsidian, Snow, and Hazel.
According to the Android Authority, Pixel 8 and Pixel 8 Pro will come in four colours. However, the publication notes that these are internal naming of these colours, and they might change later, or not all colours might launch either. Below are the speculated colourways for both models.
Google Pixel 8 Colours
Haze

Jade

Licorice

Peony
Google Pixel 8 Pro Colours
Jade

Licorice

Porcelain

Sky
Google Pixel 8 and Pixel 8 Pro Minerals Wallpaper Leaked
Google has been following a pattern of launching a different set of colour-matching wallpapers for each colour variant of Pixel devices since the launch of the Pixel 6 series in 2021. As such, the Pixel 6 series had a Bloom theme featuring floral wallpapers to match Material You, the Pixel 7 series had a Feathers theme, and now the Pixel 8 series is expected to feature a Mineral theme.
Pixel 8 and Pixel 8 Pro Wallpapers
All these wallpapers you see in the gallery above have been created by the famous filmmaker and photographer Andrew Zuckerman. He is known for working with Apple and Google. As mentioned before, Google is known for matching the wallpaper set with the colour variant of its Pixel smartphones. These wallpapers give an idea of the colour options mentioned in the article earlier. Readers can download and use the wallpapers from the gallery above or get the high-resolution PNG files from the Google Drive shared by Android Authority in its report.
Google Pixel 8 Series Specifications
The Google Pixel 8 series will be the first to feature the Tensor G3 processor, with a prime Cortex X3 core, four Cortex-A715 cores, and four Cortex-A510. The processor will be backed by UFS 4.0 storage, an upgraded TPU codenamed Rio running at 1.1GHz, and more. MySmartPrice revealed the Pixel 8 and Pixel 8 Pro case images and the exclusive design renders of the Pixel 8. We know these smartphones will feature a 6.2-inch OLED display and a dual-camera setup on the back.
The Pixel 8 series is speculated to feature a 50MP Samsung GN2 camera sensor, which can take in 35% more light than the GN1 sensor on Pixel 7 series. The Pixel 8 Pro will reportedly feature a 48MP Samsung GN5 sensor with a telephoto lens (like Pixel 7 Pro) and a 64MP Sony IMX787 ultra-wide sensor. On the other hand, the vanilla Pixel 8 will be missing the telephoto lens and feature the 12MP Sony IMX386 ultra-wide sensor from Pixel 6 series. For selfies, both smartphones will feature an 11MP Samsung 3J1 front camera sensor, the same as Pixel 7 series.