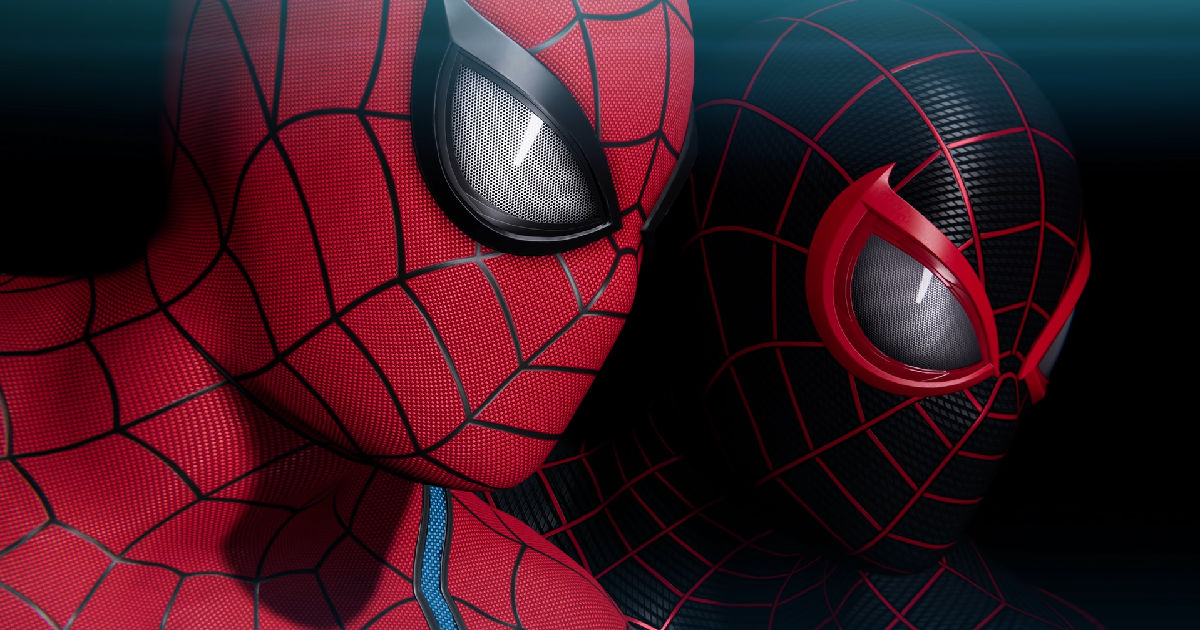 Diwali is just around the corner, which usually means there are going to be a ton of tech as well as games available on discount and PlayStation has just revealed the games that will be discounted this month. Starting October 5, physical editions of games like Marvel's Spider-Man: Miles Morales (PS5) will be discounted with retailers such as Amazon, Flipkart, Games The Shop, and more.
If you're looking to build a physical collection of your favourite games for your console, this might be a good time to purchase some quality, first-party PlayStation hits. Notably, recent releases like The Last of Us Part I were not included in the sale, but considering that the game is barely a month old at this point, it seems reasonable.
Also Read: Horizon Zero Dawn Remake Could Be in the Works
PlayStation Diwali Sale Kicks Off on October 5
Sony dropped Diwali sale game prices to retail alongside existing MRP. Naturally, some of these are already cheaper. #ps5 #ps4 #ps5india pic.twitter.com/eEaPjsbv3o

— 0xSkeptic (@RishiAlwani) October 3, 2022
The sale will apply to PS5 games as well as some PS4 titles, including notable hits like God of War, Bloodborne, and inFamous Second Son. The PlayStation 5 catalogue has grown considerably since launch and games like Gran Turismo 7, Returnal, and Ratchet & Clank have certainly helped make the console a success. Games like the recent Horizon Forbidden West will be available for Rs 3,999, a Rs 1,000 discount from its original MRP.
Restocks for the console have been reasonably frequent with the latest one taking place towards the end of September. While supply chain issues seem to be easing up, getting hands on a new PS5 is still quite challenging in India.
Recent reports seem to suggest that Sony is now ramping up production for the PlayStation VR2 while also expecting to ship more PlayStation 5s. VR seems to be a major focus of Sony's this console generation and seeing the level of innovation in the space, it doesn't come as a surprise. Right now seems like a good time to get a new Sony console as 2022 has been quite the year for gamers, with more major releases still on the horizon like God of War Ragnarok.