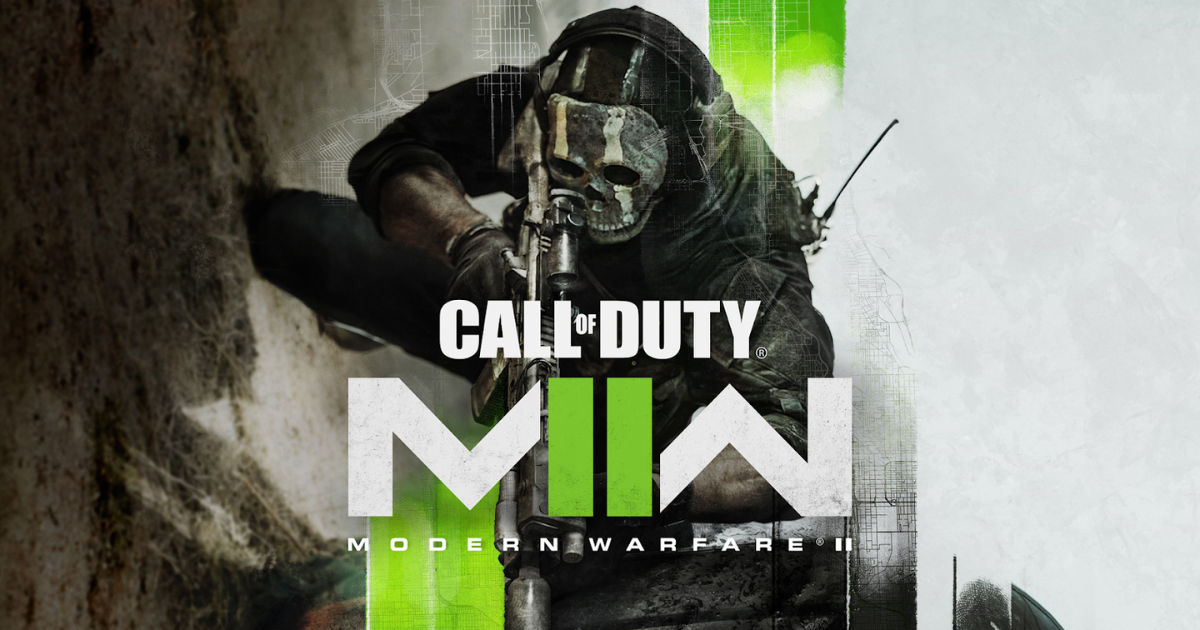 In a recent interview with GamesIndustry.biz, PlayStation CEO Jim Ryan recently addressed Microsoft's Call of Duty Offer to PlayStation and called it "inadequate on many levels". This refers to Microsoft promising to keep COD on PlayStation for three years beyond the current agreement between Activision and Sony.
Microsoft's acquisition of Activision Blizzard has raised questions regarding the multi-platform status of franchises like Call of Duty. In recent interviews, Xbox boss Phil Spencer attempted to calm nerves by assuring that COD will continue to release on PlayStation the same time as Xbox.
The current deal covers the next three releases, including the upcoming Call of Duty: Modern Warfare II. "I hadn't intended to comment on what I understood to be a private business discussion," says CEO Jim Ryan. "I feel the need to set the record straight because Phil Spencer brought this into the public forum."
Also Read: Xbox Plans to Bring Call of Duty to Game Pass, But Will Still Launch On PlayStation
Things are Not Alright With Call of Duty, Xbox, and PlayStation
"Microsoft has only offered for Call of Duty to remain on PlayStation for three years after the current agreement between Activision and Sony ends, comments PlayStation CEO Jim Ryan. "After almost 20 years of Call of Duty on PlayStation, their proposal was inadequate on many levels and failed to take account of the impact on our gamers."
This is absolutely massive news as many believed things to have been cordial between PlayStation and Xbox regarding the COD franchise. However, it would appear now that PlayStation have a couple of bones to pick and are looking to ensure to PlayStation gamers continue to get the COD experience they get now.
Xbox's acquisition of Activision Blizzard was perhaps the most high-profile gaming stories and raised quite a few concerns regarding the multi-platform nature of the publisher's biggest titles. It would appear now that Xbox might play ball, but only for a limited period of time.