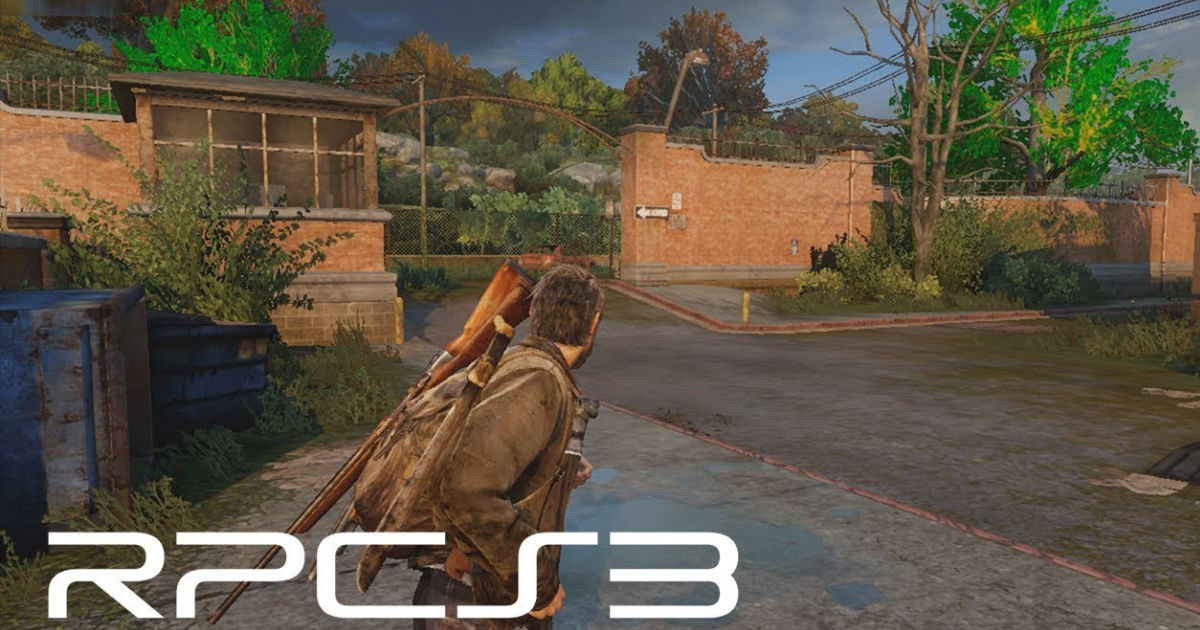 Emulators have become an integral part of game preservation in an increasingly digital age when games on old consoles like the PS3 can often be rendered unplayable quite quickly and RPCS3 has been leading the charge. The emulator has been the go-to choice for players to run PS3 games on their PCs and so far it has been extremely successful and runs upwards of 60% of games in the PS3 library quite well.
Now, RPCS3 have announced a major milestone, as the emulator can now essentially boot every single game in the PS3 library without issue. This is an extremely positive development as there are a number of great games in the PS3 library that sadly can't be played on newer PlayStation consoles due to a lack of backwards compatibility.
Also Read: FIFA 22 Bans Over 30,000 FUT Players for Exploiting Glitch, Some Players Banned for 1000 Days Instead of 7
RPCS3 can now boot every single PS3 game ever
We're delighted to announce that RPCS3 now has a total of ZERO games in the Nothing status!
This means that all known games and applications at least boot on the emulator, with no on-going regressions that prevent games from booting.
We look forward to emptying out Loadable too! pic.twitter.com/fE1iDpAvQo

— RPCS3 (@rpcs3) October 20, 2021
The devs have also commented on their efforts to wipe out any game in the Loadable category as well, and hopefully in the next few years manage to 100% of the library to the Playable category. While that is certainly a very tall order, the devs have managed to pull off a major victory with RPCS3.
It would be a massive understatement to say that the PS3 library has a ton of great games, as it is quite possibly one of the most stacked console generations ever. From stone cold hits such as Red Dead Redemption (2010) and Metal Gear Solid 4 to underappreciated classics such as Sly Cooper: Thieves in Time and Spec Ops: The Line.
RPCS3 currently has 3,233 games, 65.53% of total games in the PS3 library that can be played and competed without running into any major game-breaking glitches. That number is already mighty impressive and can only get even more so.