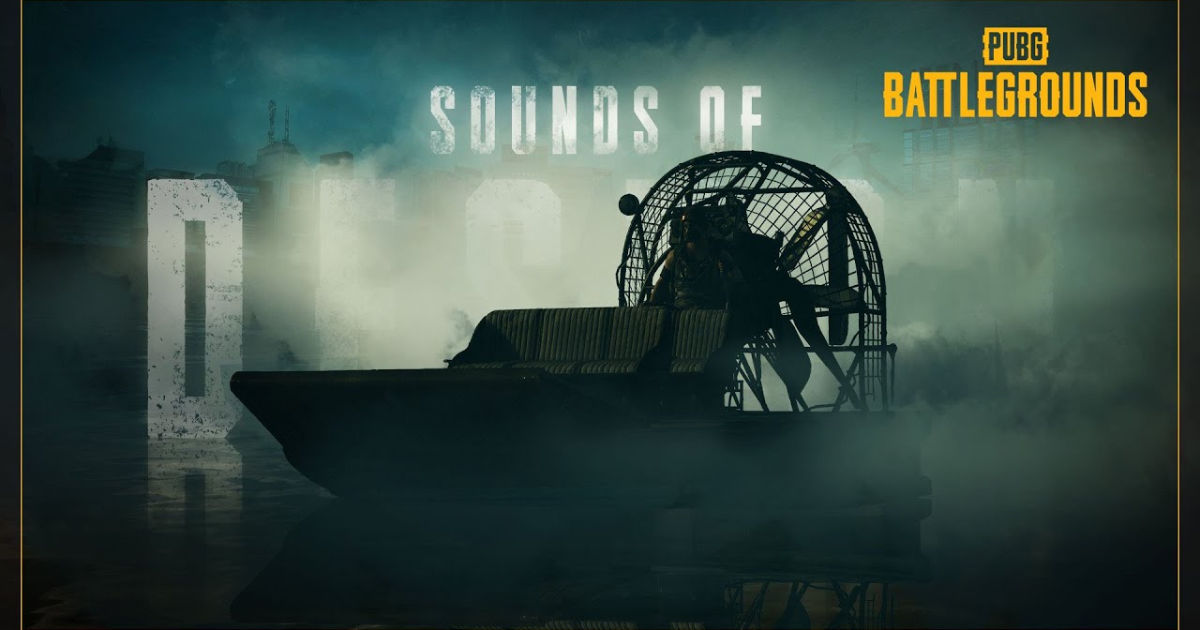 PUBG Battlegrounds is all set to get a new map later this year, as revealed in a new trailer for Update 18.2. The map is called "Deston" and will contain exciting new elements such as skyscrapers and swampland.
The teaser released prior to the trailer hints at a variety of locations such as swamps, skyscrapers, and what sounds like new vehicles. The teaser image hints that players will be able to ride small boats across swampland and engage in combat over water.
PUBG Battlegrounds has fairly recently entered a new phase as it went free-to-play, bringing a whole new set of eyes to the game. With the benefits of a large audience also comes the pressure of maintaining the said audience's interest with regular content. The new map will likely serve as a great way of retaining the current player base as well as attracting new gamers to PUBG Battlegrounds.
Also Read: PUBG Mobile Has Earned Krafton $8 Billion Since its Launch: Reports
PUBG Battlegrounds Drops Cryptic Hints for a New Map
The addition of skyscrapers to PUBG Battlegrounds will be a major change of pace for veteran players of the game. This is the first time that the game is experimenting with verticality and taller structures.
The effect will likely be variety in combat and traversal as players will have more to work with in terms of movement and placement during combat.
It will be interesting to see if the devs decide to switch things up in the new map and provide new ways for players to interact with the game world. While the game was instrumental in kicking off the battle royale genre – it has been suffering, as of late, compared to its contemporaries such as Fortnite, Apex Legends, and Warzone.
The game continues to improve over time with quality updates and content drops – but it does appear the game needs a major overhaul. Perhaps a new map is a long-term solution to some of the game's issues and helps the game gain momentum.