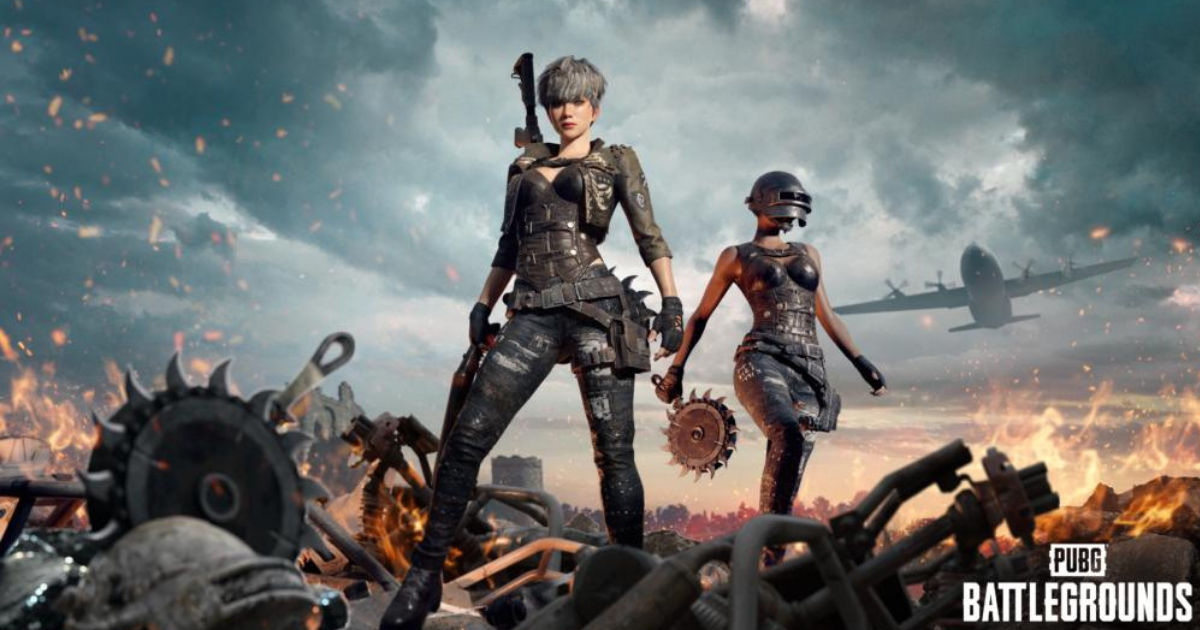 PUBG: Battlegrounds has been around for a while now, and over the years, it has gone through several iterations, and now, it steps into its next phase as a free-to-play title. However, the transition to free-to-play isn't going to be easy as the devs shared in a letter yesterday the improvements the game has made and will continue to make, in terms of the anti-cheat solution in preparation for new players.
One of the many concerns that were raised after the announcement of PUBG: Battlegrounds going free-to-play was how exactly will older, 'legacy' players will be compensated for having paid for the title. As a little compensation, legacy players will receive rewards and benefits that include the PUBG- Special Commemorative Pack, which includes the new Battlegrounds Plus upgrade.
Also Read: Sony Announces Free PlayStation Plus Online Multiplayer Weekend: Here's All You Need to Know
PUBG Battlegrounds Plus and Rewards for legacy players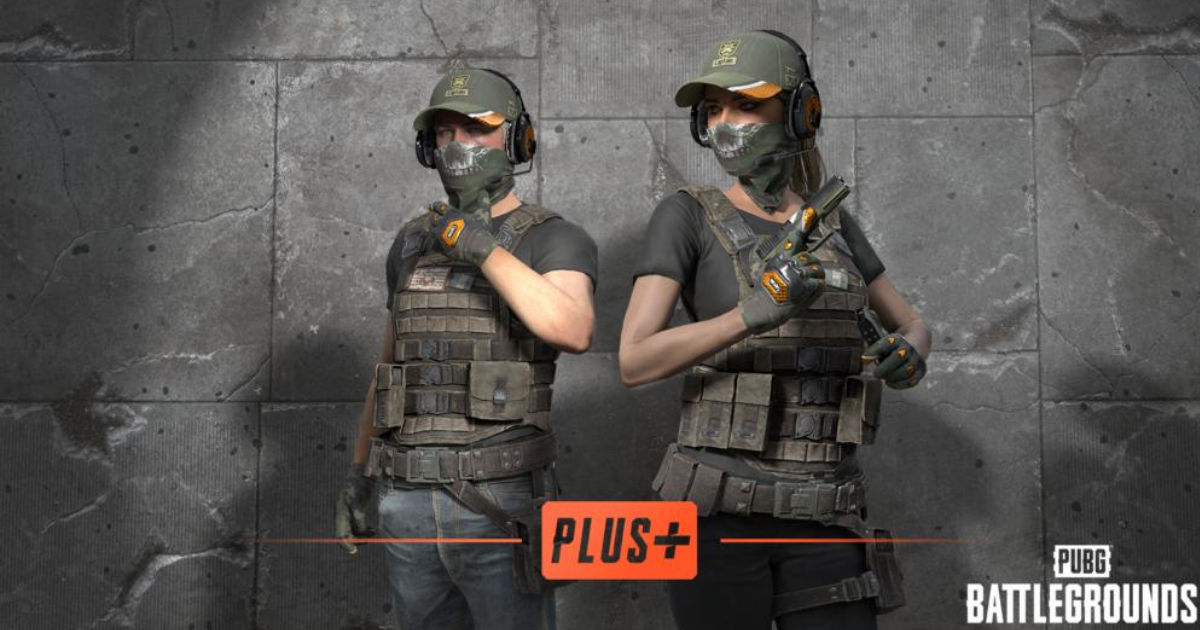 Battlegrounds Plus is an upgrade from the standard Basic account that players will have when PUBG goes free-to-play. The Battlegrounds Plus account will provide players with certain exclusive features, and is a one-time purchase. The Battlegrounds Plus upgrade will be sold for USD $12.99 once the free-to-play transition is complete.
The Battlegrounds Plus upgrade will provide players with:
Survival Mastery XP +100% boost
Career – Medal tab
Ranked Mode
Creating and playing a Custom Match.
Captain's Camo Hat
Captain's Camo Mask
Captain's Camo Gloves
Bonus 1300 G-COIN
Legacy players will be rewarded with a free upgrade to Battlegrounds Plus, and additionally, they will receive the following rewards:
Costume skin set

Battle-hardened Legacy Corset
Battle-hardened Legacy Jacket
Battle-hardened Legacy Gloves
Battle-hardened Legacy Pants
Battle-hardened Legacy Boots

Shackle and Shanks Legacy – Pan
Nameplate – Battle-hardened Legacy
The Battlegrounds Plus will be automatically distributed to the player's account on their first login after the free-to-play transition. Other rewards will be added to the player's inventory upon first login as well.