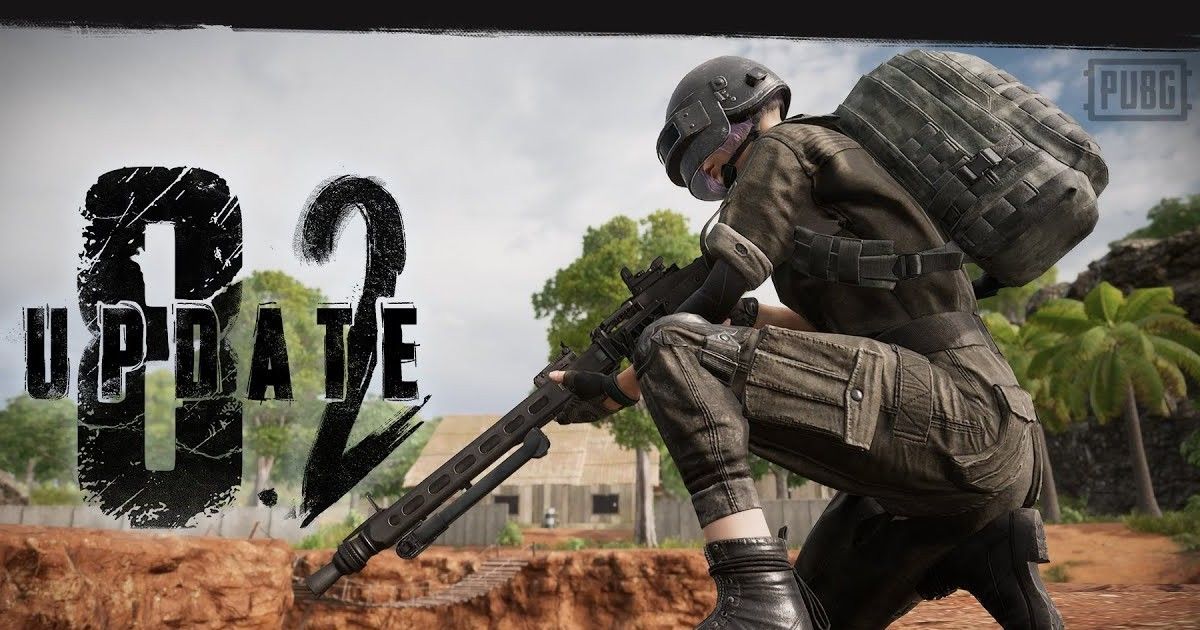 PUBG Mobile ban was a nightmare for the entire gaming community in India. The embossment of the ban was very disappointed for games who were dependent on the game for streaming. However, the outcome of the ban was very much favourable to other rival battle royale games. The gaming community is slowly moving towards other games to stay connected with their audience and now it seems that games like COD Mobile and Garena Free Fire are on fire.
Fans Scrambled and two other games have also witnessed a gaming app has seen a surge in the numbers of downloads after PUBG Mobile ban in India. Here in this article, we have listed four PUBG Mobile alternatives that have seen sudden hike post PUBG Ban in India.
Four Games that Got Benefited After PUBG Ban in India
Garena Free Fire:
It's one of the games which was a big-time competition for PUBG Mobile. However, the game never got this much popular when PUBG Mobile was operational in India. According to reports, Garena Free Fire saw a hike of 2.1 million downloads within four days of PUBG ban.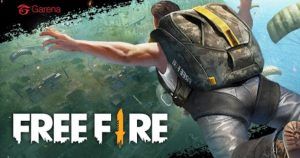 Currently, on Google Play Store the game is on 580 million downloads this clears shows that the game has strengthened its footstep in the country. However, it's been expected that FAU-G is going to take a lot of player at the launch.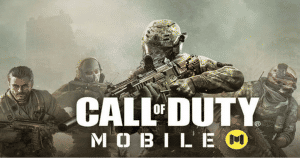 Call of Duty Mobile:
The next on the list is the popular PC game which has recently hit the smartphone platform. The COD Mobile has witnessed a surge of 1.15 million downloads post-PUBG Ban. The game is known for its fast pace first-person shooting and the loadout mode is something which can keep players hooked for hours. It also comes with multiple game modes which enhance your gaming experience.
The developers of the game have created the game just like the PC version which give nostalgia to players who had played the first COD when it was launched back in 2003.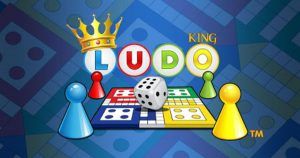 Ludo King:
Surprisingly Ludo King has recorded a rise of 1.52 million after PUBG Mobile ban in the country. The game has no relation with PUBG Mobile neither it's a battle royal game it's very strange that Ludo King receives more downloads than COD Mobile. It seems that the fans are so updated about the ban that they started playing Ludo instead of compromising their gameplay experience with other battle royal games.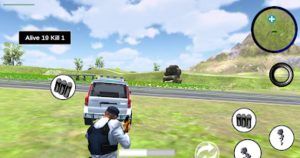 Pabje:
Next up is Pabje which is an Indian clone of the original PUBG Mobile the full form of Pabje is Player and BattleJung Ends. It has also seen a rise in download by 100k, the reason behind the hike could be the PUBG Mobile players need to make fun of some low graphics games.
Out of curiosity we have also downloaded the game and we must say that the graphics are really bad, it gives a feel of 2D gaming that comes with repeated annoying ads.
| | |
| --- | --- |
| Smartphone Games | Download Surge |
| Garena Free Fire | 2.1 million |
| Ludo King | 1.52 million |
| Call of Duty Mobile | 1.15 million |
| Pabje | 100K |