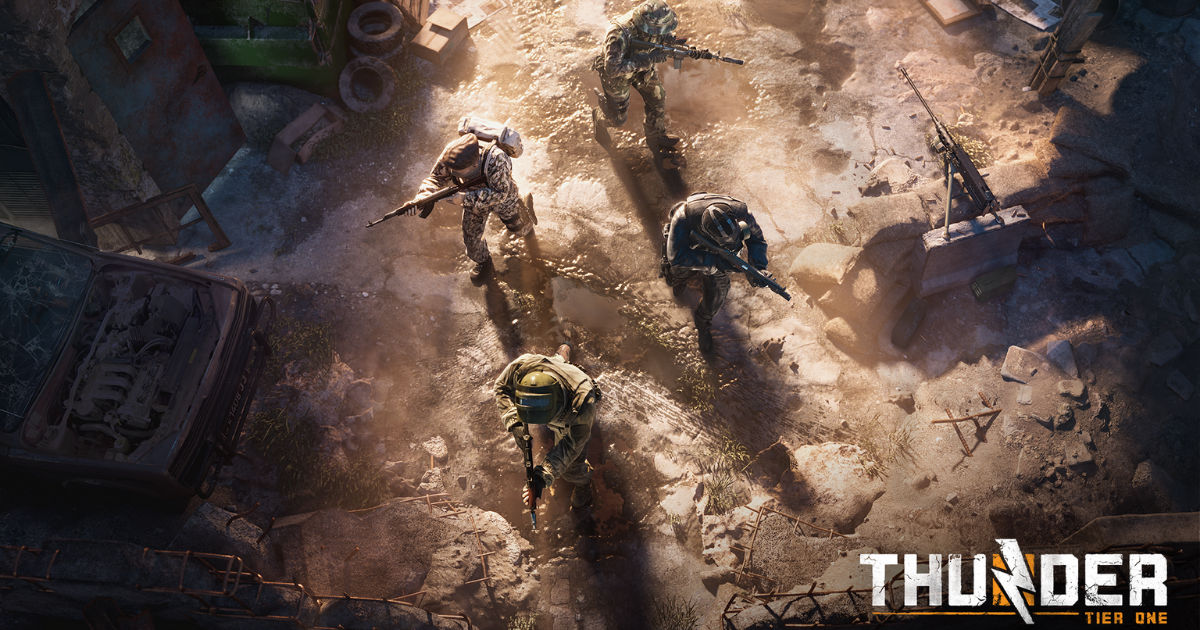 Thunder Tier One is the latest offering from Krafton, the developers and publishers behind PUBG as well as PUBG Mobile and New State. The game is a realistic top-down shooter where players take control of a squad of elite operatives, tasked with taking down a dangerous terrorist organization across the fictional Eastern European country of Salobia.
The game is currently available for purchase on Steam, priced at Rs 529. The game can be played solo with AI Teammates or in 4 player co-op. Players will have complete control over their weapon and loadout in each mission, with them being able to customize their gear according to the situation at hand. Thunder Tier One has a total of 4 multiplayer modes, providing players with some solid PvP and PvE action.
Also Read: This PC Game's Shotgun May Have Inspired This New Gun Design from the Makers of AK-47
Thunder Tier One, a tactical top-down shooter from Krafton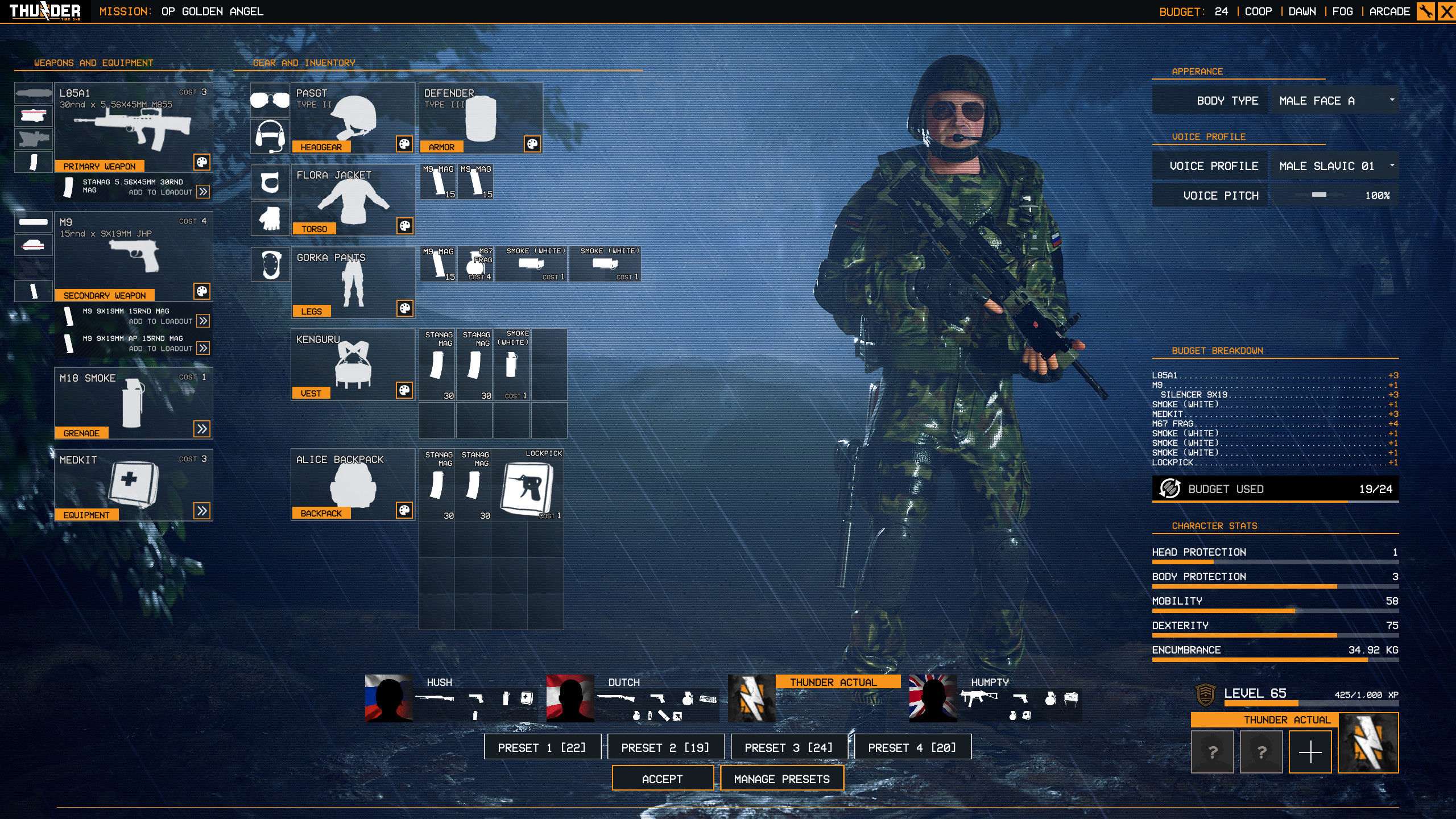 Multiplayer modes in Thunder Tier One:
Exfil: A 4v4 mode where the attacking team is tasked with exfiltrating a package within the time limit and the defending team with preventing it by any means possible.
Advance and Secure: A 4v4 mode where the teams go head-to-head to try and secure a series of sectors and claim victory.
Death Match: the free-for-all classic with up to 8 players.
Domination: A PVE mode where a team of up to four players races against the clock to secure a series of checkpoints, disarm explosives, and defend against counter-attacks.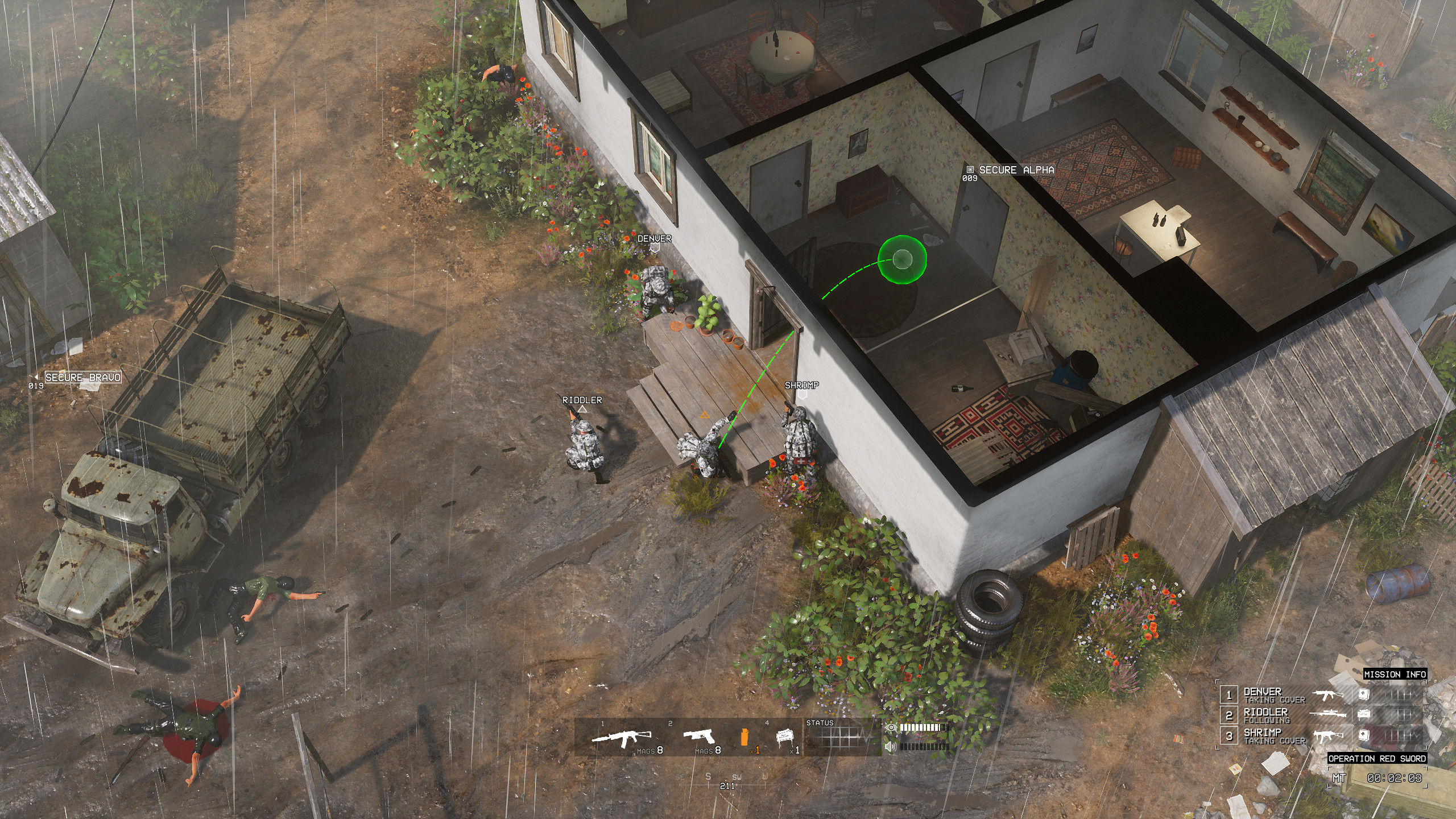 Thunder Tier One also boasts of a modding tool, which will be available soon after launch. The modding tool will allow players to add and modify missions, weapons, AI behavior, equipment, and possibly more. It will be interesting to see if PUBG and Thunder Tier One playerbases overlap and if this top-down shooter can manage to enter the big leagues like Krafton's other major games.
Thanks for reading till the end of this article. For more such informative and exclusive tech content, like our Facebook page