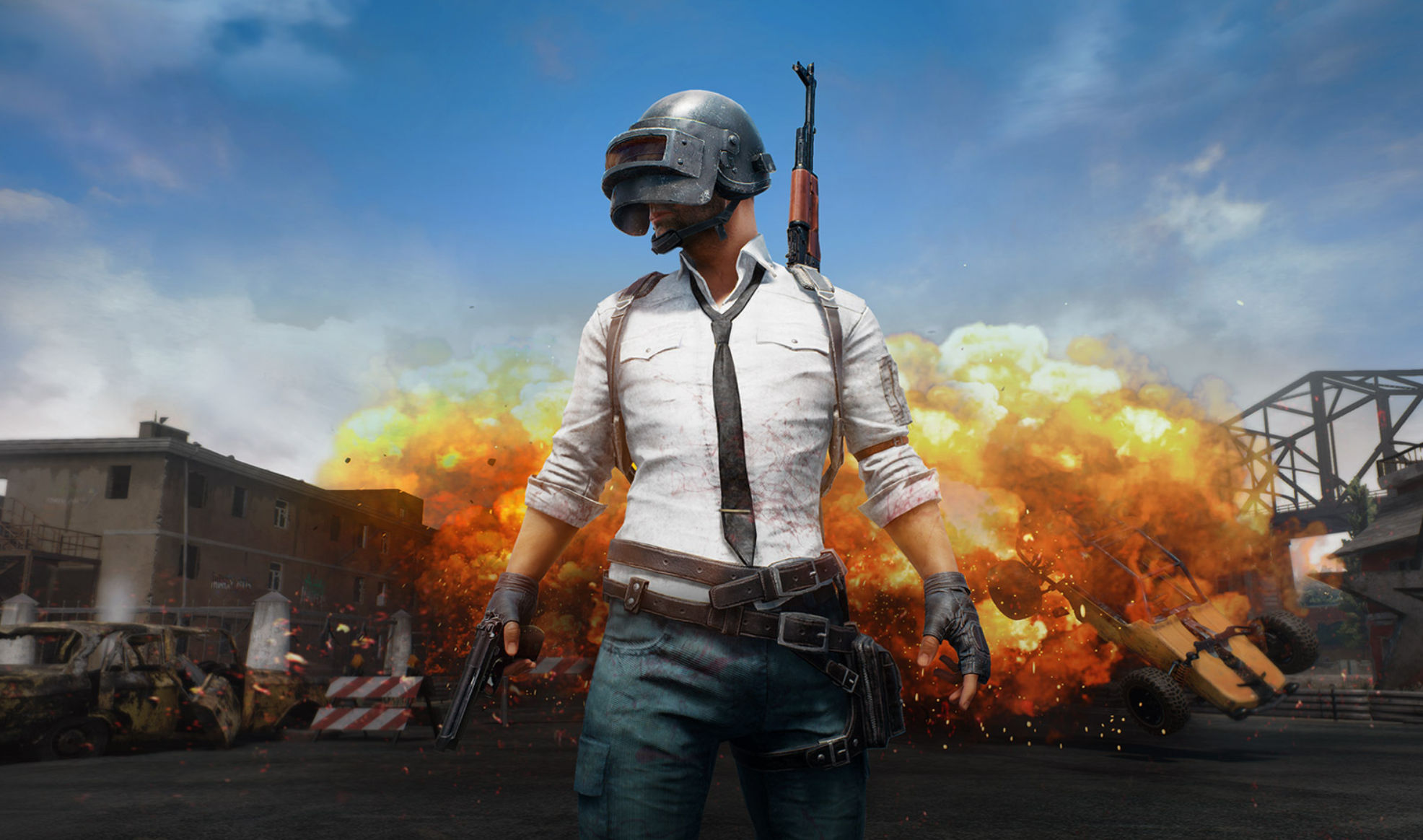 PUBG Mobile is going to witness the biggest ever esports tournament with a prize pool of USD 14,000,000 next year. Are you also flabbergasted with this new, so do I. It is going to be the biggest prize pool in history if PUBG Mobile and smartphone esports history. James Yang, Esports Director of PUBG Mobile has disclosed his plans for the coming year. He announced the opening of the PUBG Mobile Global Championship widely known as PMGC.
It's a ridiculous jump from USD 5 Million prize pool in 2020 to USD 14 Million for 2021. According to the report, the company will add seven new PUBG Mobile Pro League regions in CIS, which includes Turkey, Western Europe, Arabia, North America, Latin America, and Brazil. The newly added regions are going to be complementary to the South and Southeast Asia regions which are already included in the list.
"2020 has been an incredibly special year for us as we've expanded in all aspects and completed our amateur to the pro ecosystem, but this was only the beginning. We have huge ambitions to become a tier 1 esports and stand shoulder to shoulder with the biggest games in the world, not just to break boundaries within mobile esports," said James Yang, Director of PUBG MOBILE Global Esports.
Mountain Dew, Qualcomm, and OnePlus have become the new sponsors to PUBG Mobile Esports and thanks to them the developers have jumped to a big prize pool. With the addition of more regions and tournaments, PUBG Corps has taken a step forward to promote esports games.
PUBG Mobile Esports Tournament 2021 Plans?
The format of the PUBG Mobile 2021 esports leagues are said to be similar to the 2020 format. PMCOs and PMPLs will be divided into two seasons and the PMGC will take place at the end of the year. PUBG Corps is also planning to launch the PUBG Mobile Invitationals. The PMI is expected to be held in summers where the company will invite all the top pro-PUBG Mobile players across the world to go up against each other.
The PUBG Mobile 2020 season saw 120,000 teams sign up for participating in the esports tournaments across the world. The event was live-streamed on Twitch, which recorded more than 100 million watch hours.