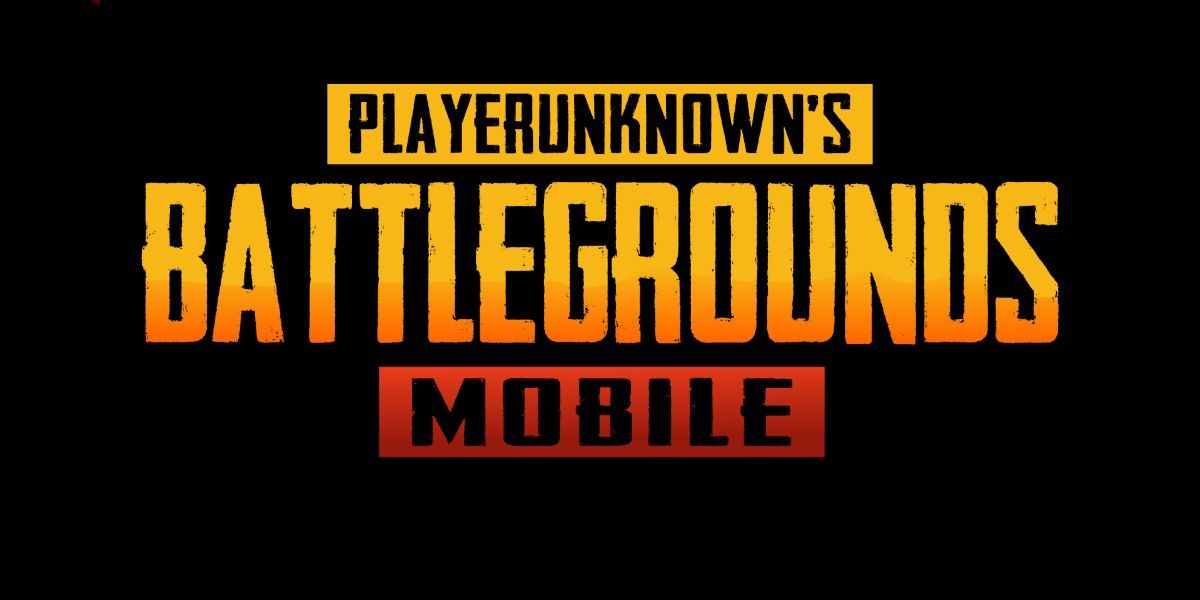 A couple of months back the Indian Government banned an array of Chinese app which also include the popular online battle royal game PUBG Mobile. However, the company is bringing back the Indian version of the game as per the latest report. The Indian version of the game is said to run on Indian servers and the PUBG Corps has also confirmed the migration of PUBG IDs from global version to the Indian version of the game. But just in case you don't know, the original version of the game is working fine in the country irrespective of the government ban.
Can't keep calm 'cause PUBG Mobile has now started working for me in India again.#pubgindia #PUBGMOBILE pic.twitter.com/ormdyfpvvy

— Tushar Mehta 🤳 (@thetymonbay) November 17, 2020
We have also tested the game on ASUS ROG Phone 3 by downloading the APK file directly from the official website. A lot of gaming enthusiasts have claimed on Twitter that they are playing the game after ban without and difficulties. We have also tried playing the game just after the ban and even a couple of weeks after the ban but we didn't face many issues.
Sometimes we witness loading time, sudden restart, lag, and much more. Some user also faced a region error code which ultimately restricts them to play the game. This means the game is not working for everyone and in all the regions.
PUBG Mobile has recently announced that the servers are completely shutting down in India and the game will not be playable even if anyone has the game on their smartphone. However, there are reports which suggest that the game is working fine and its very difficult to assume what PUBG Mobile is planning.
We don't recommend you to download the APK and play the game as the government has officially banned the app and we should respect the decisions taken by the authorities. It seems that we are soon going to receive the Indian version of the game on Indian servers. Until then we can wait for the official launch instead of finding alternatives.