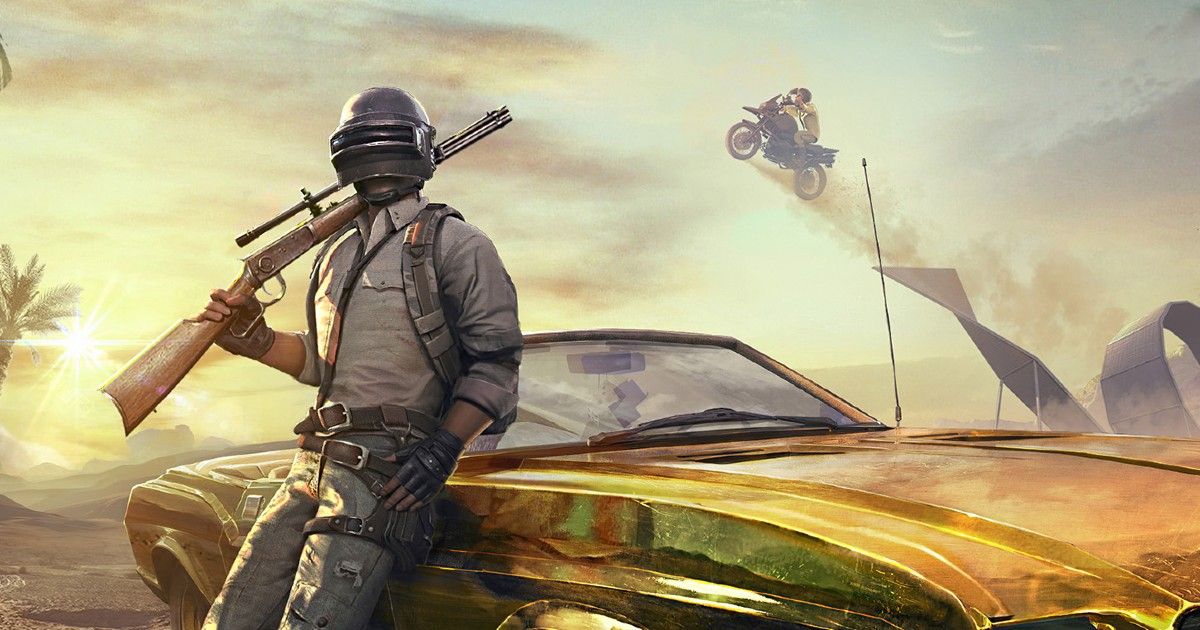 PUBG Mobile, one of the most popular battle royale in the world is rolling out a new update for its users. The game rolled out its beta 1.2 release, last December. Now, PUBG has rolled out a new update for its users, PUBG beta 1.3. This update will be available only for beta users.
Sadly, the game is banned in India and users can't update it in any official way. Still, if users want they can download the PUBG Mobile beta 1.3 APK and install it. PUBG Mobile beta 1.3 brings a completely new map, Karakin, new modes, and new guns. Here is a complete list of what's new in PUBG Mobile new update.
PUBG Mobile 1.2 Beta Update Brings New Maps, New Modes, and New Guns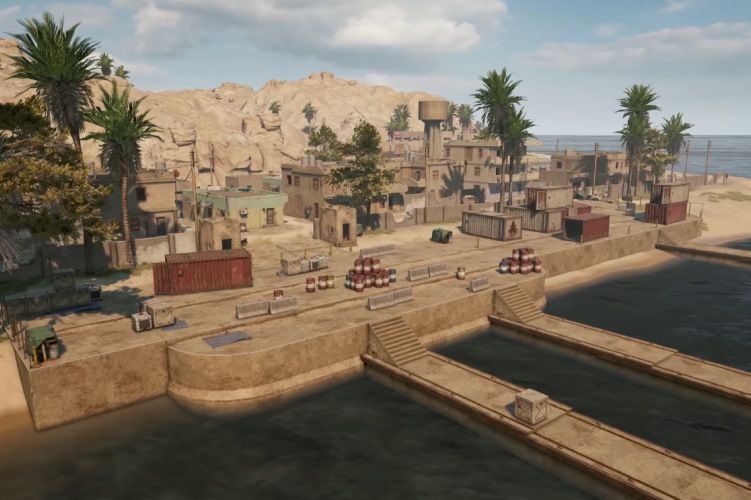 Karakin Map
Karakin is a new 2×2 map similar to another desert map, Miramar. This map is based on North America's deserted area. It is bordered with stones and sand. This new map will have Smuggle Tunnels and Sticky Bombs, which detonate on buildings' walls when placed on them. Currently, the map will allow only 64 players to join.
Demolition Zone
Demolition Zone is a more deadly version of the Red Zone. This can easily turn Karakin buildings into ashes. The demolition zone will be marked as a Purple area. Before starting, an alarm will sound, players need to escape from the buildings to be safe, once the zone starts all buildings will be destroyed in no time.
Panzerfaust, New Rocket Launcher
Players will be able to use a new weapon, Panzerfaust – a new rocket launcher. This new weapon will be available only on the new map, Karakin. Panzerfaust is sufficient to destroy any surface in just one shot. The only limitation of this weapon is this can be used only one time in a single game.
Sticky Bombs
The sticky bomb is a new throwable in Karakin. It is a type of Grenade that will be used to destroy walls or roofs by planting it on them. Once a sticky bomb is used on walls, the structure will be converted into rubble and hence, one can take shelter behind such fallen objects when they are in battle.
Motor Glider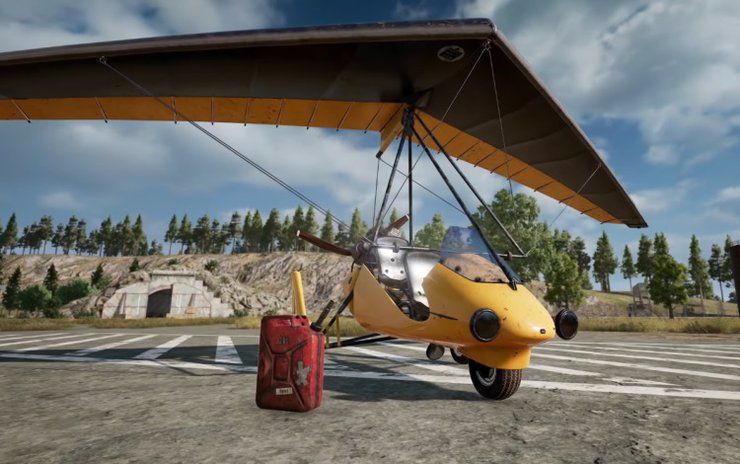 The Motor Glide will be the first aerial vehicle in PUBG Mobile. This is a two-seater airplane that needs good speed to take-off and once it's in the air, it consumes a lot of fuel based on the speed. Currently, Motor Glide will be available in Erangel and Miramar maps for now.
Do you still miss playing PUBG Mobile in India? Let us know in the comments.