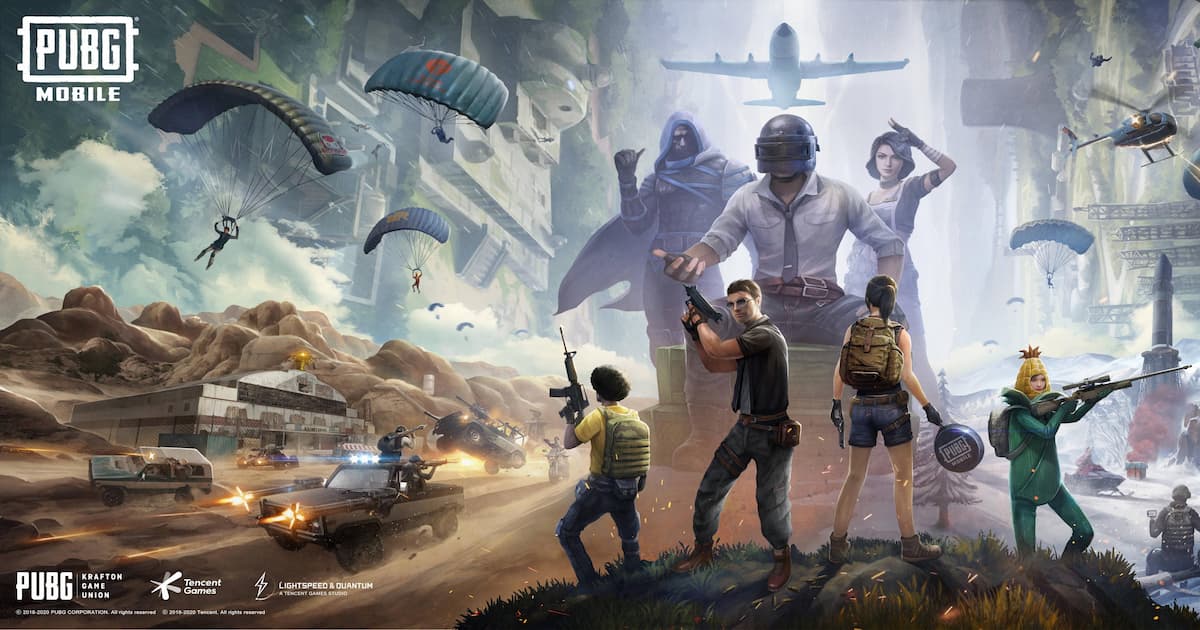 Tencent Games the publisher of the most popular online smartphone game PUBG Mobile today announced that the game title has crossed 1 billion downloads outside the home country China. The company claims that this is one of the most successful games across the globe. Just to recall, PUBG Mobile is the mobile version of Playerunknown's Battlegrounds, in which a total of 100 players were para dropped to a map. Players have to take down their opponent and the last man or squad standing wins the match. The game was launched back in 2018 and ever since the launch the game title has become popular among the gamers community across the globe.
"PUBG Mobile achieving 1 billion downloads shows that core games, in this case, a AAA Battle Royale title based on the PC IP of the same name, can achieve the same scale in the mobile space," Reuters report quoted Daniel Ahmad, an analyst with Niko Partners.
According to the report, the latest download figures are still way behind the game titles from Kiloo Games' Subway Surfers and King Digital Entertainment's Candy Crush Saga. Both games are easy to play and reach a wider audience. However, PUBG Mobile targets only one category of gamers who are indulged in FPP and auction gaming.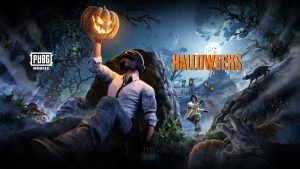 Tencent announced the achievement after reporting its online game revenue hike to 29% in the last quarter of 2020. The revenue rose because of the surge in paying users in China and the international market. According to the company Honor of King and PUBG Mobile are the top-ranking games in China and the international market.
Further, the report suggests that the company claims that it aims to procure half of its games revenue from overseas. The company has already started its LightSpeed and Quantum Studios and Timi Studios in Los Angeles aiming to "creating content with original intellectual property that has global appeal."
India's Contribution
Back in July 2020, Sensor Tower intelligence and analytics firm shared data claiming that PUBG has received 24 per cent which is 175 million downloads out of a total of 734 million downloads from Indian users. This was until July 2020 there was no record after that because the game was banned in India on September 2nd, 2020, due to security reasons. The numbers suggest that the contribution of Indian users in achieving the 1 Billion PUBG Mobile global download is high, but unfortunately the game received a ban all thanks to Tencent data sharing behaviour with the Chinese government.