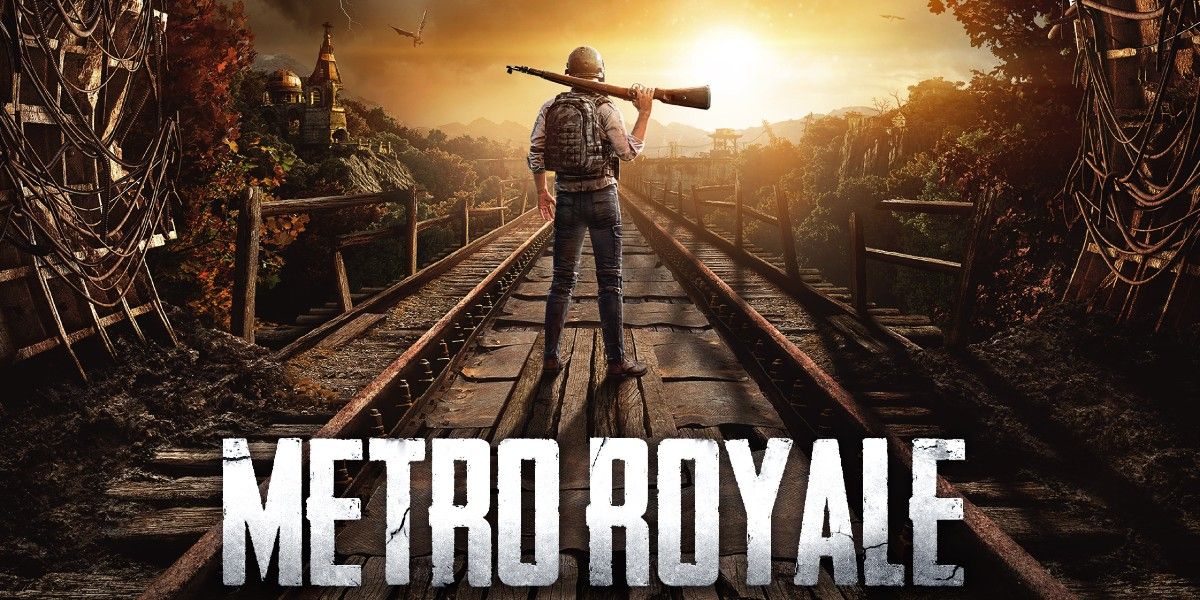 PUBG Mobile Season 15 has come to an end, and the Season 16 is all set to hit the respective markets. According to the report the new season is based on a Metro-exclusive theme, the upcoming season will bring an array of new in-game cosmetic, which include a plethora of gun skins, emotes, outfits, weapons, and a lot more among the others. In this article, we will focus on the release date and time of the upcoming PUBG Season 16.
PUBG Mobile Season 16 release date
The Royale Pass Season 15 has come to an end and the PUBG Corps has also locked the RP section of the game for 24 hours. Considering all the previous updates developers lock RP section 24 hours prior to the next season update, which means the PUBG Mobile Season 16 will arrive tomorrow on November 17th, 2020 at 2 AM UTC/7:30 AM IST.
The end of the previous season also means that the ranks of the players have been automatically reset and the players have to start completing the daily challenges to reach to the higher tiers with the arrival of the new season. Royale Pass was never free for players, this time also there will be two paid variants of the Season 16 Royale Pass including the Elite Pass and Elite Pass Plus.
The price of both the Royale Pass expected to remain the same. The Plus pass will be up for grabs at 1800 UC and the standard pass will be available for 600 UC. In the patch note, PUBG Corps claimed that Season 16 will bring an array of changes to the gameplay.
New environments
Two unique maps based on Erangel featuring ruins, trenches, a bandit camp, and other locations are waiting to be explored.
Explore a new underground world that includes unique combat mechanics and a railcar vehicle.
New gear
Weapons can be equipped with the M203 Grenade Launcher, adding the ability to blow up enemies with your firearms.
A new Thermal Sight that makes it easier for you to discover hidden enemies.
New Tikhar Rifle: a unique silent air rifle from the Metro series.
New Heavy Armor that offers even stronger protection and unique abilities.
Night Vision Scope & Goggles.
New diverse range of armor attachments.
New challenges
Cunning bandits have been introduced as enemies on the map.
Special monsters from the Metro series who threaten players from the shadows.