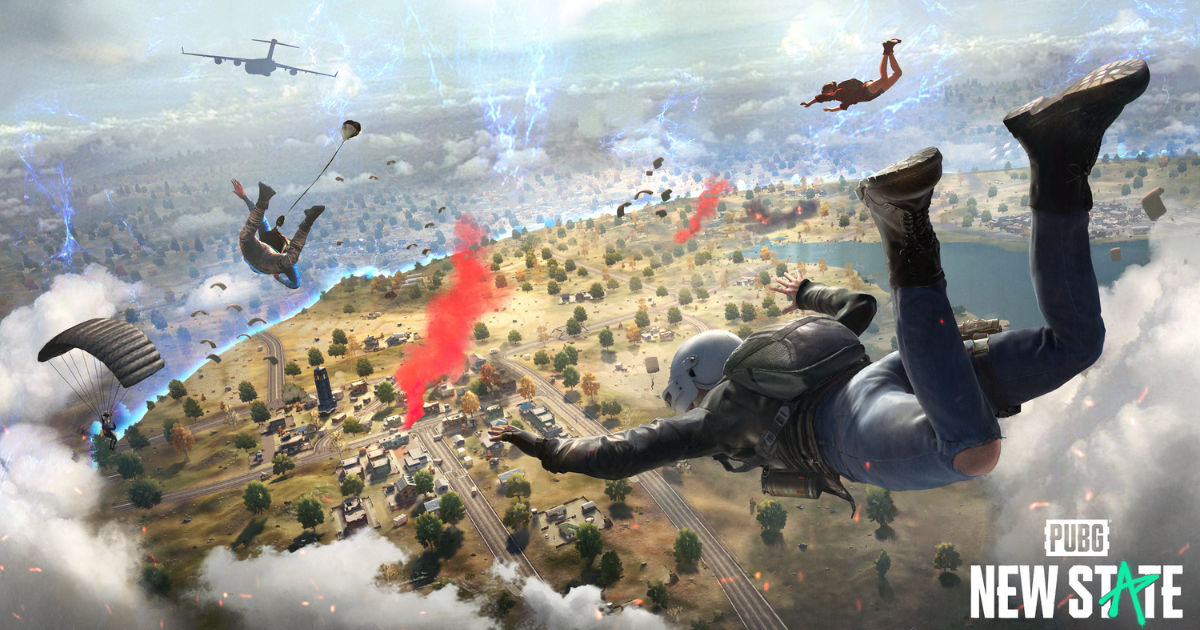 Krafton has confirmed that the upcoming January update for PUBG New State, update 0.9.23 will arrive next week. The new update brings a ton of new content to the game, including a new game mode, weapons, and overall improvements across the board.
At the start of the new year, PUBG New State devs confirmed that the game will receive two major updates across January and February. The first update of the year, 0.9.23, will introduce a frantic, new game mode, call BR: Extreme.
The mode is set in Troi and while the core experience of the game is similar to the standard game mode, each round will only be 20 minutes and feature only 64 Survivors. The playable area will be chosen at random and will change every match.
Also Read: PUBG New State Collaborates with Rimac to Bring New EV Hypercar to the Game
PUBG New State Update 0.9.23 Arrives Next Week
New Mode: BR Extreme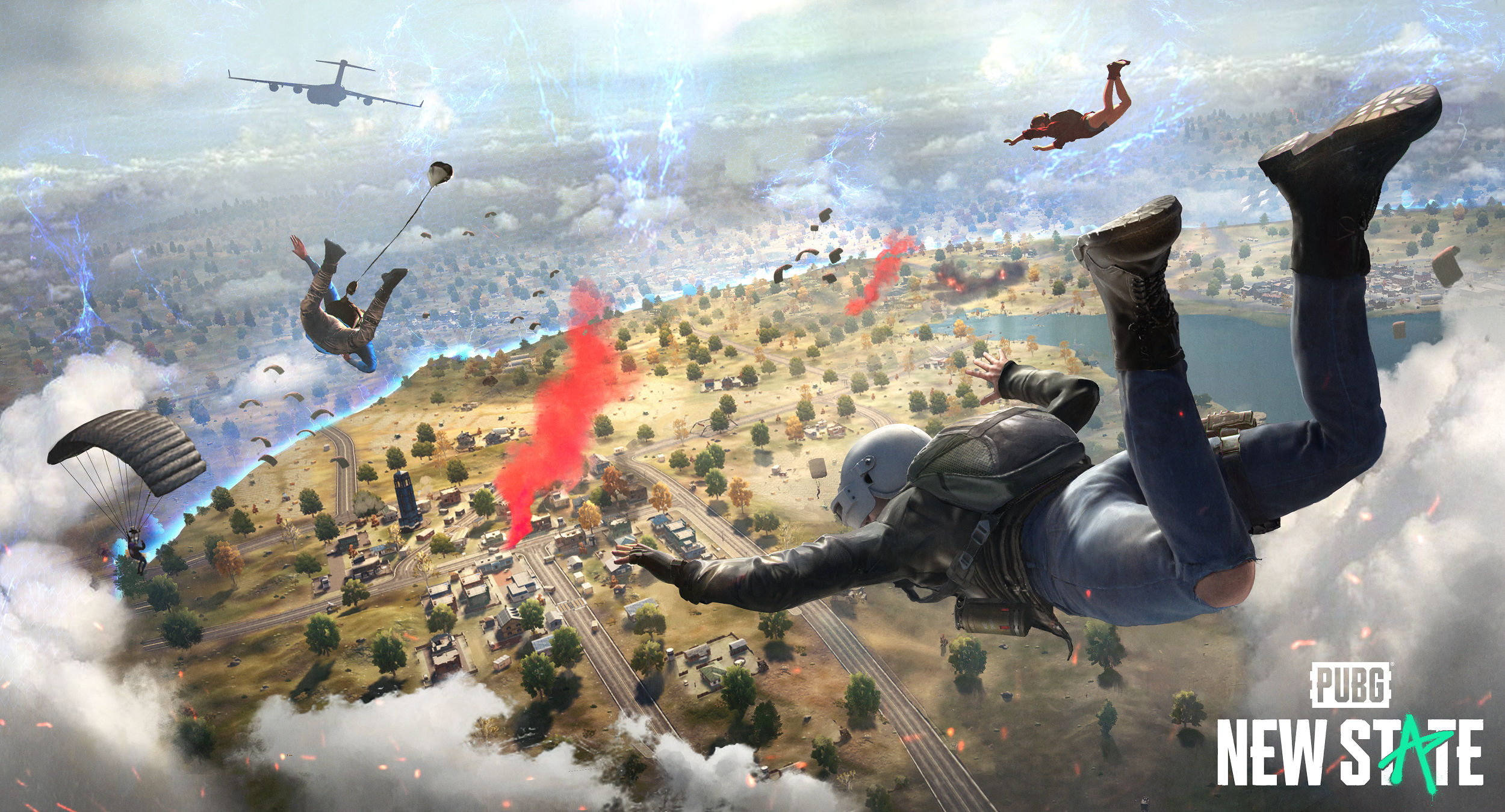 All players will start off with the same loadout, which is:
A P1911 handgun
1 smoke grenade
300 Drone Credits
Fully charged boost meters
2 Care Packages will be dropped off at random across the map right at the start, allowing players a chance to get high-end gear right off the bat. The game mode will feature faster Delivery Drones, more Vehicles, as well as the jump plane flying a lot lower than usual to allow for faster drops.
The new mode is designed to encourage aggressive and fast gameplay, which is in stark contrast to the methodical pace of a standard battle royale mode.
New Weapon: P90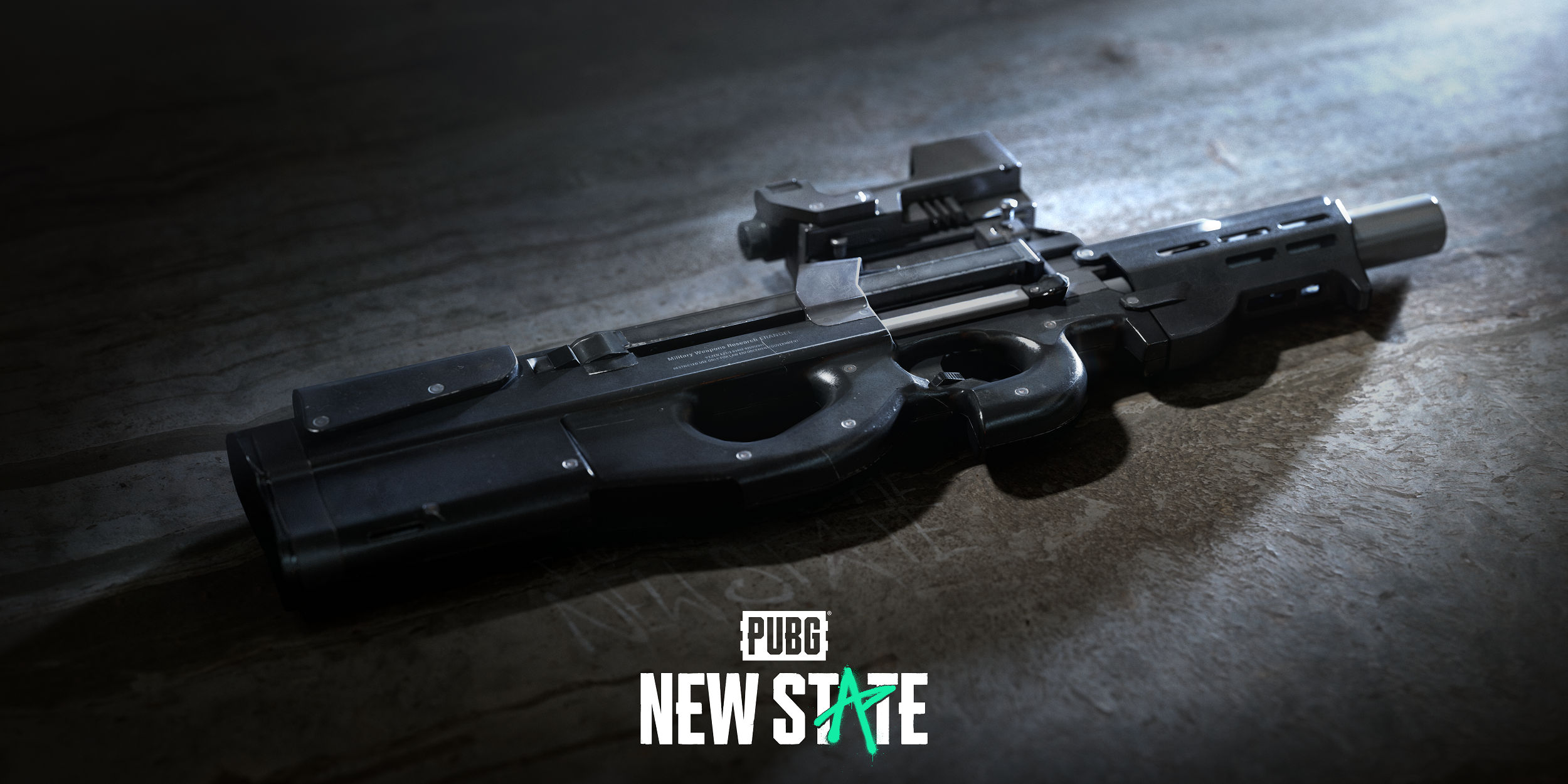 The P90 can now spawn in Care Packages on the Battlegrounds!
This SMG will come with a standard tier-2 transformative scope and a suppressor attached, but it cannot be modified with other attachments.
It will use 5.7mm ammo, which will also be added to the Drone Store.
Season 1 of the PUBG New State Battle Pass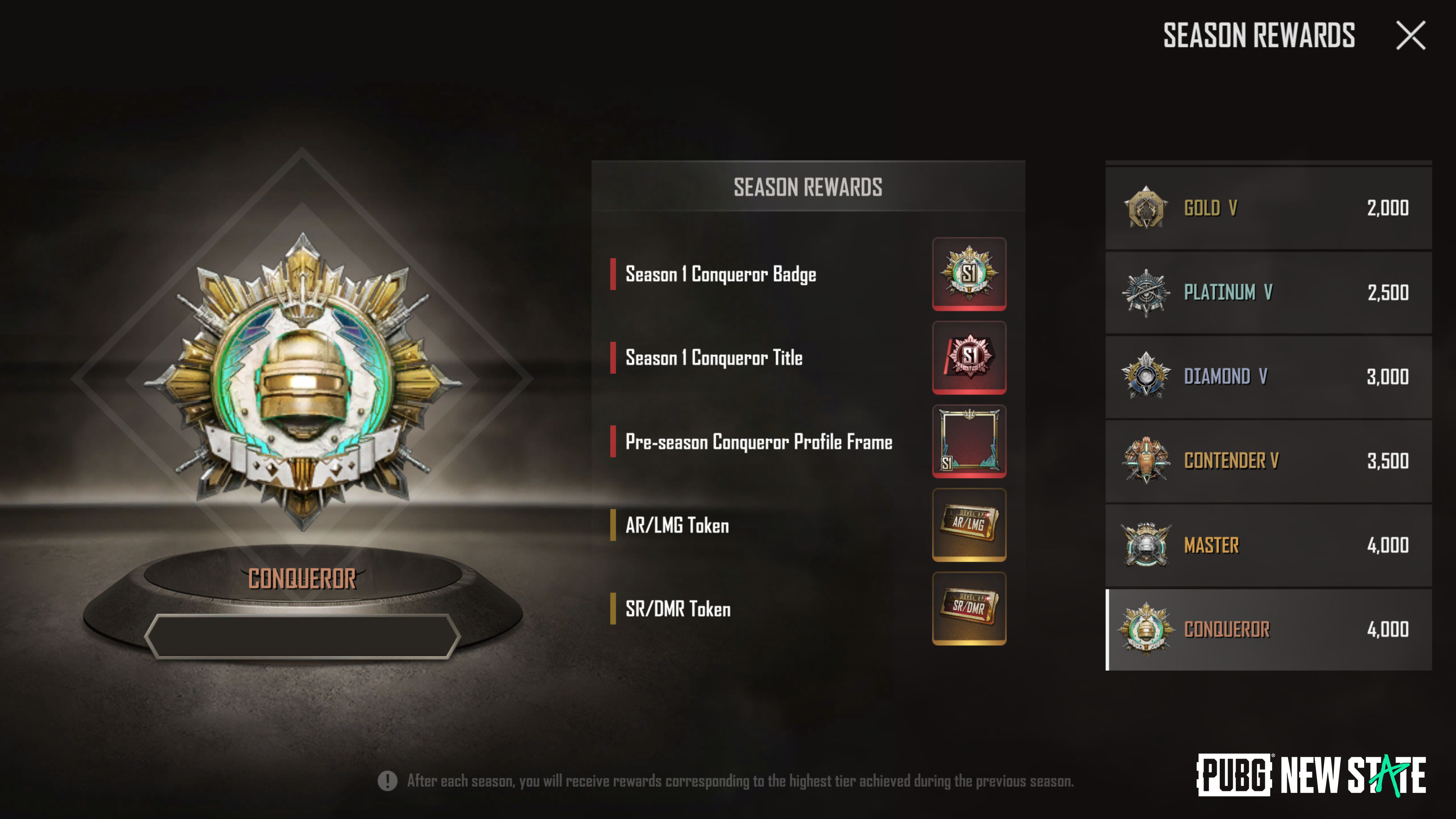 Preseason Tiers will be reset! Tiers will be reset for all regions and modes based on the highest tier Survivors reached during the Preseason.
The final rewards for reaching Contender, Master, and Conquerer will be upgraded.
Match scores and tier evaluation standards will be revamped.
A small amount of tier points will be rewarded upon selecting multiple maps (Random 2).
For a full detailed breakdown of all the weapon balance changes and new animations, head on over to the official PUBG New State Patch Preview, linked here.