Highlights
Amazon Prime to release Ghandada Gudi on March 17, 2023
The movie is the last film of Power Star Puneeth Rajkumar
Will be released in Kannada language only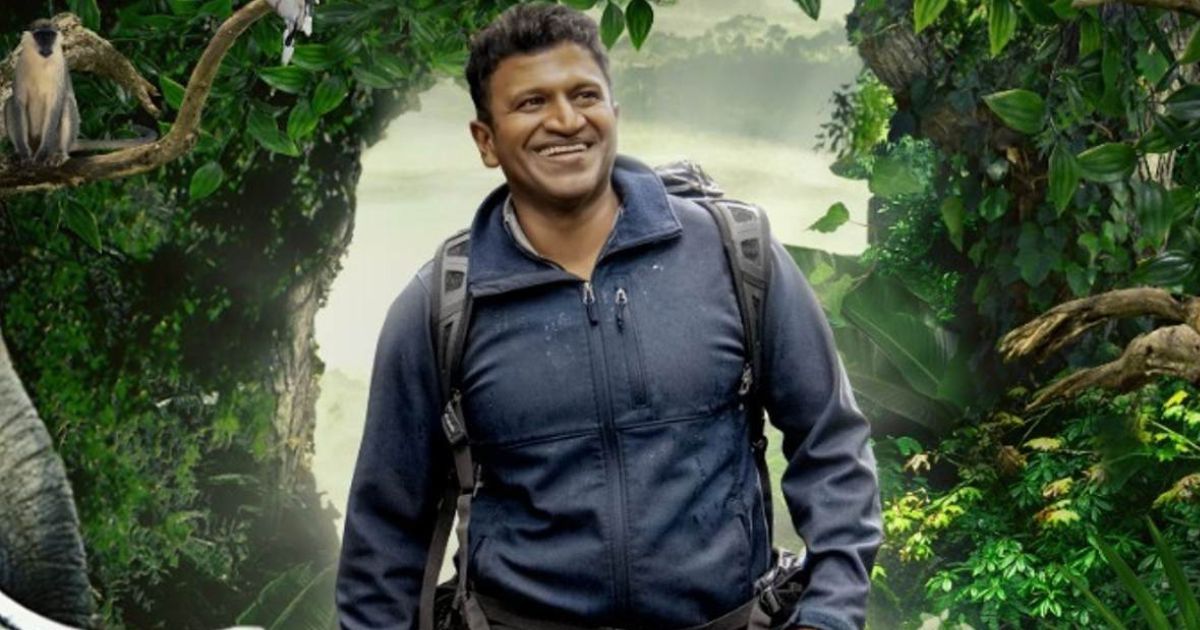 One of the most admired performers in contemporary Indian cinema, especially Kannada cinema, is Puneeth Rajkumar. In addition to being a famous actor, he is highly renowned for his social service. He tragically passed away in October 2021. But his films and memory live on forever. One such movie is "Gandhada Gudi," which was actor Puneeth Rajkumar's last project and came out a year after his passing in October 2022. The movie "Gandhada Gudi" will now be available to stream in every home this March.
The late legendary actor Puneet Rajkumar, popularly known as the Power Star, was adored by millions of people for both his acting and personality. He was well-recognised for having a variety of interests, such as travelling, experiencing new things, and studying nature. The same is depicted in his last released film "Gandhada Gudi" by his wife Ashwini Puneeth Rajkumar. The film was given to all of Puneeth Rajkumar's fans as a gift on October 28, 2022, the first anniversary of his demise, and they will cherish it for years to come.
When and Where to Watch Gandhada Gudi
'Gandhada Gudi' will be available for OTT streaming on Amazon Prime Video. The movie will debut on March 17th, 2023. The platform has announced the release only in the Kannada language. While the late actor's admirers in other languages are flooding Twitter with the demand to stream it in other languages too.
get ready to explore the marvels of nature on this fascinating musical journey 🌳 #GandhadaGudiOnPrime, Mar 17#DrPuneethRajkumar @Ashwini_PRK #Amoghavarsha @AJANEESHB @PRK_Productions @PRKAudio #Mudskipper pic.twitter.com/zATMcYnCzg

— prime video IN (@PrimeVideoIN) March 14, 2023
Plot
Ashwini, the wife of Puneeth, introduces the beginning of Gandhada Gudi. She claims, "His fans saw Puneeth long before he could see the world." The 98-minute film pays homage to Karnataka's biodiversity and ecology in all its splendour. It shows Karnataka's hidden side when Amoghavarsha and Puneeth travel to forests, lakes, oceans, and other locations.
Cast
Amoghavarsha and Puneet Rajkumar are featured in the 90-minute documentary as they set out to explore Karnataka's vast bio-diversity, which is largely unknown to outsiders. Together, they thoroughly investigated Karnataka in search of the region's undiscovered gems and marvelled at mother nature's beauty.
Reception
'Gandhada Gudi' has earned accolades from viewers, who showered the theatre with respect despite the film's lack of commercial appeal.