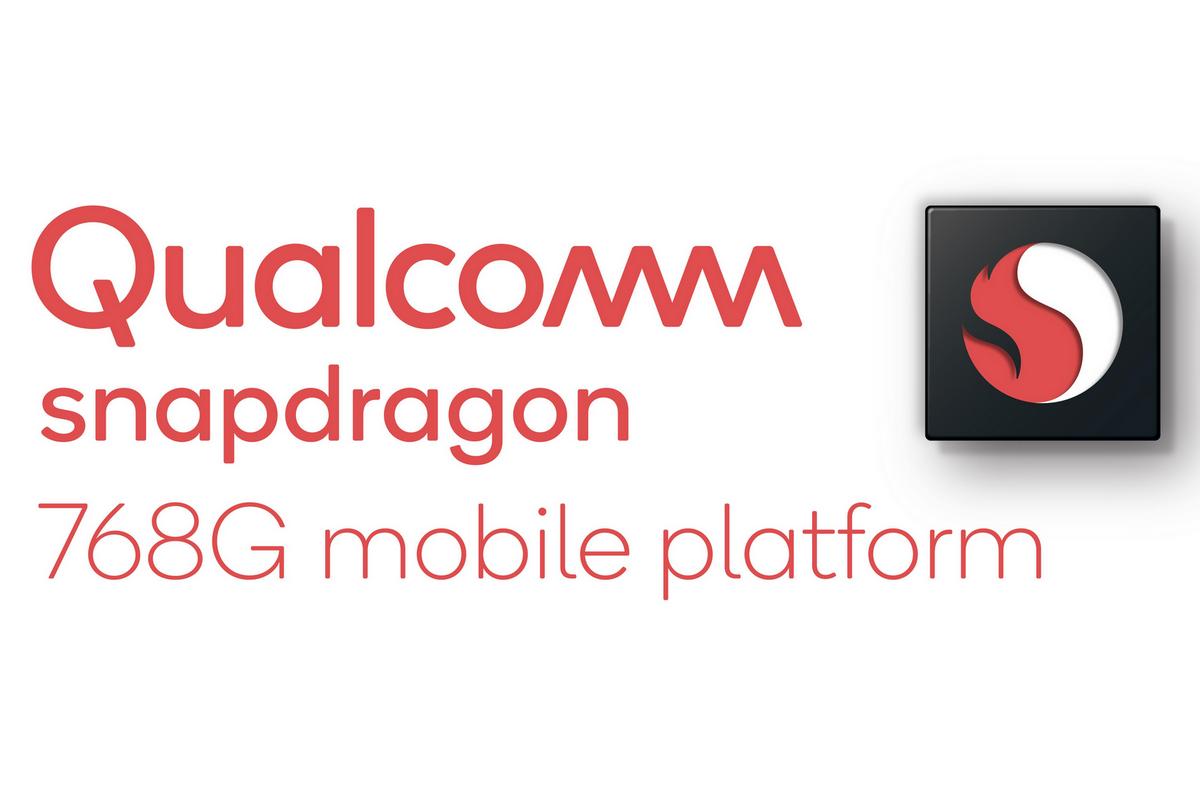 Chipmaker Qualcomm has announced its latest new mid-range chipset called the Snapdragon 768G which is a slight upgrade over last year's Snapdragon 765G. With this new chipset, Qualcomm has said that it aims to integrate true 5G with immersive gaming experience. While there are currently very few that make use of the 765G chipset, none of which are in India, it hasn't stopped the chipmaker from releasing an upgraded version. The new 768G SoC will be made available on the Redmi K30 Racing Edition that has just been released in China.
Qualcomm Snapdragon 768G specifications
When Qualcomm had announced the Snapdragon 765 and 765G the main difference happened to be the Adreno 620 GPU on the latter which offered 20 percent increased performance over the former. With the Snapdragon 768G many of the features have remained the same while the company has claimed to increase the GPU performance by a further 15 percent. Apart from that, the clock speed of the Kryo 475 CPU has also been bumped up to 2.8GHz from 2.4GHz.
In essence, all other aspects on the 768G remain the same as the 765G. Both have the same integrated Snapdragon X52 modem for 5G which supports both mmWave and sub-6GHz 5G. The 768G offers Snapdragon Elite Gaming features which include things like true 10-bit HDR and it also happens to be the first 700-series chipset with support for updateable GPU drivers. Qualcomm touts the latest 5th generation Qualcomm AI Engine which it claims enhances all aspects of our mobile experience such as camera, audio, voice and gaming.
"We are uniquely positioned to accelerate 5G commercialization at scale and Snapdragon 768G is an example of how we're continuing to deliver solutions to address the needs of our OEM customers," said Kedar Kondap, vice president, product management, Qualcomm Technologies, Inc in a statement.
It remains to be seen when devices with the 768G chipset start arriving in India considering the country still has some way to go in its plan to develop a viable 5G infrastructure.