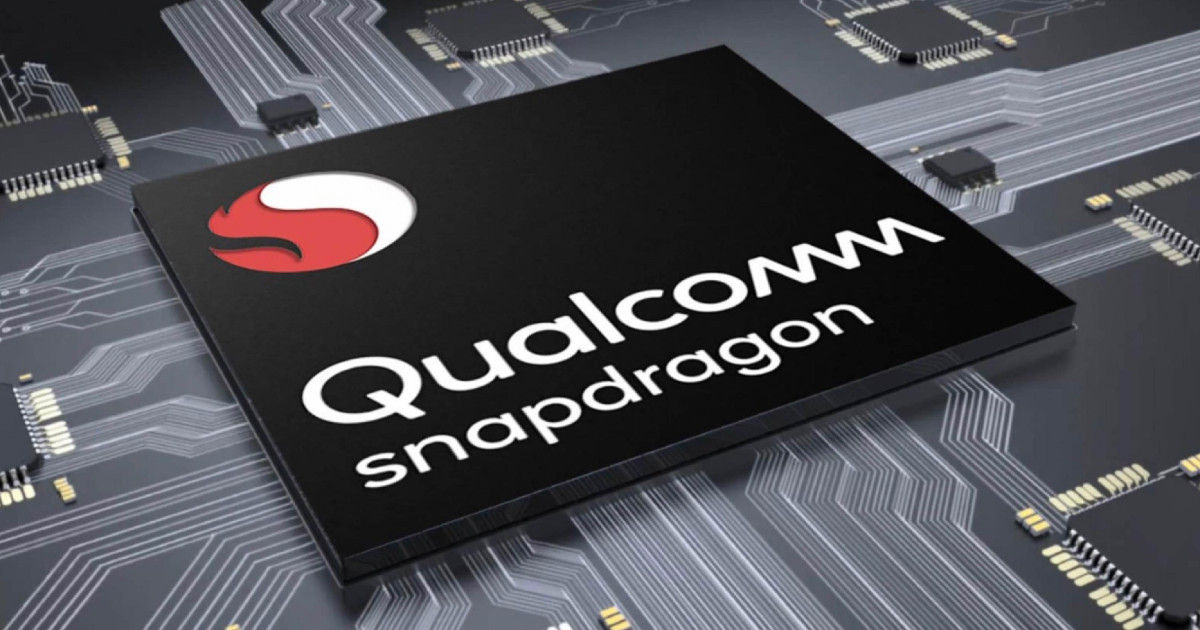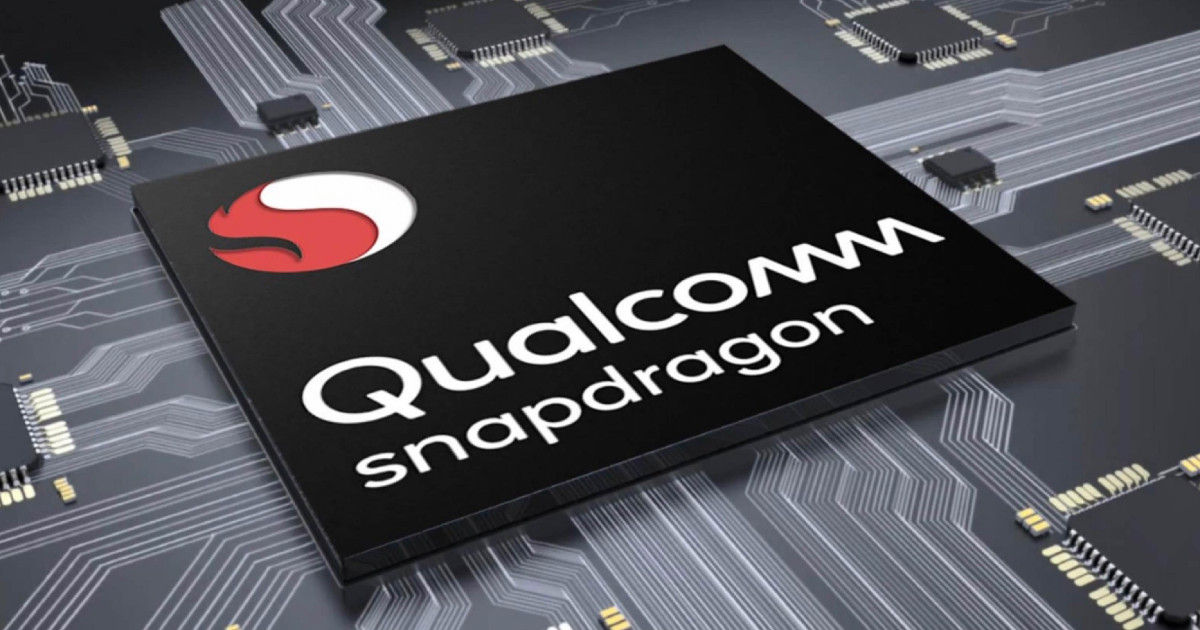 The upcoming Qualcomm Snapdragon 895 SoC will apparently be based on 4nm chipset fabrication technology, bearing cores customised from the ARM Cortex v9 generation. The tip comes courtesy of noted tipster Ice Universe, who cited one of Lenovo Mobile's executives in China to state that the next generation flagship chipset will use TSMC fabricated cores, instead of giving the chip order to Samsung. The move is being billed as one that was necessitated due to heating issues that Samsung's 5nm cores onboard the Snapdragon 888 caused, which led to the Taiwanese chip giant TSMC being called upon to help fix.
While the heating issues have not been as pronounced as what Qualcomm has faced before, the incident would have likely brought back not-too-fond memories of severe flagship SoC heating issues that Qualcomm has encountered in the past. In 2015, Qualcomm went through a phase of notoriety when its TSMC-based flagship SoC, the Snapdragon 810, led to widespread reports of severe CPU throttling and overheating issues. While Qualcomm continued a phase of initial denial, there was eventually too many media reports to ignore. Ironically, though, the Snapdragon 810 was based on TSMC's 20nm process, which many blamed for the overheating issue of that chipset.
Now, however, things appear to have changed. The Samsung 5nm process was blamed for the Qualcomm Snapdragon 888 having heating and throttling issues, which some reports state is one of the reasons why the chipmaker urgently pushed a second flagship-grade chip – the 7nm Snapdragon 870, which is almost as good for all practical reasons. The Snapdragon 895, which is said to be the name for the company's upcoming chip, is now being speculated to feature 4nm Kryo 780 cores custom-built on ARM Cortex v9, along with the X65 5G modem and the Adreno 730 GPU.
Qualcomm will also need to focus on a more secure modem platform, which was reported with a significant security flaw that could have led to major compromises. It will also have one eye over its shoulder on AMD's newly announced RDNA graphics chip for smartphones, which has already attracted a lot of attention since being announced.
Thanks for reading till the end of this article. For more such informative and exclusive tech content, head over to our Facebook page and hit the Like button.