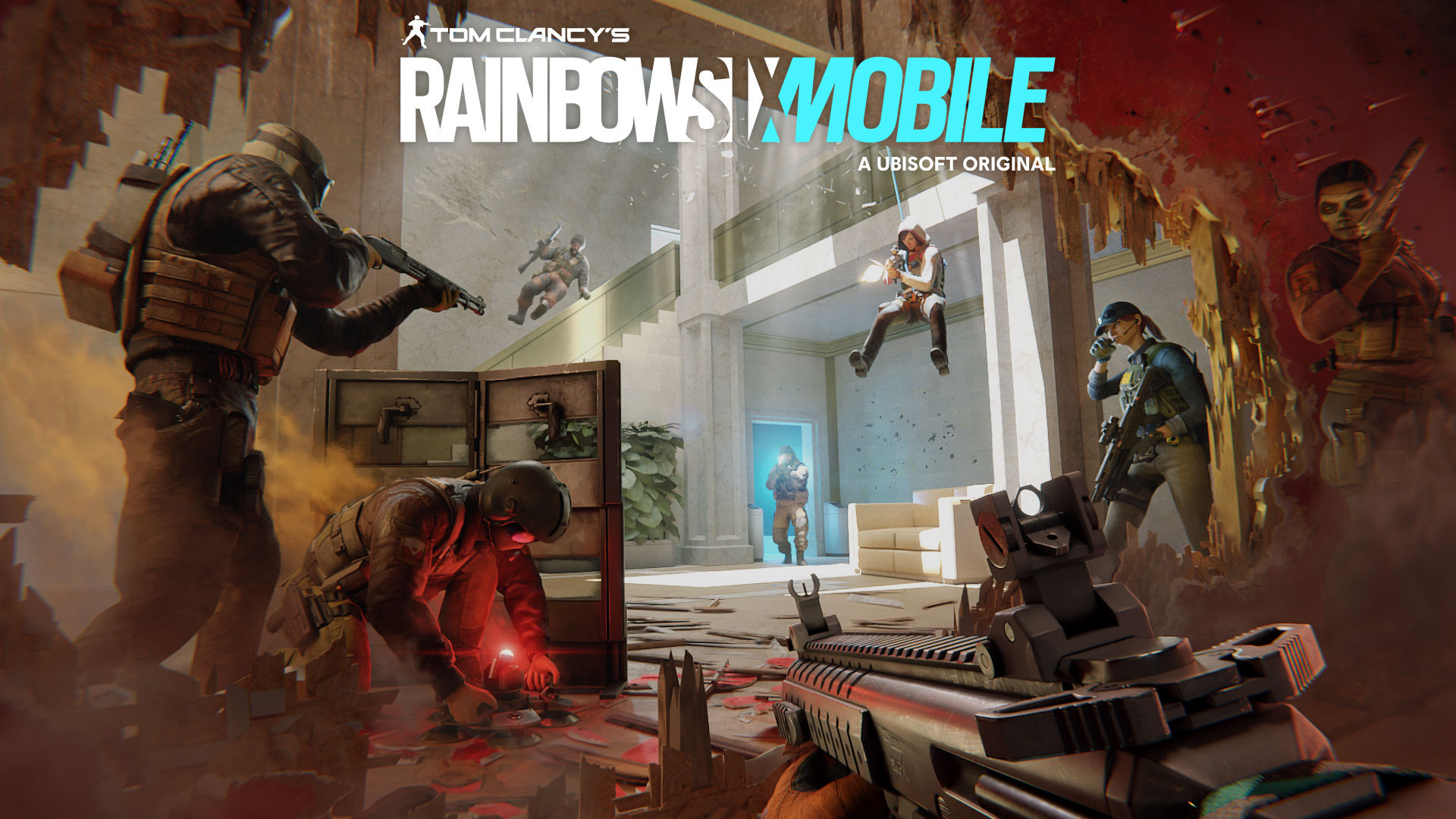 Ubisoft unveiled a slew of projects during its Ubisoft Forward on Saturday, including Rainbow Six Mobile Closed Beta Test. Rainbow Six Mobile is a free-to-play 5v5 game and the beta test went live on Monday i.e., 12 September in seven countries (USA, Brazil, Canada, Mexico, Singapore, Philippines, and India). The developers also mentioned that they would be rolling out more invites and changes to the beta test.
The official Twitter handle of the game confirmed that the company has rolled out invitations for some pre-registered users through Google Play in selected Closed Beta regions. If you don't get in right away, don't worry, the officials stated that it'd be increasing the number and frequency of invitations through waves in the upcoming days. The closed beta test of R6M is exclusive to Android Users only.
Calling all Operators 🎉 🔥

Ready your weapons and gadgets! #R6M's Closed Beta is coming this fall 🍂 🔥 Pre-register 👇

Android: https://t.co/pAY1RGvoUO

iOS: https://t.co/gTHnfHb5ol pic.twitter.com/xkFGOGDR3m

— Rainbow Six Mobile (@Rainbow6Mobile) August 4, 2022
Rainbow Six Mobile in Closed Beta Goes Live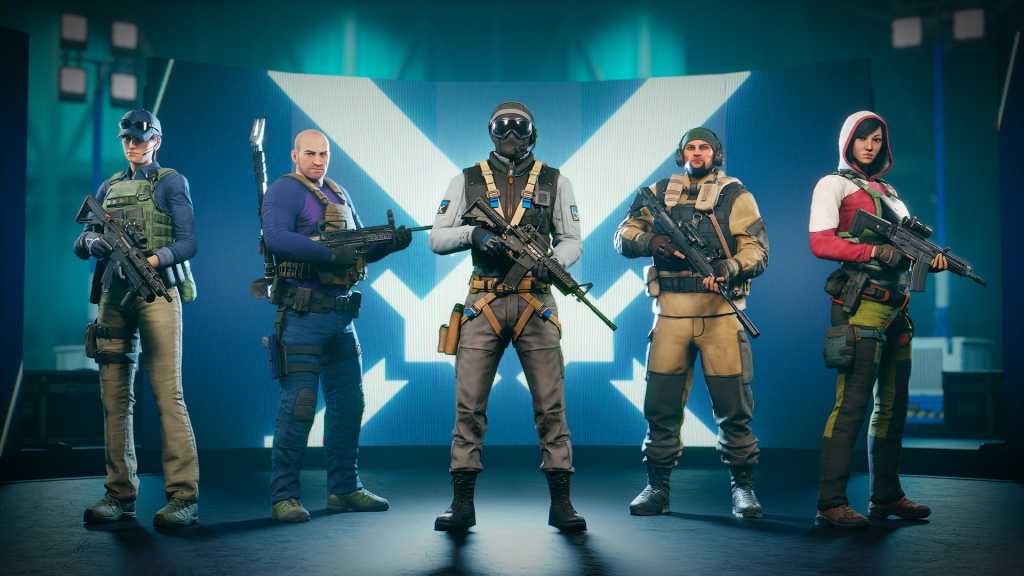 Some users who were picked to participate in the beta test shared videos and images on their social media pages. This testing phase has seen far more modifications than the previous Closed Alpha, which took place in May 2022. Players, who wish to explore the game can pre-register on Google Play for the beta test by clicking here.
— Rainbow Six Mobile (@Rainbow6Mobile) September 12, 2022
Rainbow Six's classic Attack vs. Defense game modes is included in the mobile game beta test, with you playing as an Attacker or Defender in 5v5 matches. To win, you'll need to work as a team, utilising your operatives' unique abilities. The beta test also features a total of 16 operators in the game which are picked from Siege. It is also set to bring in content from previous alpha versions of the game – including the Bomb and Secure Area game modes, and the Bank and Border maps.
Rainbow SIX Mobile | THIS IS CALLED OPTIMISATION + QUALITY AT IT'S BEST!https://t.co/U7NeTxQ9f0 pic.twitter.com/359EzPXTkW

— Danny (@DannyINTEL) September 12, 2022
The official tweet states that the devs would be adding more content to the game in the upcoming days of the Beta test. This includes the unlock and progression systems for Operators, as well as daily challenges and a free battle pass. There's also a new map in the form of Clubhouse, as well as improved menu navigation. With the addition of Clubhouse, the map count increases to three and players will now have three various maps to play. The developers also stated that the Beta is only a "work-in-progress" version of the title.
Rainbow Six Mobile Early Access Download Size
WHAT. A. DAY. 😵

We took some time to watch @ImOwFromYT & @CaverinhaGamers breach their way to victory! 🤩 We can't wait to see more #R6M gameplay from you all. Don't hesitate to tag us so we can take a look! 👀 pic.twitter.com/qZcHVIEt5D

— Rainbow Six Mobile (@Rainbow6Mobile) September 12, 2022
Players who wish to experience the game can pre-register for it on the Google Play Store. Once the invites started rolling out for more users in the coming days, they may receive the download option.
During the Closed Beta Test, the download size of the game is around 910 MB and it will take 773 MB of in-game downloads. Players should note that this is not the actual size of the title and is varied when officially launched for everyone.