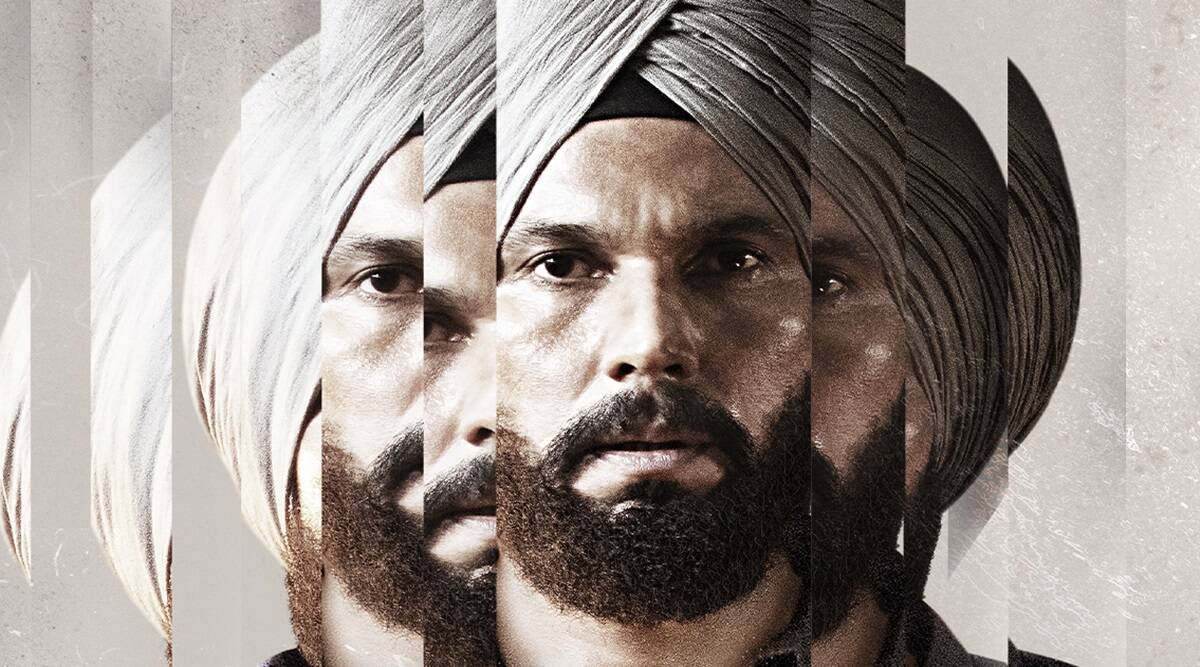 Balwinder Singh Janjua is the creator of this show that stars Randeep Hooda, Pramod Pathak, and Suvinder Vicky. In association with Jelly Bean Entertainment, Movie Tunnel Productions has made this show. This show is soon to make its debut on Netflix.
The teaser trailer for the same was released on 24 September. Balwinder is famous for previously penning movies like Saand Ki Aankh and Mubarakaan and is the co-director of this show with Jimmy Singh and Rupinder Chahal. This is one of the few Punjabi-language crime thrillers on Netflix.
CAT OTT Release Date and Platform
This show is set to debut on Netflix on 9 December.
#CAT @BalwinderJanjua @Tunnelmovie @jellybean_in @panchalic #JimmySingh #AnilRodhan #RupinderChahal

— Netflix India (@NetflixIndia) November 11, 2022
| | | | | |
| --- | --- | --- | --- | --- |
| OTT Release Date | OTT Platform | Theatrical Release Date | Language | Film Industry |
| December 9th | Netflix | NA | Punjabi | Punjabi Cinema |
CAT Official Trailer
CAT Cast and Crew 
The director of this series is Balwinder Singh Janjua, with Movie Tunnel Production and Jelly Bean Entertainment taking care of production duties. The main cast of this show includes Randeep Hooda, Suvinder Vicky, and Pramod Pathak. Other cast members include Hasleen Kaur, Geeta Aggarwal, Daksh Ajit Singh, Sukhwinder Chahal, KP Singh, Kavya Thapar, Danish Sood, and Pramod Pathal.
| | | | | |
| --- | --- | --- | --- | --- |
| Director | Producer | Cast | Budget | Box Office |
| Balwinder Singh Janjua | Movie Tunnel Productions and Jelly Bean Entertainment | Randeep Hooda, Pramod Pathak, Suvinder Vicky, Hasleen Kaur, Geeta Aggarwal, Dakssh Ajit Singh, Sukhwinder Chahal, KP Singh, Kavya Thapar, Danish Sood and Pramod Pathal  | NA | This show has not yet been released so these figures are not available. |
CATS Storyline
This show is a revenge drama. The story follows the life of a former police informant who is forced by circumstances to turn into an informant once again to save the life of his younger brother. This forces the central character to come to terms with his dark past. This crime thriller is set against the backdrop of the Punjab hinterlands and tells us the story of an innocent man who gets stuck in a deep drug trafficking conspiracy between politicians, gang lords, and cops. Having once been an informant before as a young boy, the character Gurnaam finds himself thrown right back into a dangerous underbelly of corruption and crime while untangling a web of deceit. 
CAT News 
Koimoi speaks of the release of this movie and announces Randeep Hooda as the lead in a report dated November 12th. 

Outlook India, in a news item dated 12 November, says, "The CAT is out of the bag," providing a feature on the upcoming series.