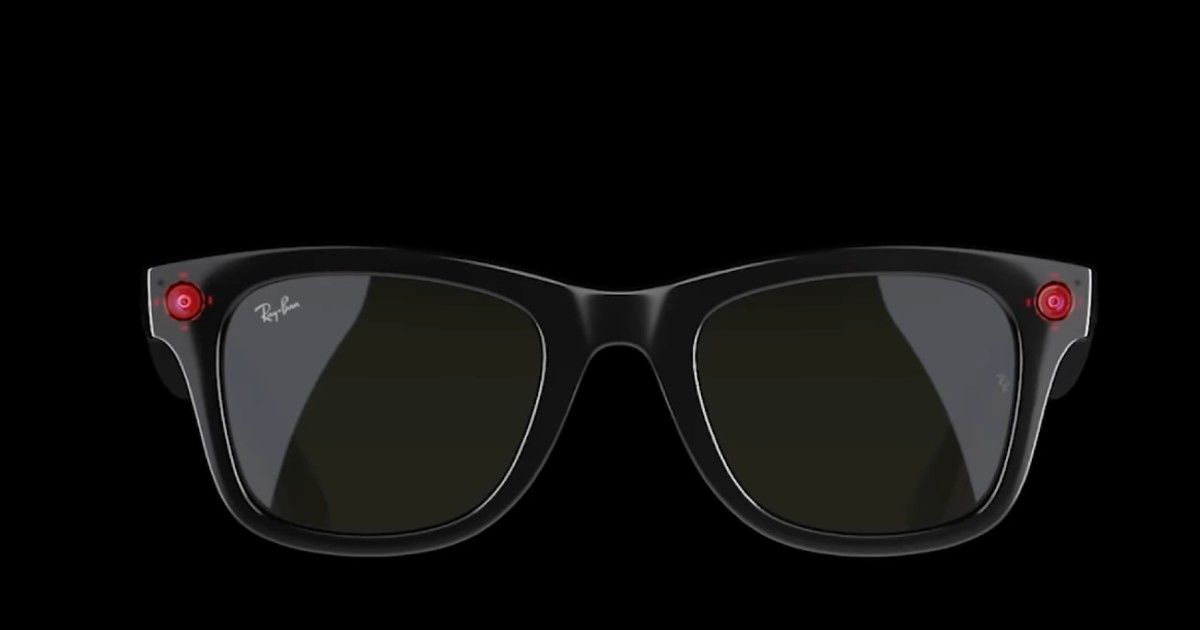 The long rumoured smart glasses from Facebook are now official. The social media giant had announced a partnership with eyeglass maker Ray Ban last year, and announced the Ray Ban Stories smart glasses today. The device is the first time Facebook and Ray Ban have entered the smart glass market, taking yet another page out of its competitor Snapchat's playbook. Just like the Stories feature was first introduced by Snapchat in its app, but was later copied by Facebook, the rival social media player had also introduced AR smart glasses back in 2016, and had announced the fourth generation of the Snapchat Spectacles earlier this year.
Ray Ban Stories specs and features
However, unlike the Snapchat Spectacles, the Ray Ban Stories have everything other than AR. They have two 5MP cameras on top of either lens and can accommodate both prescription and non-prescription lenses. Small LED lights have been fitted on them to signify that the camera is on, a privacy feature that is meant to keep others aware when a user is recording videos.
In addition, the Ray Ban Stories have three beamforming microphones, which will be used for noise suppression when you take calls and to access the built in Facebook Assistant. There's a physical button that allows you to trigger the voice assistant and bark commands like, "Hey Facebook, take a video". Beamforming microphones, of course, means that the mics will be able to determine the direction of audio and hence pick up your voice better. The same technology is used by Google in the Pixel Buds and Pixel Buds-A to pick out the user's voice from environmental noise.
"Achieving high-quality audio was not a foregone conclusion. We used a bass reflex system, and there were early challenges in getting the speaker porting to fit into the glasses constraint. The answer came with combining great hardware with great software on top of it — and a bit of persistence," Facebook said in a blog post.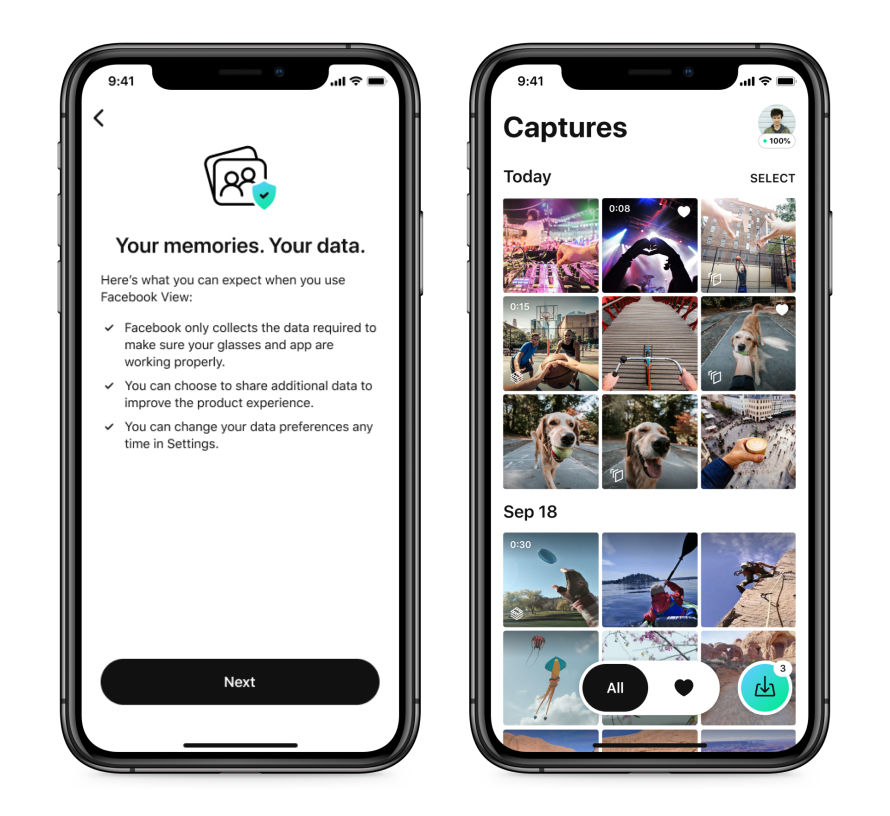 Lastly, users will have to have a Facebook account in order to use the Ray Ban Stories, and they will need to download the Facebook View app to control it. The app allows images clicked from the glasses to be shared on Instagram, TikTok, Twitter, WhatsApp and other apps. However, The Verge reported that Facebook will be analyzing how users put the Ray Ban Stories to use, but promises not to use this data for ad targeting.
Not the first smart glasses
To be clear, Facebook and Snapchat aren't the only companies to take a stab at smart glasses so far, nor will they be the last. Audio giant Bose had announced an AR Audio eyewear called the Bose Frames back in 2019 too, while companies like Magic Leap have also worked on similar devices.
Efforts at making consumer smart glasses also date back to 2013, when Google announced the Google Glass. The Android-maker has since abandoned these attempts, turning the Google Glass into a fully enterprise device.
Facebook is unlikely to sell a lot of units of the Ray Ban Stories either. In 2017, Snapchat's CEO Evan Spiegel had said that the company has sold "over 150,000" units of the Spectacles roughly one year after they launched. Two years later, Spiegel said that it will probably be a decade before smart eyewear like this is accepted by consumers. Snapchat has been focusing on building an AR platform though, and the glasses help in gathering data for that. Facebook may do the same.