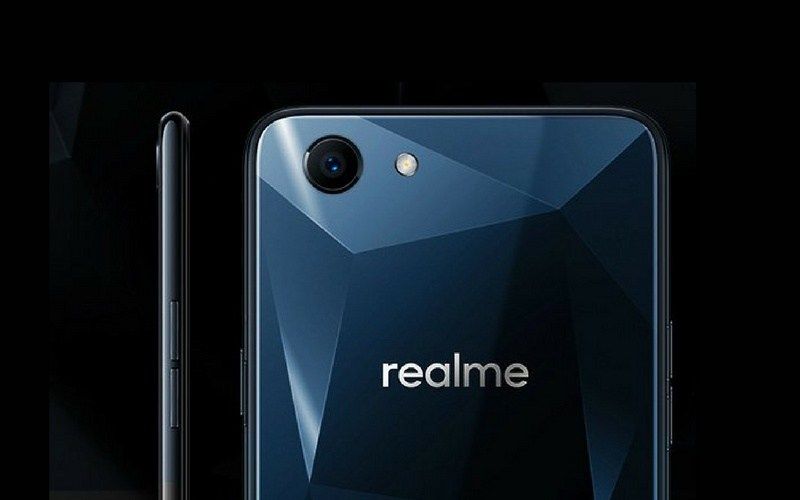 OPPO's sub-brand Realme is apparently very transparent regarding its software updates. The company has already said that the Realme 1 would be getting Android P and it has started a thread on its website to keep users posted about the upcoming updates and timeline of their release. The Realme phones run OPPO's custom user interface ColorOS on top of Android. According to this month's thread, the Realme 1 is scheduled to get ColorOS 5.2 Beta on November 16 and the public release is slated for November 25, though it might be delayed a little.
What's New In ColorOS 5.2 Beta
The update will bring a spate of new features, including one swipe dismiss for notifications and new desktop icons. Moreover, the headset icon will now be displayed in the status bar, and it will also address the issues related to developer options flashing. The Smart Bar feature, which the Snapgradon 660-fueled Realme 2 comes with, will also be available on the Realme 1 after the update. It will allow users to switch between apps, reply to messages, transfer files, and capture screenshots seamlessly. Apart from that, the October security patch would also come with the ColorOS 5.2 beta release.
ColorOS 5.2 Beta Program
If you are a power user or a tech enthusiast, you can get to test the beta version of ColorOS 5.2 of Realme 1 on November 16 and the registrations are now open. This would enable you to get a taste of the software before it is released publicly and you might even help the company iron out some bugs while you are at it. The beta release is only for Realme 1, and not for the company's other phones. Realme is going to recruit nearly 500 beta testers, so you might want to hurry up before all the slots start filling up. The registration process is fairly straightforward. All you need to do is go to this Google Form, which only requires you to enter the IMEI number of your Realme 1 and your Realme Community username.
There are a couple of standard guidelines to be followed, such as backing up your phone's data before installing the beta version. Since it's a beta release, it is bound to have kinks, but that's precisely why beta testers are being recruited so that they help the company identify and remove bugs. As for the official OTA public release, beta testers will get it when the company makes it available.
Within a span of six months, Realme has made a name for itself as an affordable brand. The company has already released four handsets and it would hardly be surprising to see another device before the end of 2018. After enjoying resounding success in India, the company has expanded to Malaysia. Realme basically makes price-friendly phones and Xiaomi is one of its main competitors. Being budget phones, Realme devices might not floor you with their performance but they are a good option for anyone looking for cheaper smartphones.
To recap, the Realme 1 is powered by the MediaTek Helio P60 SoC and has up to 6GB of RAM and 128GB of internal storage. It has a huge 6-inch display and has a 13MP rear camera and an 8MP selfie camera.
You may also be interested in the Realme 2, which will also receive the ColorOS 5.2 in the future: