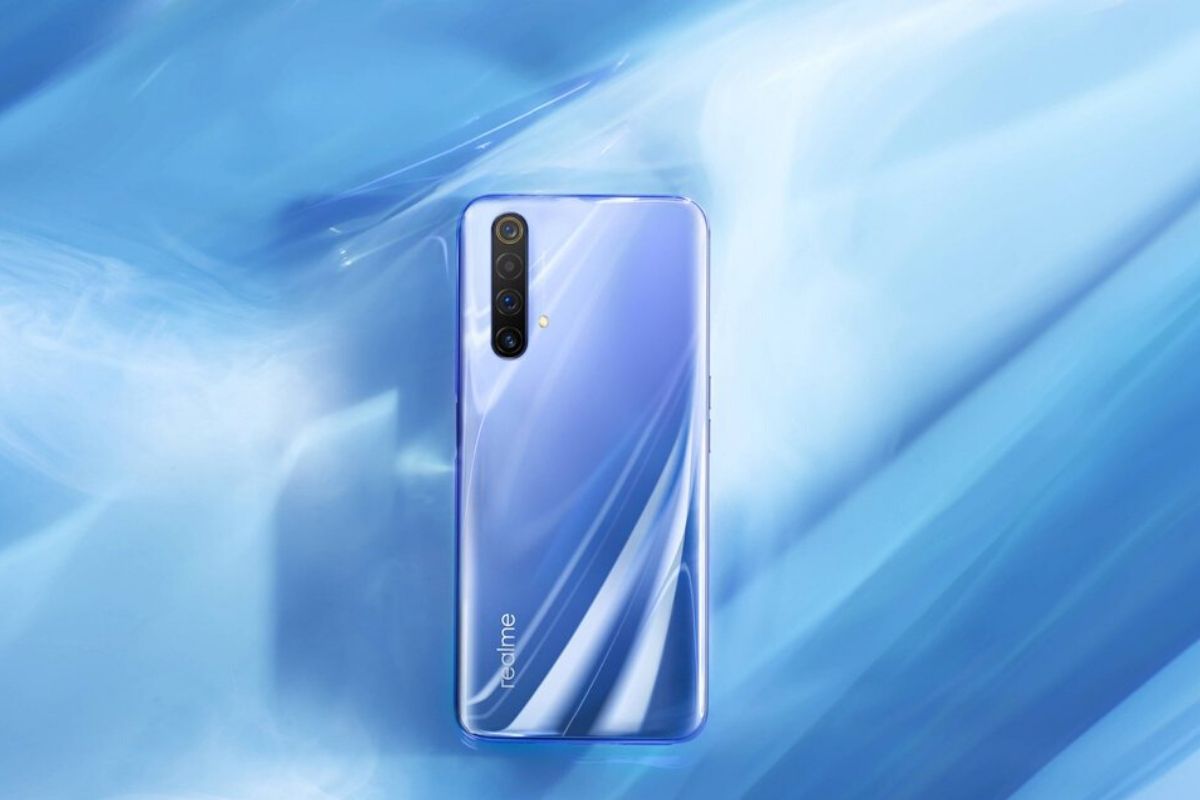 Realme unveiled the first X50 series smartphone, the X50 5G, in January this year. The brand followed it up with the launch of the X50 Pro 5G in February, which came as an advanced version of the Realme X50, and more importantly, it came as the flagship smartphone from the company. Realme didn't stop there though. The brand launched the Realme X50m 5G in April, which is as a trimmed-down version of the Realme X50 5G, and the Realme X50 Pro Player Edition a few days ago in China, which is a trimmed-down but a more gaming-focused version of the Realme X50 Pro 5G. And it looks like Realme isn't stopping there either.
Realme X50t 5G spotted for the first time

Today we have spotted a new X50 series smartphone from Realme – Realme X50t 5G – in the list of devices supported by Google Play. And this could very well be the fifth smartphone in the X50 lineup. The 5G tag in the name suggests that the Realme X50t 5G will have 5G cellular network support. While we don't exactly know what 't' in the name means, this letter in the smartphone industry is usually associated with 'Turbo,' or in simpler terms, a more powerful version of an existing smartphone. Anyway, the listing of the X50t 5G reveals that its model numbers are RMX2052 and RMX2052CN. Unfortunately, that is all the information the listing of Realme X50t 5G reveals.
That being said, we now know that Realme X50t 5G exists and it has already started grabbing certifications, suggesting that its launch is near. So, is the X50t 5G a more powerful version of the X50 5G? If yes, will it have a chipset more powerful than the Snapdragon 765G, like the Snapdragon 768G or the Dimensity 1000? Well, we can know answers to all those questions only when the device makes it to other certification and benchmarking platforms, leaving behind a trail of specifications.