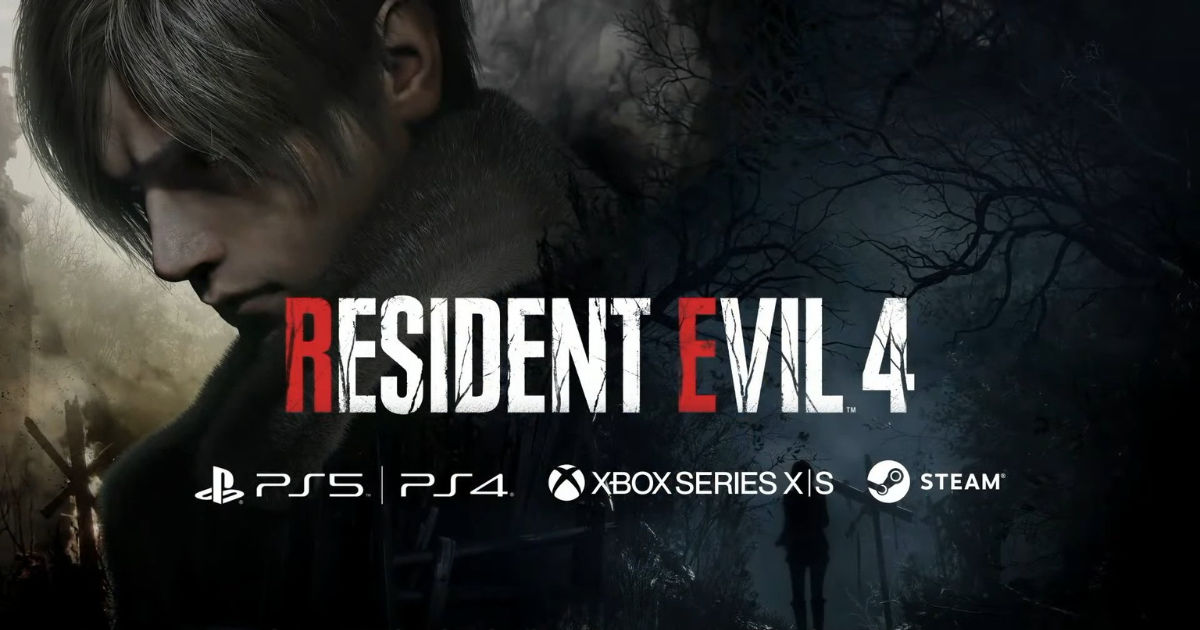 Resident Evil 4 was featured in last night's Tokyo Game Show and it is now confirmed for release on PC, PS5, PS5, and Xbox Series X/S. Although curiously, it appears that the remake will not be available on Xbox One. While that is subject to change closer to launch, at the moment, it looks like the game is not being developed for the platform.
The game is set for release on March 24, 2023 and is definitely going to be one of the year's best-selling titles. The game is a remake of the 2004 modern classic that is largely credited with revolutionizing both third-person action games and the horror-survival genre as a whole.
The remake polishes major aspects of the game and Capcom is integrating aspects from the new remakes such as that of Resident Evil 1,2, and 3.
Also Read: Resident Evil 7 is a Major Hit: Capcom Announces that Game has Sold-In More than 10 Million Copies Worldwide
Resident Evil 4 Confirmed in Development on Last-Gen PS4
A new Resident Evil Showcase was just announced at #TGS2022!
Tune in next month for news and updates on Resident Evil Village Gold Edition, Resident Evil 4, and more.
🌿 https://t.co/ZPnIwQ7AKn pic.twitter.com/MuDZqUMNSb

— Resident Evil (@RE_Games) September 15, 2022
It is quite surprising that even though the game will be coming out on the last-gen PS4, it won't be available for Xbox One. In terms of power and performance, the Xbox One is on even footing with the PS4, and typically, titles that are cross-gen come out for both consoles.
Capcom hasn't outright confirmed the game will not be available on Xbox One, but the console's logo is noticeably missing from the key art revealed by Capcom. The game will be available on PC at the same time as consoles, on March 23, 2023.
It is likely that the game will require a powerful PC setup to run the game at higher presets and achieve higher framerates. Resident Evil 4 is one of the most beloved games in not just the series but is considered one of the most influential games of all time.
It will be interesting to see what kinds of innovations the development team has made to the formula and how it holds up with remade textures, gameplay elements, and more. Capcom has also announced a Resident Evil Showcase for next month, which will likely delve into details regarding gameplay and the story changes incorporated.