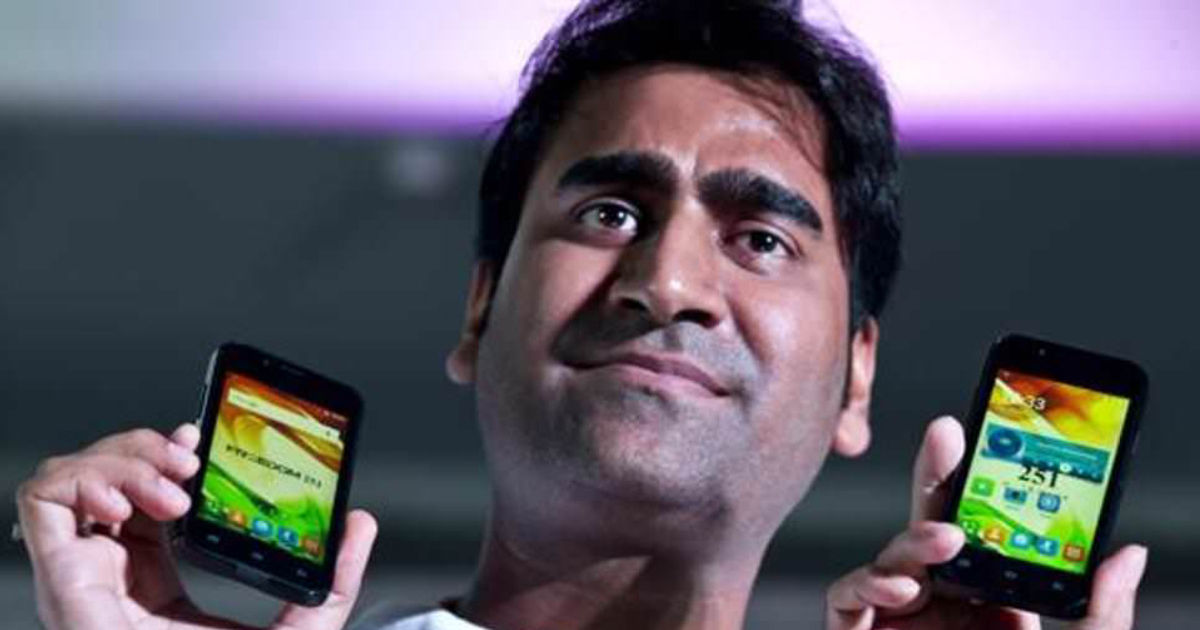 Mohit Goel, one of the men behind the controversial Freedom 251 smartphone, has been arrested for the third time in the last five years. Goel was arrested from Greater Noida on August 23, along with five others, on the allegation of fraud. Vikas Mittal, a resident of Indirapuram, in Uttar Pradesh's Ghaziabad, had filed a first information report (FIR) against Goyal, accusing him and the five others of cheating him out of Rs. 41 lakh. The victim also alleged that he was threatened when he tried to confront Goel, and he apparently tried to run him over with his car too.
Police have arrested three people of a gang who were allegedly trying to extort money in lieu of settling a rape case. Mohit Goel, founder of Ringing Bells that offered world's cheapest smartphone 'Freedom 251' is amongst one of the 3 people who have been arrested. #Delhi

— ANI (@ANI) June 10, 2018
Cases were registered against Goel under sections 420, 384, 386, 506, 307, 120B, 323 and 504 of the Indian Penal Code (IPC), for cheating, extortion, extortion by putting a person in fear of death, intimidation, attempt to murder, criminal conspiracy, voluntarily causing hurt, and for voluntarily causing insult with the intent to provoke breach. A team from the Ghaziabad police raided Goel's house on August 19 and he, along with the five others mentioned in the FIR were arrested on Monday.
The man who founded a company called Ringing Bells, claiming to deliver smartphone to people at Rs. 251, is no stranger to the jail cell though. He had been arrested back in 2018 on charges of fraud and criminal conspiracy for defrauding users off Rs. 16 lakh using the company. Ringing Bells promised to sell phones to users for Rs. 251 and didn't deliver most of the devices after taking down payments.
Goel was also behind bars in January this year for allegedly defrauding dry fruit traders of Rs. 200 crore through a company called Dubai Dry Fruits and Spices Hub, based in Noida. He apparently would buy dry fruits from Indian traders, placing bulk orders and making part of the payment for these orders via cheques that bounced later. The police had reportedly received at least 40 complaints about the dry fruits company, not just in Noida, but in Punjab, Delhi, Karnataka, West Bengal, Andhra Pradesh and others too.