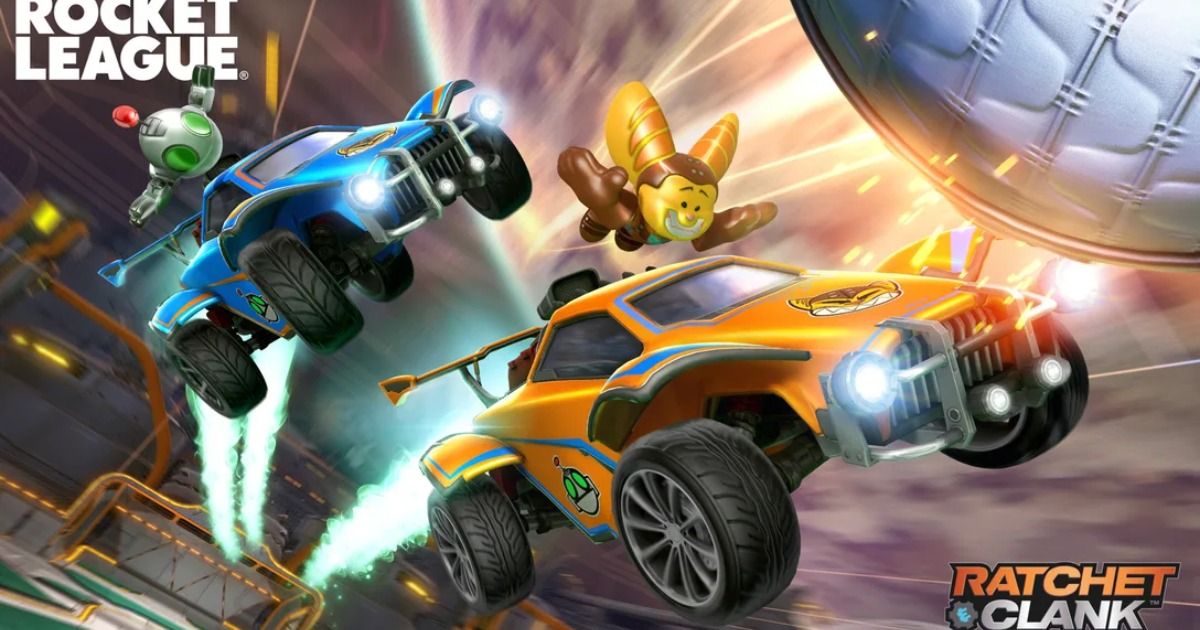 Rocket League is just one of those games that sells itself based purely on the endless value and fun of its core concept and mechanics. The game shot to popularity on last-gen consoles and became even bigger after going free-to-play – which helped the game attract more players.
With the arrival of the PS5, it is time for Rocket League to strap a rocket-booster on its back and let the game hit unreal amounts of FPS without sacrificing too much detail. Rocket League, starting August 18th, will support 120 FPS on the PS5 with the addition of a "Performance" Mode as well as "Quality" Mode that lets users toggle between the two to opt for higher FPS or Resolution.
The star of the show, however, is the collaboration between Rocket League and Insomniac Games' Ratchet and Clank. Players can get the free Ratchet & Clank bundle in Rocket League starting August 18th by simply logging into the game on PS4 or PS5.
Also Read: Cyberpunk 2077 Patch 1.3: Free DLC, Improvements to Streaming, Bug Fixes, and More
Rocket League gets 120 PFS Performance Mode on the PS5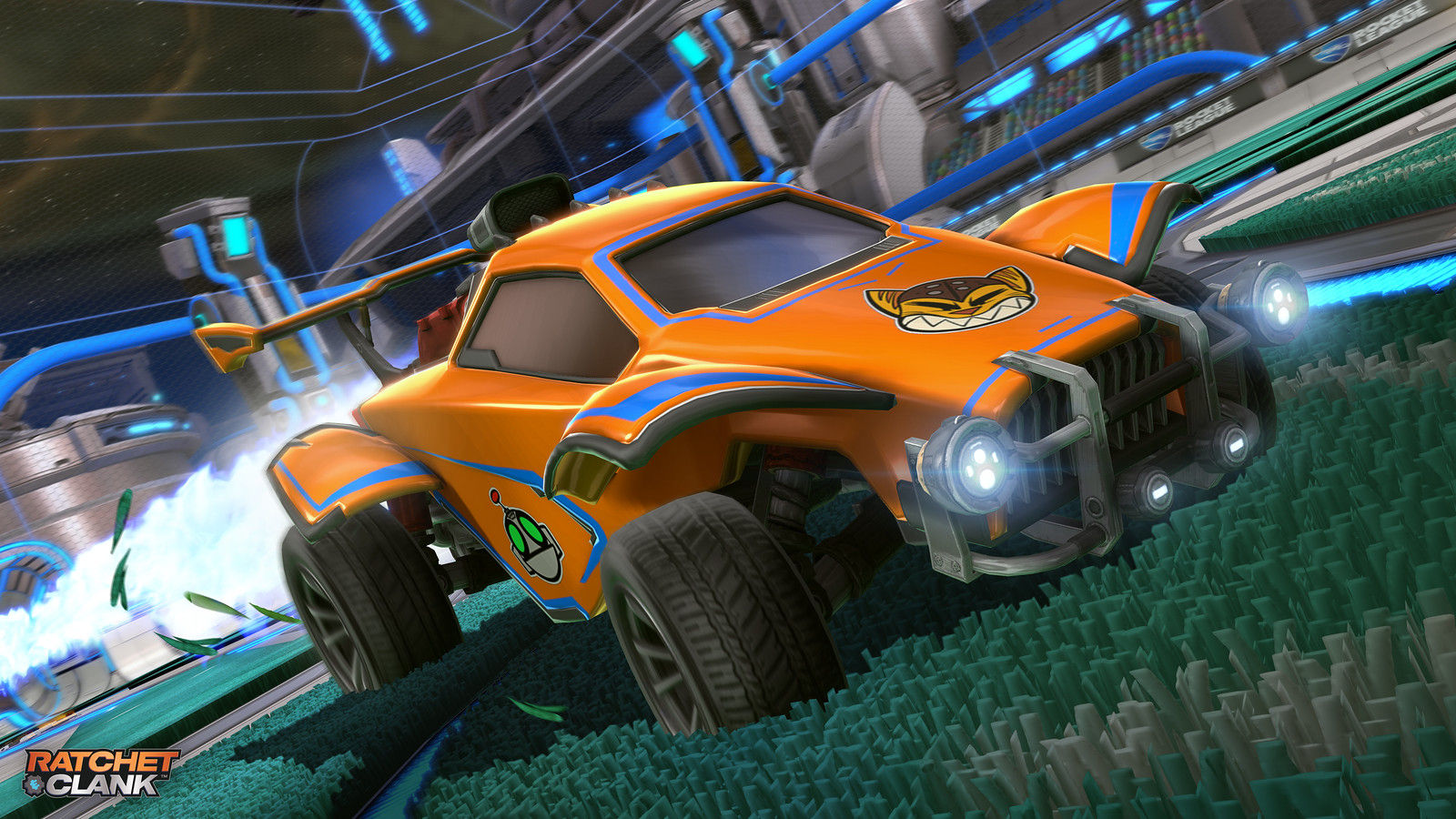 Details for both the Performance Mode and Quality Mode on the PS5:
Quality:
4K resolution at 60 FPS with HDR
HDR requires HDR10 compatible display and HDMI 2.0 cable or better
4K capable display required to experience 4K. If a 1080p display is used, the game will render at 1080p supersampled from 4K
Performance:
Game runs at 2688×1512 resolution (70% of full 4K) at 120 FPS with HDR
Game UI runs in 4K
4K capable display required to experience 4K UHD. If a 1080p display is used, the game will render at 1080p supersampled from 2688×1512
HDR and 120 FPS require a compatible display, as well as Ultra High Speed HDMI 2.1 cable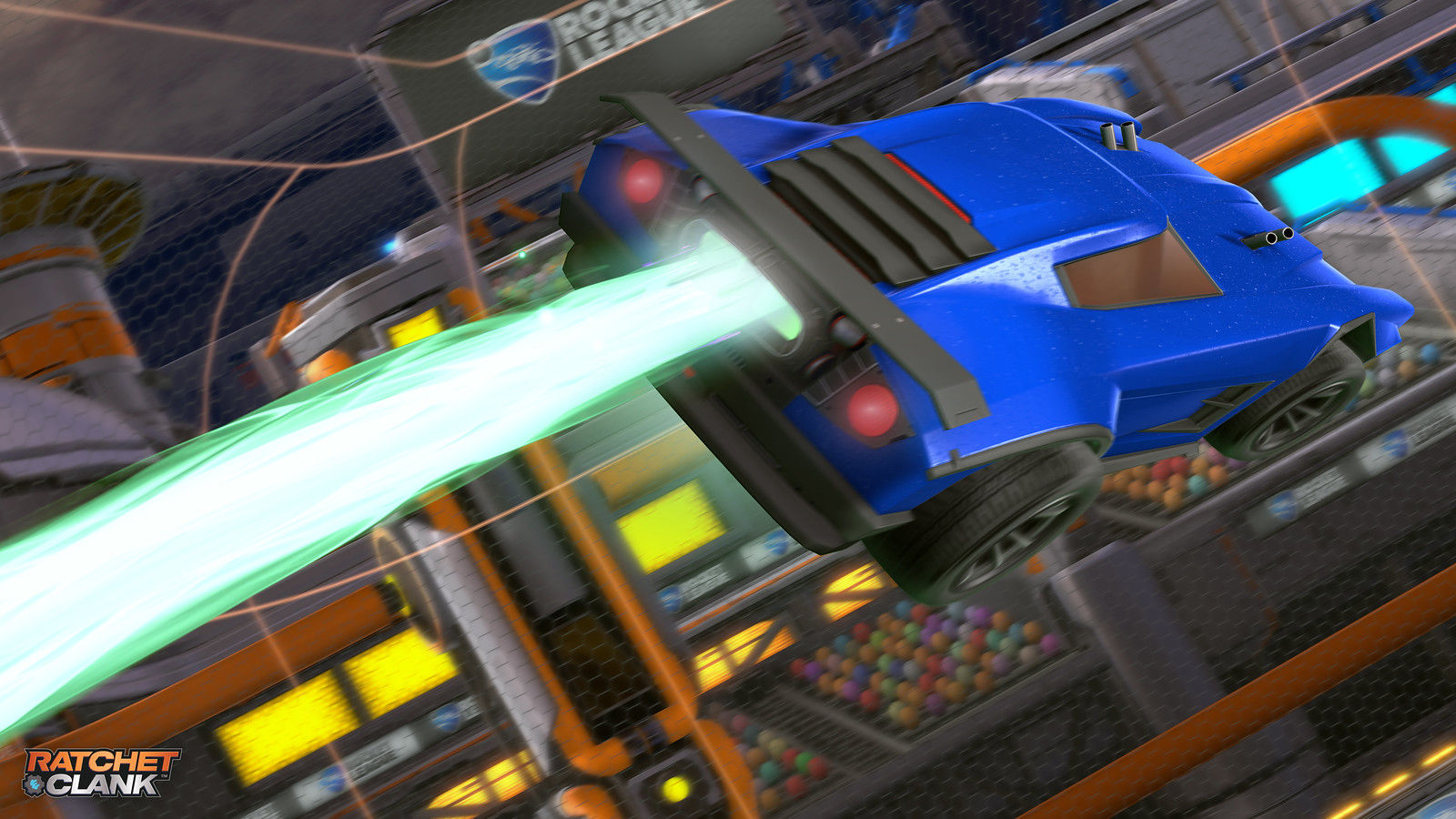 As mentioned, players will need a high-speed HDMI 2.1 cable as well as a display that supports 120hz refresh rate in order to experience the game on Performance Mode. The trade-off is sacrificing resolution (which is still 70% of full 4K, which is quite decent).
With so many games now offering 120 FPS at a reduced resolution – it will be interesting which game decides to take the leap and introduce 120 FPS gameplay at full 4K resolution.