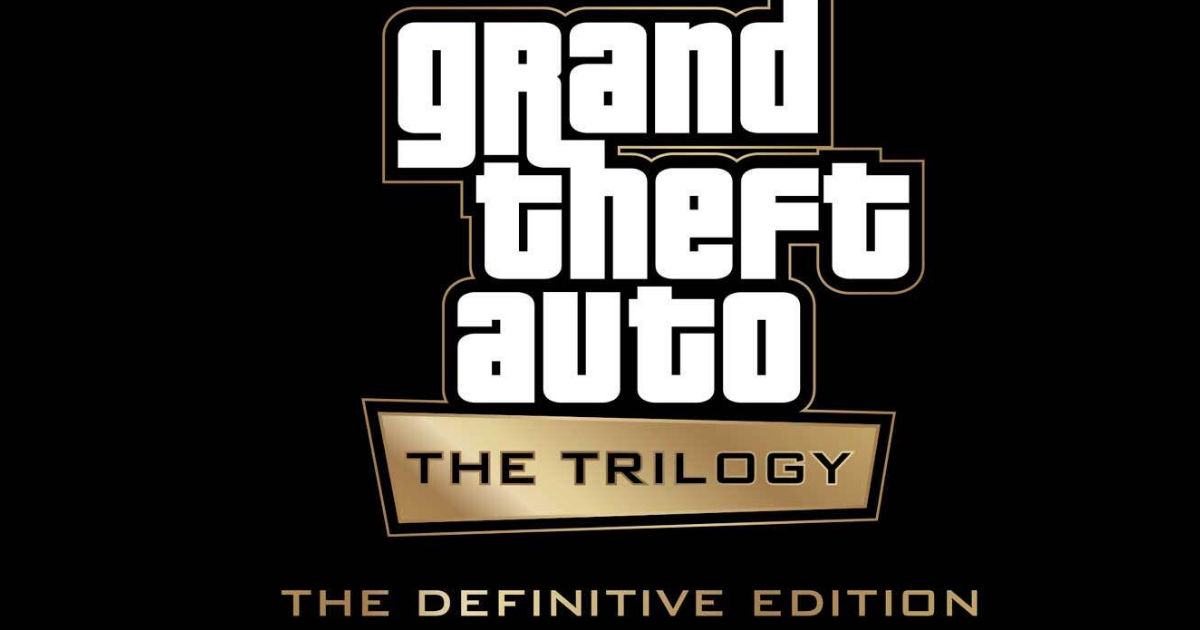 GTA: The Trilogy – Definitive Edition came out largely negative reception as the fanbase collectively agreed that the remasters were a bit unpolished, and nearly not the experience they could have been. While Rockstar did manage to take a couple of meaningful strides in certain areas of the games, most agree that there was a general lack of polish throughout the 3 games.
In a positive development, Rockstar Games has actually responded to the negative reception and backlash and acknowledged the shortcomings of their latest release. The publisher has assured fans that there will be a number of patches and updates available for the Trilogy in the next few months, but at the same time, issued a word of caution to the community at large.
Also Read: GTA: The Trilogy – Definitive Edition Review: A Major Missed Opportunity for Rockstar
Rockstar issues apology for GTA: The Trilogy – Definitive, responds to harassments on social media
An update regarding the unexpected technical issues with Grand Theft Auto: The Trilogy – The Definitive Edition. https://t.co/YP4pkOLQmG pic.twitter.com/AsfYPuMI0d

— Rockstar Games (@RockstarGames) November 19, 2021
Post-release, certain members of the dev team behind GTA: The Trilogy – Definitive Edition began to receive a ton of harassment on social media, which is disturbing, to say the least. What is even more disturbing is that this isn't an isolated event, but much rather a disturbing pattern that has emerged as of late, especially post-launch for major game releases.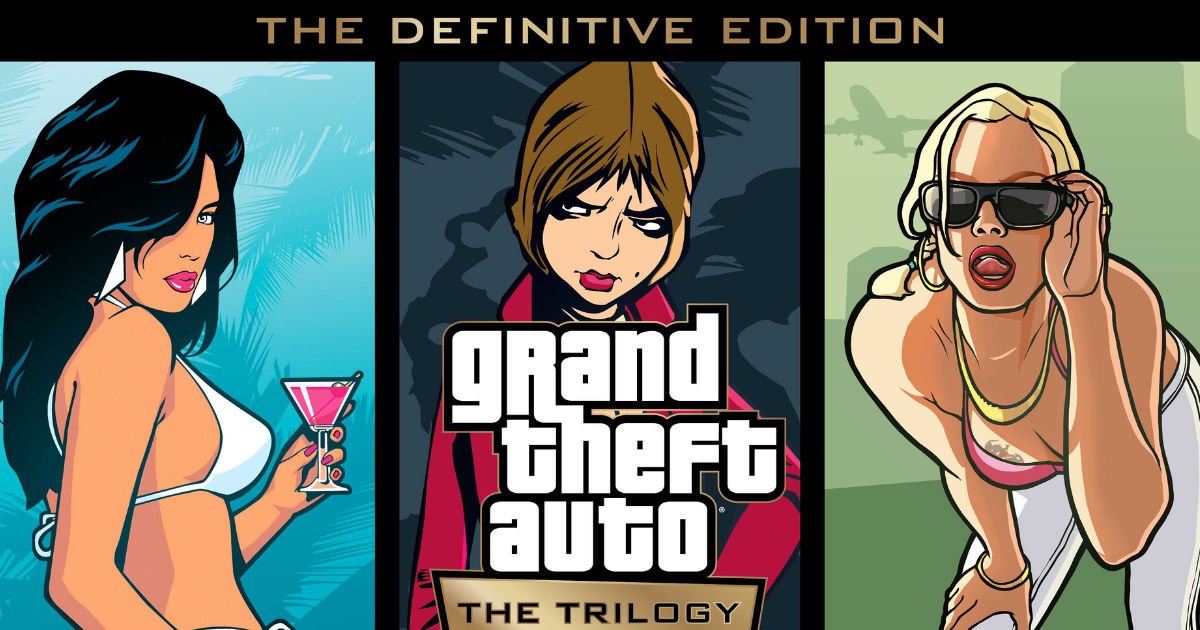 Rockstar has also acknowledged the major fan backlash resulting from the removal of the classic versions of the GTA Trilogy from PC. To that end, Rockstar will be adding the classic PV versions back to the Rockstar Store shortly, as a bundle. Additionally, PC players who purchased the Trilogy – Definitive Edition will receive the classic version for free in their Rockstar Games Launcher library.
A major Title Update is currently on the way for GTA: The Trilogy – Definitive Edition and it will hopefully fix a number of issues that are currently plaguing the game.