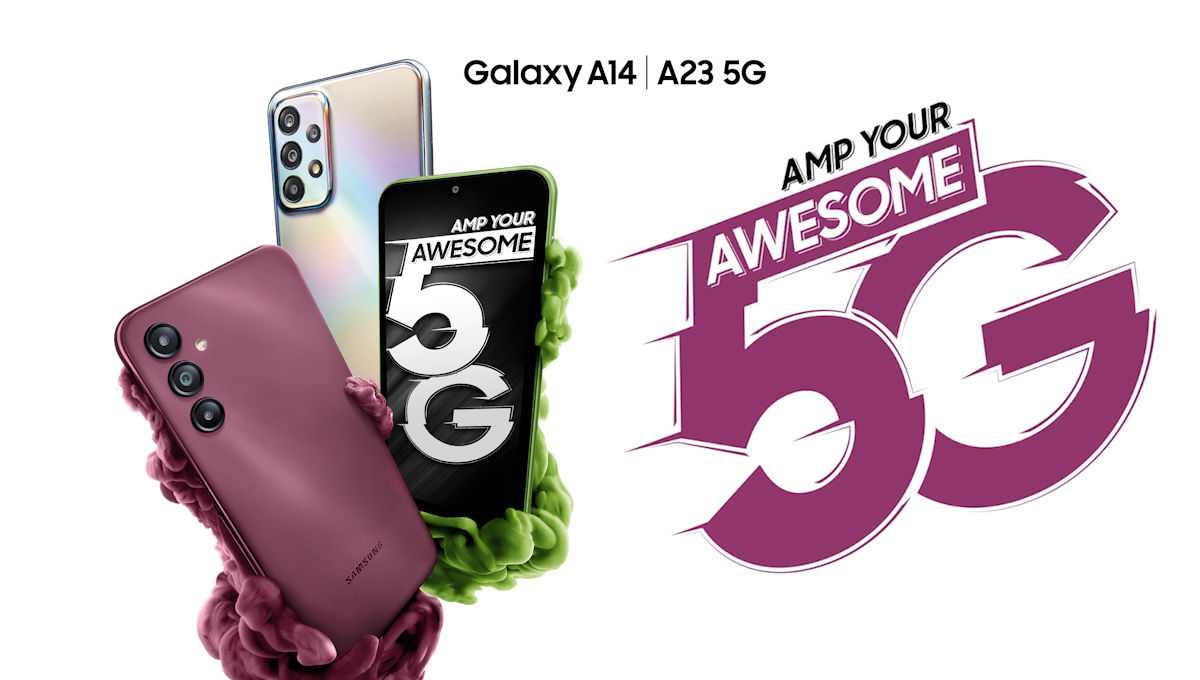 India's 5G dream became a reality in 2022, as billions witnessed gigabit speeds for the first time. But a key player that's responsible for making India 5G-ready is the stalwart in smartphone technology, Samsung.
Samsung pioneered 5G smartphones back in 2019, with the pathbreaking Galaxy S10 series, even before 5G rolled out anywhere in the world! Over the last three years, Samsung made India's 5G backbone robust by introducing 5G-ready phones across different price tiers, thereby democratising the technology and bringing it to the masses.
The seemingly big bet of introducing 5G smartphones at a time when the nation didn't even witness 5G paid off, as Samsung now has the largest product portfolio of 5G smartphones in a 5G-ready India. This means a big deal for Samsung's long faithful customers too, because now they have the superpower of hyper-fast internet in their palms.
Uninterrupted HD video streaming, lag-free gaming and gigabit download speeds are just some of the things you can immediately start appreciating once you try out 5G for the first time. All these advantages are inherited by the loyal Samsung 5G buyers.
But that's not the end of a fairytale, it's just the beginning. That's because Samsung's new 5G-powered #AmpYourAwesome Galaxy A line-up is here in India.
#AmpYourAwesome With the New Samsung Galaxy A14 and Galaxy A23 5G!
It's not too often that you see smartphones perform well and look good while doing it. The new Samsung Galaxy A14 and A23 5G have changed that perception.
To #AmpYourAwesome, the new Galaxy A14 5G is powered by a super-fast 5G processor. The Galaxy A23 5G too comes with a 5G-enabled chipset, the Qualcomm Snapdragon 695 SoC.
So, play or work, you can always be confident that your next move is going to be powerful. On top of that, you get up to 8GB of RAM and another 8GB of extended RAM. So, you can say goodbye to splash screens and loading times.
Tired of being short of choices? Well, the new Galaxy A14 and A23 5G provide you an exquisite bouquet of colours to choose from – all of which are awesome, by the way.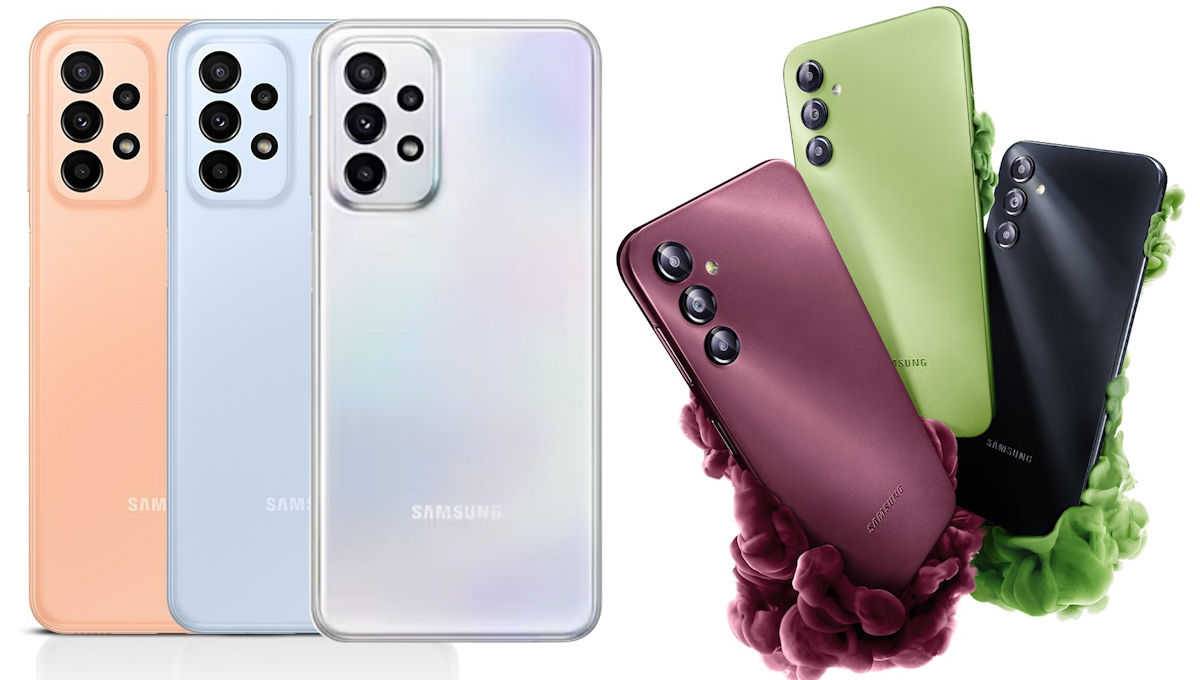 There's something for everyone here. The Galaxy A14 5G draws its design inspiration from Samsung's flagship smartphones and comes in three shades of Dark Red, Black and Light Green.
But, if you really want to get in touch with your bold side, you should up your game and give the Galaxy A23 5G's Chrome colourway a shot. Further, it also has a one-piece rear panel, without a separate camera tile interrupting the look.
There's a party at the front too, with both smartphones boasting 6.6-inch displays. The Galaxy A14 5G has a Full HD+ PLS LCD panel which reduces colour shifting at extreme angles. Its 90Hz refresh rate offers a nice, smooth experience. The Galaxy A23 5G, on the other hand, offers a refresh rate of 120Hz, so you can immerse yourself in a visual experience which is second to none.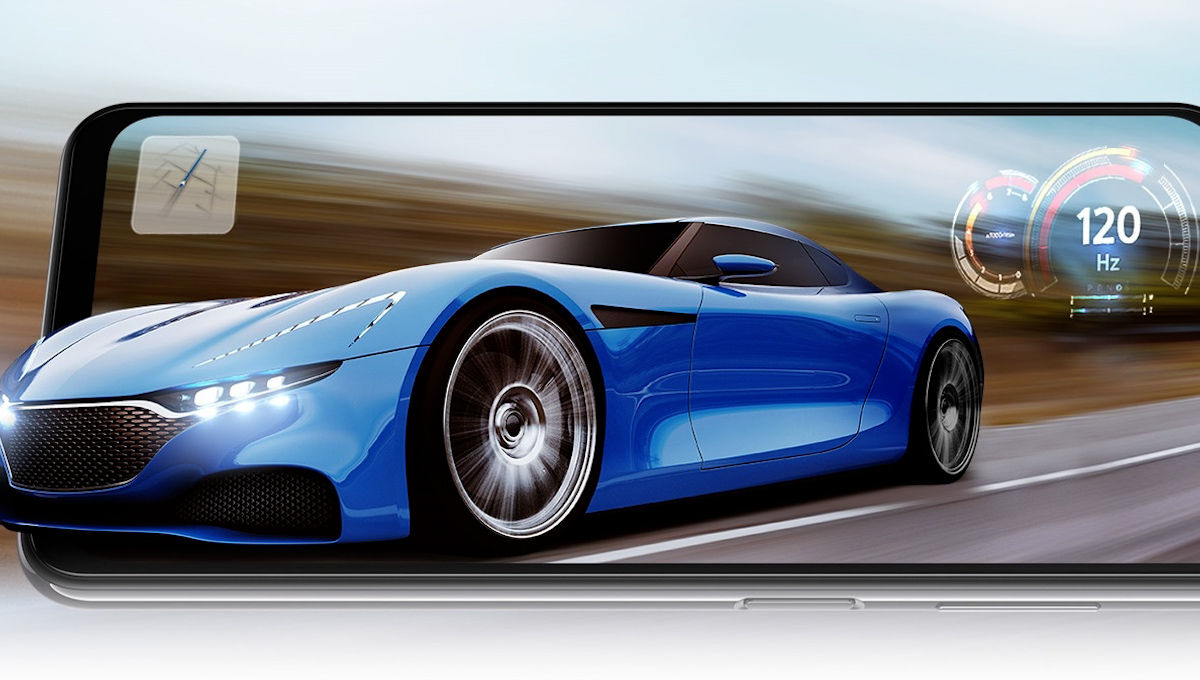 Battery anxiety; what battery anxiety? Thanks to the awesome AI-powered intelligent battery, the Galaxy A14 and A23 5G can last two full days' worth of fun with their 5,000mAh batteries and give you the power to go on and on.
Samsung's One UI offers the most intuitive way to interact with your phone, so it's no surprise that it helps you be productive by letting you do more. The Galaxy A14 and Galaxy A23 5G run One UI 5.0. Both of these are based on the latest version of Android 13 operating system with guaranteed security updates for four years and two major Android updates. With features like Split Screen, Quick Share, Privacy Dashboard and endless customisation options, you'll never get bored with your phone again.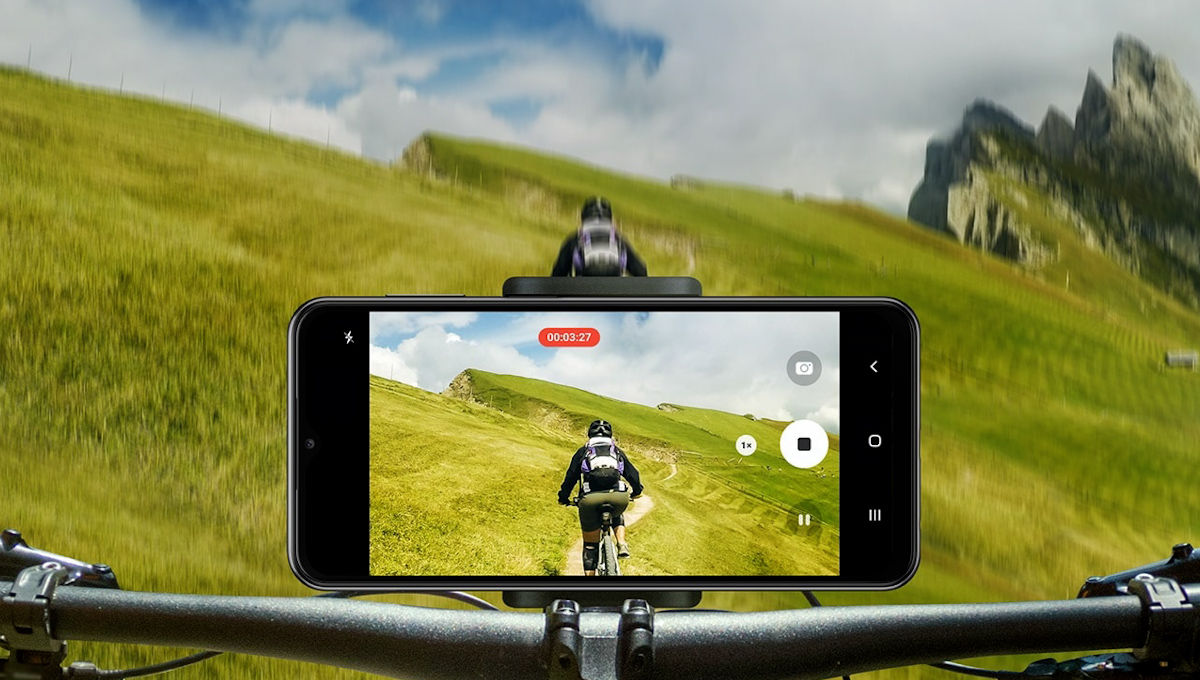 The new Galaxy A14 and Galaxy A23 5G boast of an exceptional camera system too. The Galaxy A14 5G packs a powerful 50MP sensor that clicks high quality images in the night as well as day. The Galaxy A23 5G's 'No Shake Cam' helps you capture blur-free videos and photos even when you're in motion.
The Awesome-new Galaxy A14 5G starts at just Rs 16,499, with cashback offers from SBI, IDFC and ZestMoney worth Rs 1,500. The Galaxy A23 5G can be yours starting just Rs. 22,999 with a cashback of Rs 2,000 from the same financers. You can get your hands on the new Galaxy A Series smartphones right away by clicking on the above links or by heading over to Samsung India's website.