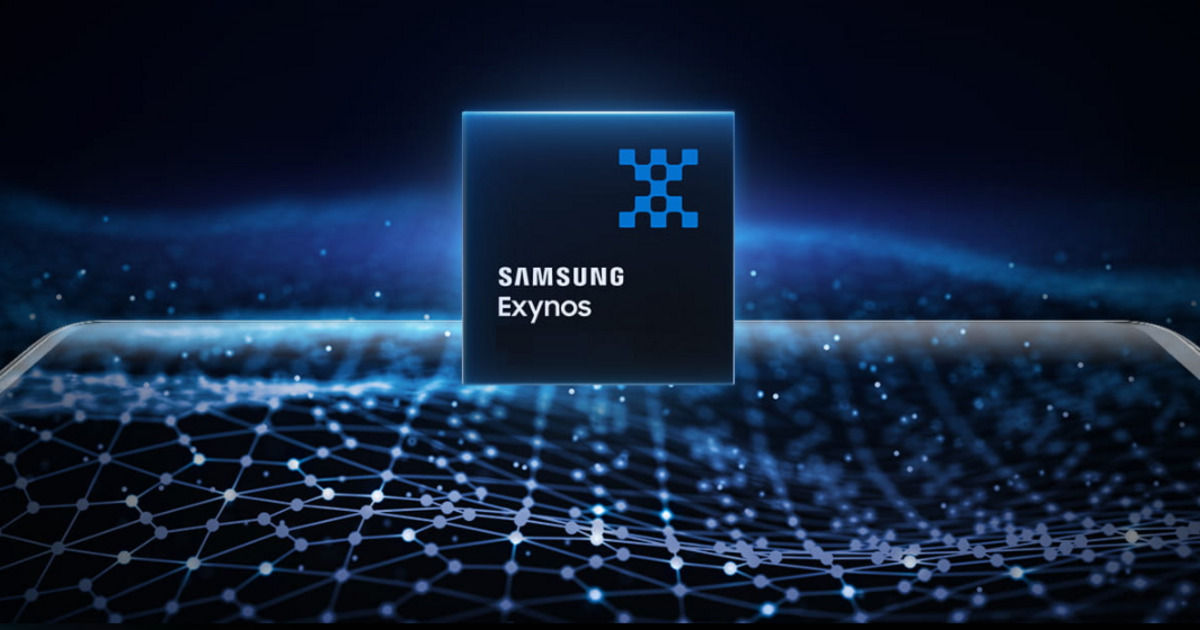 A Samsung researcher, Dr. Xuebao, recently revealed that the company is working on a new processor, Exynos 1080. It should be noted that it is not a flagship SoC, instead, it will be the successor to Exynos 980. Exynos 1080 is said to support 5G capability and is expected to be used in high-end devices. Samsung's Exynos 1080 uses a 5nm fabrication process, but exact details about the manufacturing process are yet to be revealed. It is speculated that Exynos 1080 will use 5nm LPE process similar to Qualcomm Snapdragon 875. Samsung Exynos 1080 will join Exynos 2100, Apple's A14, Huawei's Kirin 9000, and Qualcomm's Snapdragon 875n process, all these processors use a 5nm fabrication process.
Exynos 1080 Beats Snapdragon 865 in Antutu!
Exynos 1080 scores about 6,50,000 in the Antutu benchmark beating the fastest Qualcomm's processor, Snapdragon 865+. It will feature ARM Cortex-A78 cores as per the details shared by Dr. Xuebao. Though clock speed and core configuration are yet to be revealed, it will come coupled with Mali-G78 GPU. In terms of specifications, Exynos 1080 packs quite a few upgrades compared to its predecessor.
To recall, Exynos 980 is built on the 8-nm LPP FinFET process technology. Exynos 980 packs 2x Cortex-A77 performance cores and 6x Cortex-A55 efficiency cores along with Mali-G76 GPU. To those unaware, Cortex-A78 brings about 20% performance improvement compared to the Cortex-A77. Similarly, Mali-G78 brings about 25% performance improvements compared to Mali-G77.
AnTutu 650000+

— Ice universe (@UniverseIce) October 9, 2020
Vivo X60 Might be the first device to feature Exynos 1080
Ice Universe, which is considered credible when it comes to leaks, has also revealed that Vivo X60 might be the very first device to feature Exynos 1080. Retail store pictures of Vivo X60 were leaked earlier this week and is said to launch sometime later this year. Vivo X60 will succeed Vivo X50 series, and it should have a focus on camera similar to its predecessor. What do you think about the Samsung Exynos 1080 and 5nm fabrication process? Do let us know in the comments below.