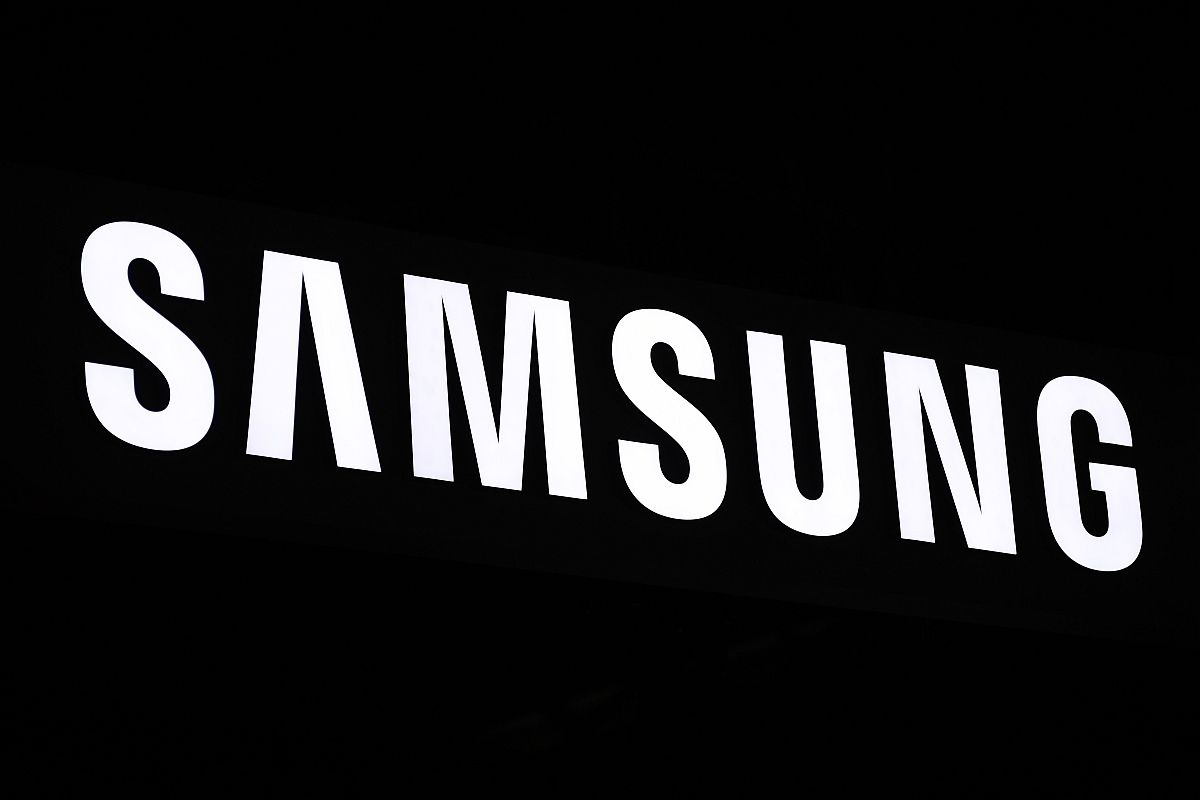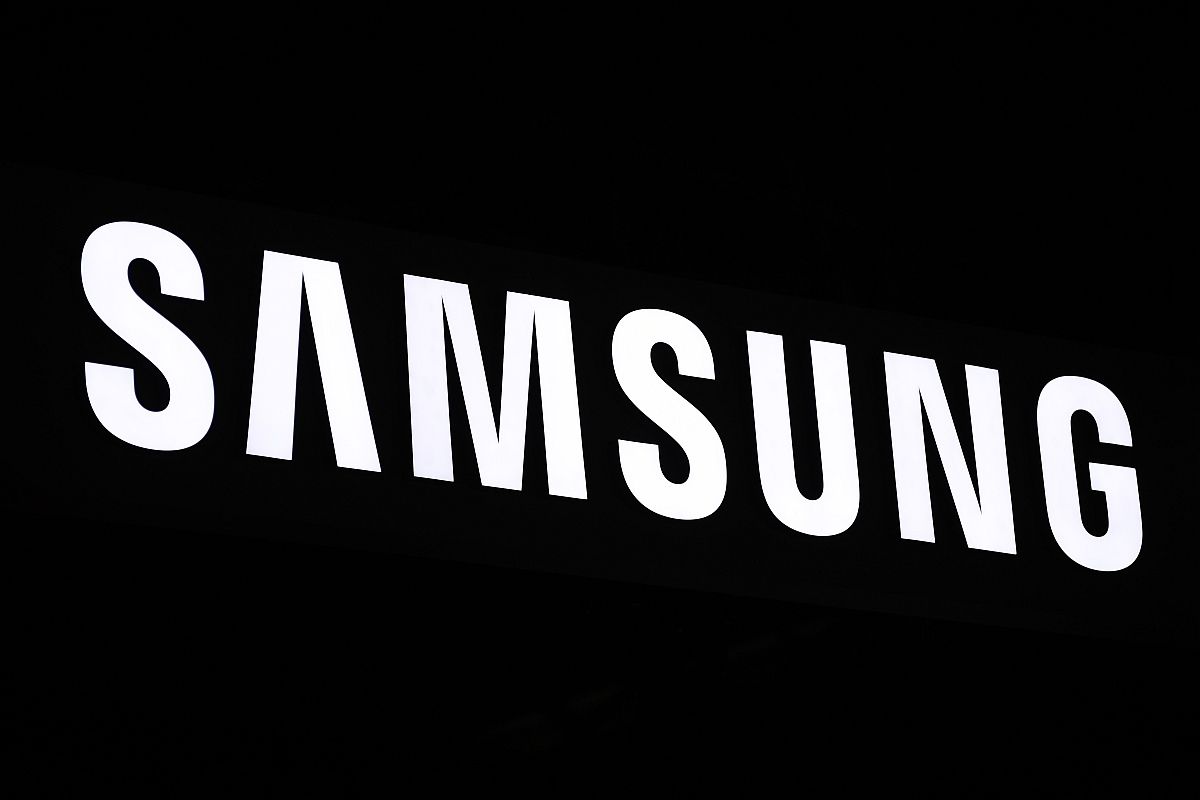 It was just a few days ago that we came across a Wi-Fi alliance certification document that confirmed the existence of a new foldable smartphone from Samsung. The model number of this device – as confirmed in the document – was SM-F415F. As you might have guessed by now, the F in the model number was a clear indication that this is a new foldable device from the company. Folks at Sammobile had also indicated that the SM-F415F – in all likelihood – is a foldable budget device from the company. Today, the same model, for the first time, has appeared on an official Samsung webpage. What is pertinent to note is the fact that the model has appeared on the India support page. This opens up the possibility of the SM-F415, making it to India soon.
Take a look at the screenshot of the support page where the model number SM-F415F/DS can be clearly seen. The DS bit seems to be the India-specific variant of the phone.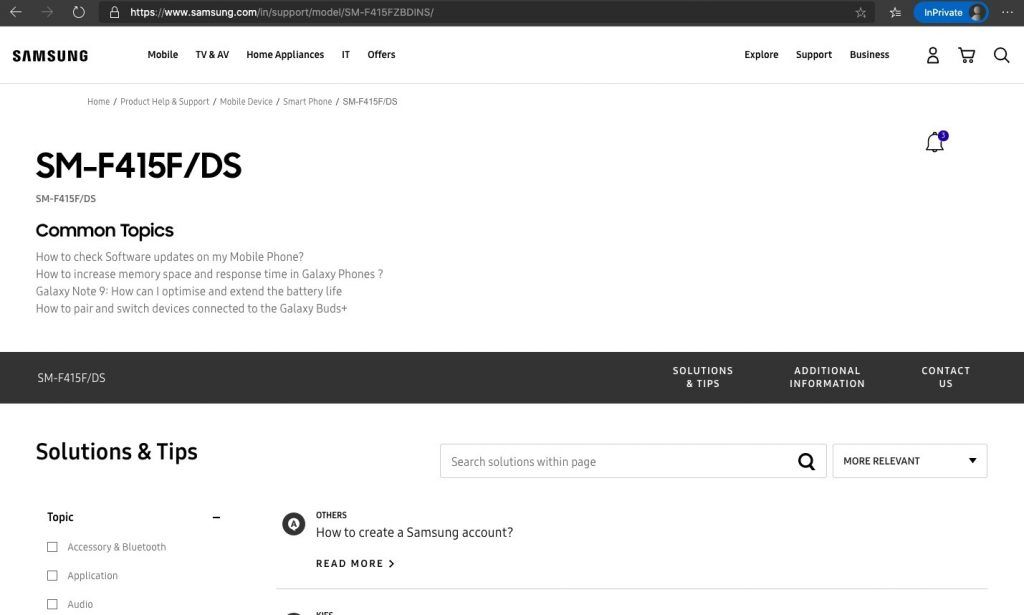 Note that the support page does not reveal any critical information about the phone or its specifications.
As outlined in our earlier article, there is still no information about the specifications of this device. There have been rumors indicating that the SM-F415F could come powered by a mid-range (SD7XX) series processor and that it will be priced below the psychologically important USD 1000 mark. Samsung's foldable devices are all targeted at the premium consumer who has over USD 1000 to shell out on a new phone, and there is a good chance that this device might turn out to be the company's first mid-range foldable smartphone. We do not know, at this point, if Samsung will use a different chipset for the Indian variant of the device.
The news about the Samsung SM-F415F comes just days after Sammobile reported that 2020 could see the launch of no fewer than three foldable smartphone models soon. These supposedly new handsets include the Galaxy Z Fold Lite, Galaxy Z Fold S, and the Galaxy Z Fold 3. Of these three, there is the likelihood of the SM-F415F being officially known as the Samsung Galaxy Z Fold Lite.
Anyway, that's pretty much all the intel we have around this new handset. There is a good chance that the SM-F415F will see officialdom before the end of September 2020. Are you looking forward to it?