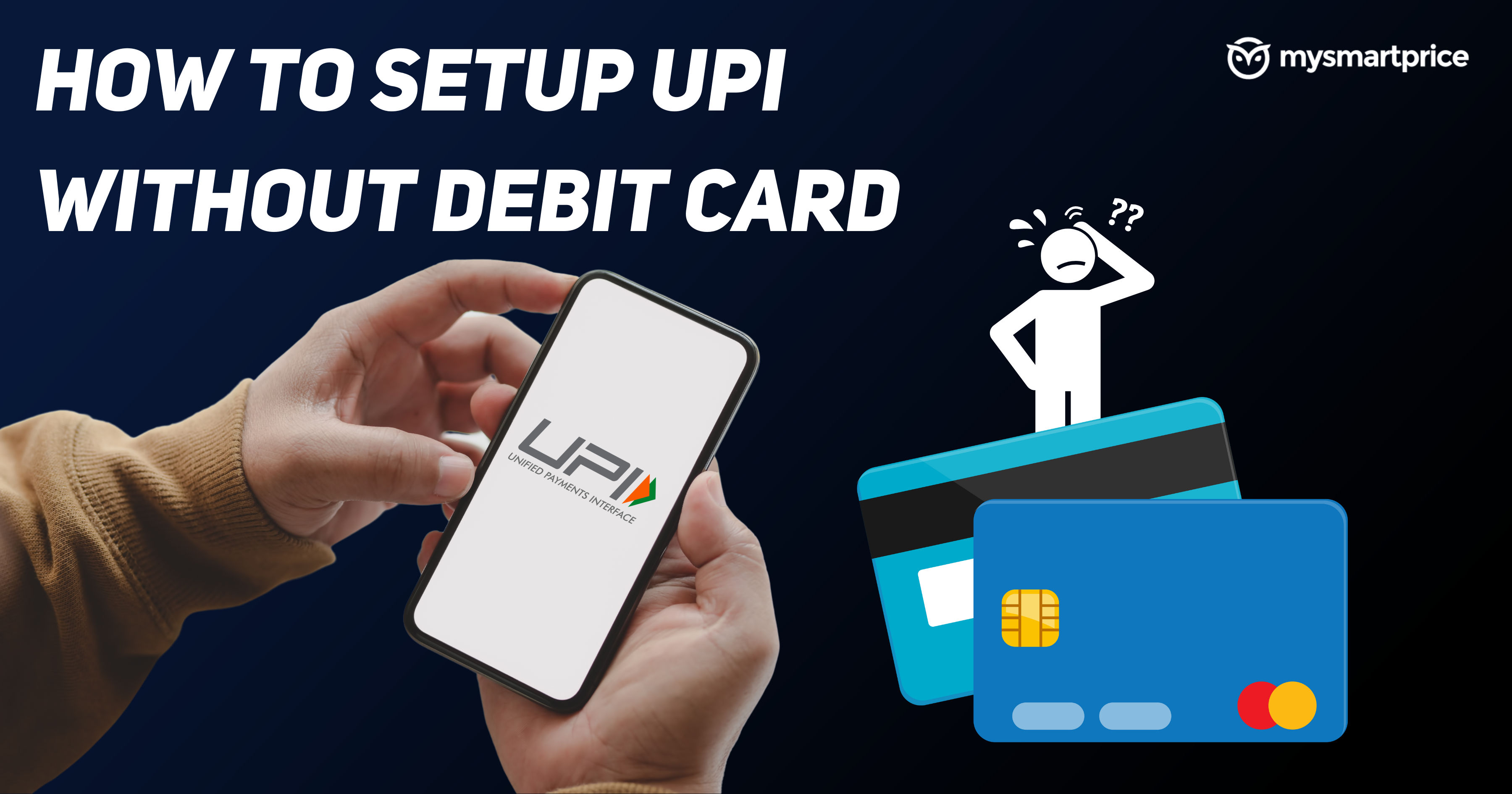 UPI and UPI apps like BHIM, PhonePe, and Google Pay are one of the most popular set of banking apps. Ever since the UPI was introduced a few years back, the only way to set up UPI and link bank accounts is by using the bank's debit card and entering the details. National Payments Corporation of India or NPCI, the team behind is now adding a new method to use UPI apps without the need for a debit card.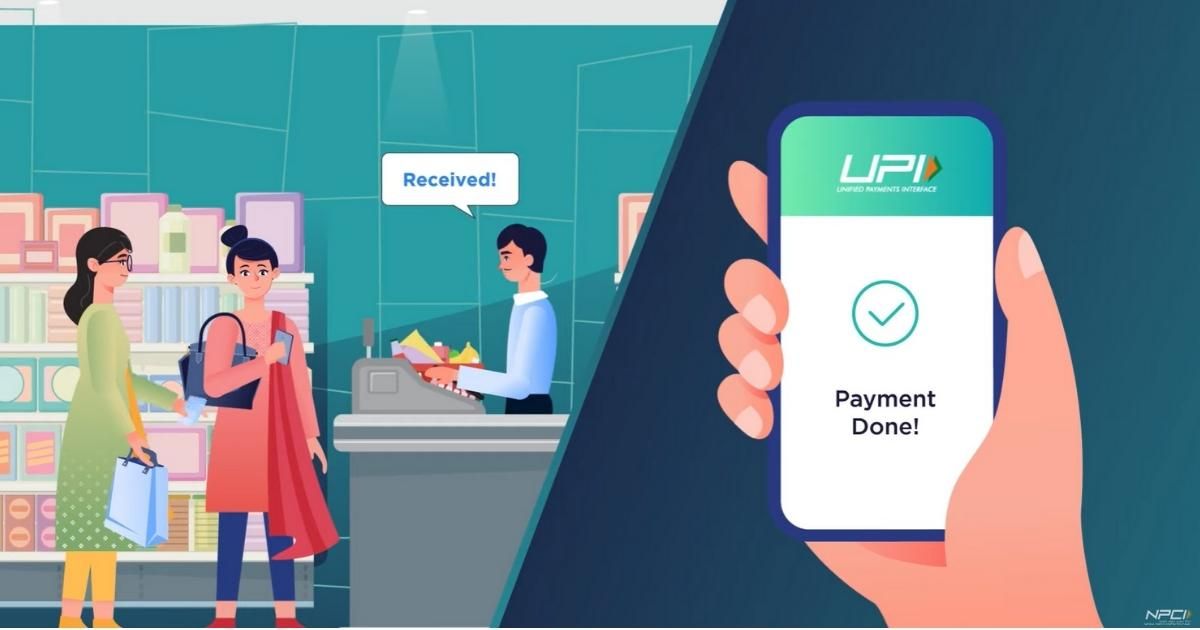 NPCI has now enabled Aadhaar Card-based UPI setup process, which does not require any debit card. This also means people without a debit card and bank linked with an Aadhaar card will be able to use UPI apps like BHIM, PhonePe, and more. You can register and use UPI via Aadhaar-based verification. Users can now enable UPI through an Aadhaar card with an OTP and it can also be used to reset UPI seamlessly and securely on any UPI-enabled app.
This has been introduced because over 125 crore Indians now use their Aadhaar card as their primary ID, NPCI has enabled this Aadhaar-based UPI setup process. Here is how you can setup. 
Also Read: UPI Lite: What is It, How to Setup and Use UPI Lite, Features, and More
How to Setup UPI Using Aadhaar Card
Download the BHIM app or any other UPI-enabled apps like Google Pay/PhonePe

Signup and select your bank account to start the UPI app setup

Choose to set a new UPI PIN on the app, tap on the "Set UPI PIN" option

Now, you will get two options 一 Debit card and Aadhaar

Select the "Aadhaar" option to verify based on the verification 

Accept the terms and conditions by tapping on "Accept"

Enter the first six digits of  your Aadhaar card and hit Confirm

Once the Aadhaar is validated, you can set up your UPI PIN 

Enter the OTP received on your registered mobile number (from UIDAI)

Once OTP is verified, reconfirm the UPI PIN
Once you have set this up, you can use UPI apps like BHIM and others to pay using your bank accounts. 
List of Banks Supporting Aadhaar Card-Based UPI Service
As of today, only a handful of banks support this new Aadhaar Card-Based UPI service. Here is the list of banks now supporting the  Aadhaar Card-Based UPI verification and setup. 
Canara Bank

Central bank of India

Cosmos Cooperative Bank

IndusInd Bank

Kerala Gramin Bank

Karnataka Gramin Bank

Karur Vysya Bank

Punjab Sind Bank

Rajasthan Cooperative Bank

Suryoday Small Finance Bank Ltd

UCO Bank
Also Read: WhatsApp Pay: How to Add Bank Account, Set UPI PIN, Send Money to Contacts, Find Offers and More
FAQs:
How can I set up UPI without a debit card?
You can set up UPI without a debit card using the Aadhaar-based verification method. Just follow the aforementioned steps and if your bank supports it, you can start using UPI apps. 
How is Aadhaar-based UPI different from debit card based?
The end result of  Aadhaar-based UPI and debit card-based UPI is the same and you can use UPI apps the same way regardless of the method. Even with Aadhaar based UPI, users' money will be debited and credited from the linked bank account. Apart from saving the annual cost of debit card maintenance, there is no other advantage with the Aadhaar-based UPI account. 
Are there any charges?
No, the Aadhaar-based UPI is free to use and users won't be charged any money for the same. 
What are some prerequisites to use to set up UPI with an Aadhaar Card?
Aadhaar

Bank account linked with Aadhaar account  

Smartphone with internet connection 
Also Read: How to Create UPI ID in Google Pay, Paytm, PhonePe, and Amazon Pay Payment Apps