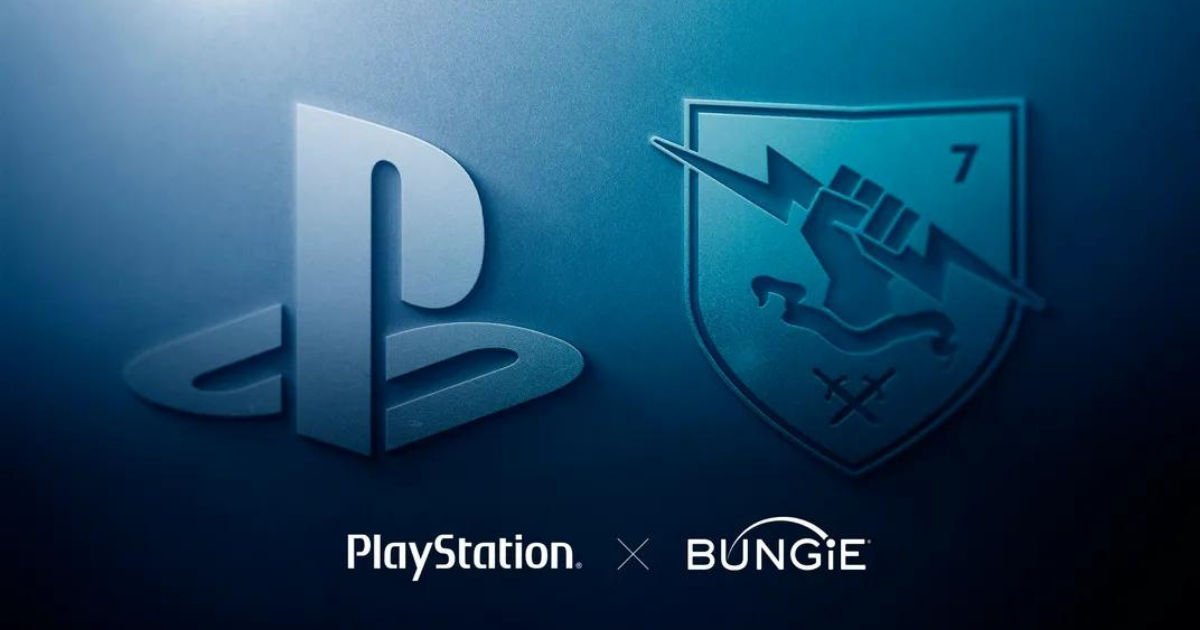 Sony has just officially confirmed that it has entered into definitive agreements to acquire Bungie. Videogame fans will know Bungie as the revolutionary studio behind the seminal first-person shooter franchise Halo.
As of late, Bungie has been working on the Destiny franchise, which has spawned two extremely successful live service games, with the sequel continuing to rake in major numbers with every new season. Sony has also confirmed that Bungie will continue to operate independently, maintaining the ability to self-publish, and most curiously, reach players 'wherever they choose to play' according to the press release.
Sony will be acquiring Bungie, Inc for a massive USD $3.6 billion. This is only weeks removed from the bombshell announcement of Xbox/Microsoft acquiring Activision Blizzard. While the timing of it makes it seem like this is Sony's response to Microsoft, deals of this magnitude take months or even years of planning.
Also Read: Sony State of Play to Take Place on February 2, Feature Gran Turismo 7
Sony Set to Acquire Revolutionary Studio Bungie
"Bungie has created and continues to evolve some of the world's most beloved videogame franchises and, by aligning its values with people's desire to share gameplay experiences, they bring together millions of people around the world," said Kenichiro Yoshida, Chairman, President and CEO, Sony Group Corporation.
Destiny 2 has been a uniquely successful title for Bungie as the game continues to grow beyond what even the most optimistic of fans had in mind during launch. True to their promise, Bungie were able to build upon a strong foundation at launch with routine updates and expansions that helped the game become the juggernaut that it is today.
This is easily one of the biggest acquisitions in gaming for Sony and a clear sign of great things to come in the future. From the phrasing of certain statements in the press release, it might appear that perhaps Bungie's games won't be restricted to PlayStation, but that is entirely up for speculation.