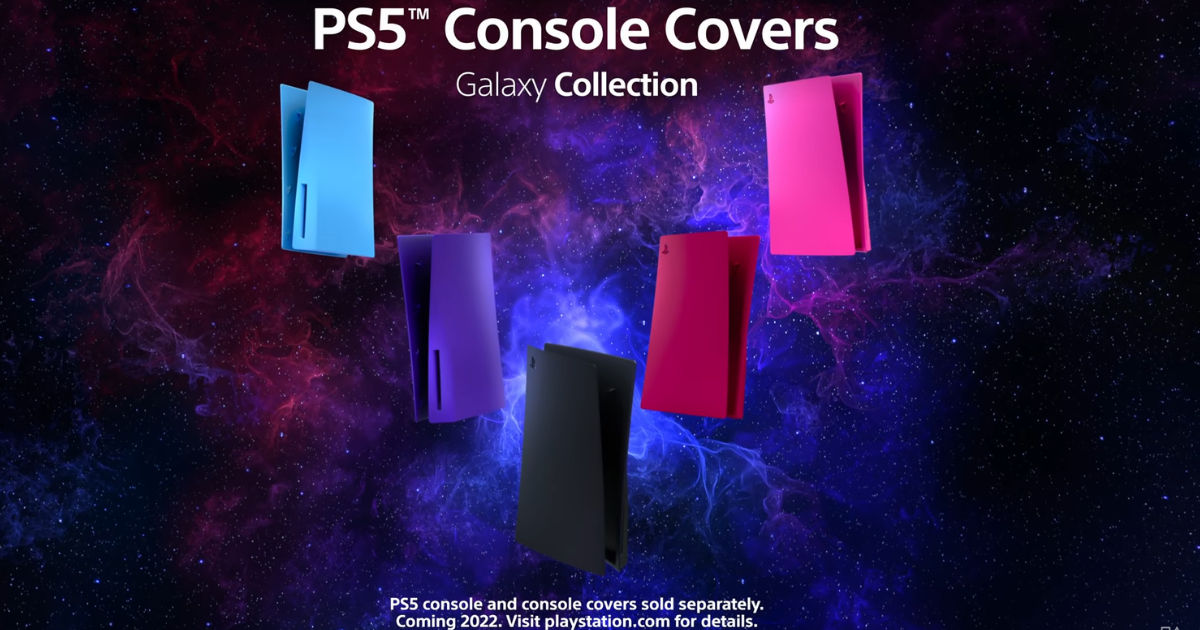 Earlier last month, it was discovered that Sony had indeed patented designs for the PlayStation 5 console cover, and now, Sony has finally revealed the first collection in the series. The PS5 Console Cover Galaxy Collection is headed for release in January 2022 and will offer 5 distinct colour variants.
From the trailer, it appears the Galaxy Collection will include colours such as Black, Red, Pink, Blue, and Purple. Actual names of these colour variants will likely be revealed closer to launch. The console covers will be available for both the standard Playstation 5 and the Digital Edition. The Galaxy Collection colours are in line with the Dualsense controller colour variants, some of which were sold in select regions through PlayStation Direct.
Also Read: Assassin's Creed Valhalla Upcoming DLC "Dawn of Ragnarok" Gameplay Screenshots Leaked
Sony reveals PlayStation 5 Console Covers, headed for launch in January 2022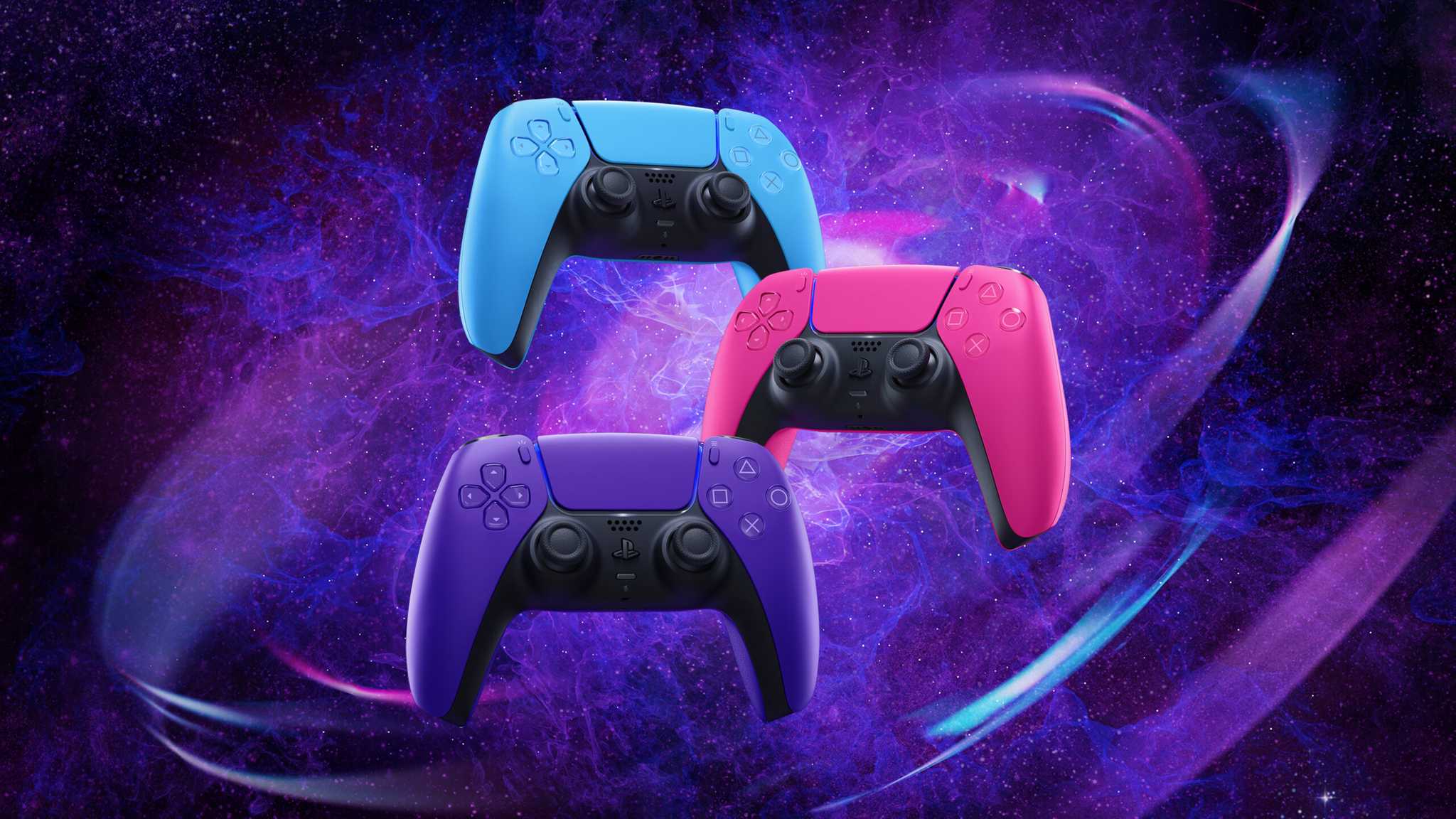 The rollout of the console covers doesn't come without its fair share of controversy as earlier this year, Dbrand famously faced legal action from Sony. Specifically, Dbrand was forced to pull their custom faceplates for the PlayStation, which they had been offering for months since the PS5 launch. The faceplates by Dbrand were put back up on the market, but this time, they took shots at Sony in the marketing.
Reportedly, the official Sony PlayStation Console Covers will be available in the US at a price of $54.99, which directly converts to about Rs 4,163. The actual retail price of the console cover will of course be different than the direct conversion. PlayStation will also be offering new colour variants for the Dualsense in February.
It will be interesting to see if the console covers make it to India and how they're priced. Given how the fanbase has demanding colour variants for the PS5 faceplates, its probably a smart move by Sony to veer potential customers away from Dbrand and offer an official console cover.