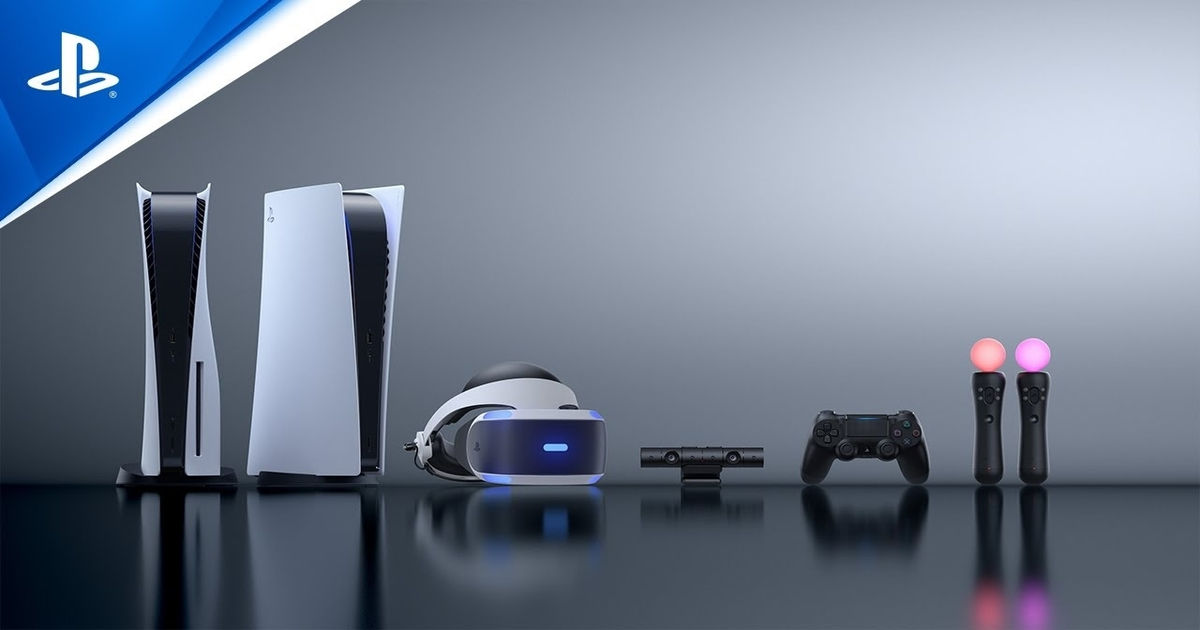 The next generation of gaming is in full swing and Sony have been quite excellent with the PS5, especially with regards to the steady supply of both first and third-party games for the console. At the same time, Sony's ambitions to move the needle further and usher in a new era of VR gaming is still strong – as it looks like the company is gearing up for a PlayStation VR headset release in 2022.
The PlayStation VR headset for the PS4 was moderately successful, with it selling approximately 5 million units (as of 2020). While it is dwarfed enormously by the number of PS4 units, and now PS5 as well – VR looks like it has the potential to be the next frontier for gaming.
According to a report by Bloomberg, Sony has plans to release the next-gen version of the PlayStation VR in the "holiday period next year", which means late 2022.
Also Read: Not Just PS5, Restock For Xbox Series X and Series S Are Also Delayed in India Due to COVID-19: Report
Sony PlayStation VR for PS5 – should fans be excited?
While the early years of VR technology did not exactly yield the most positive of results – it has begun to look way more promising since. 2020 saw the release of the highly anticipated Half-Life:Alyx, which is still considered to be a defining moment for VR tech, and that developers have only begun to scratch the surface.
PlayStation VR for the PS4 was received rather well by both critics and fans, and many felt it was a decent addition to their home console setup. There have been no details about the PlayStation VR for the PS5 with regards to its pricing or its design.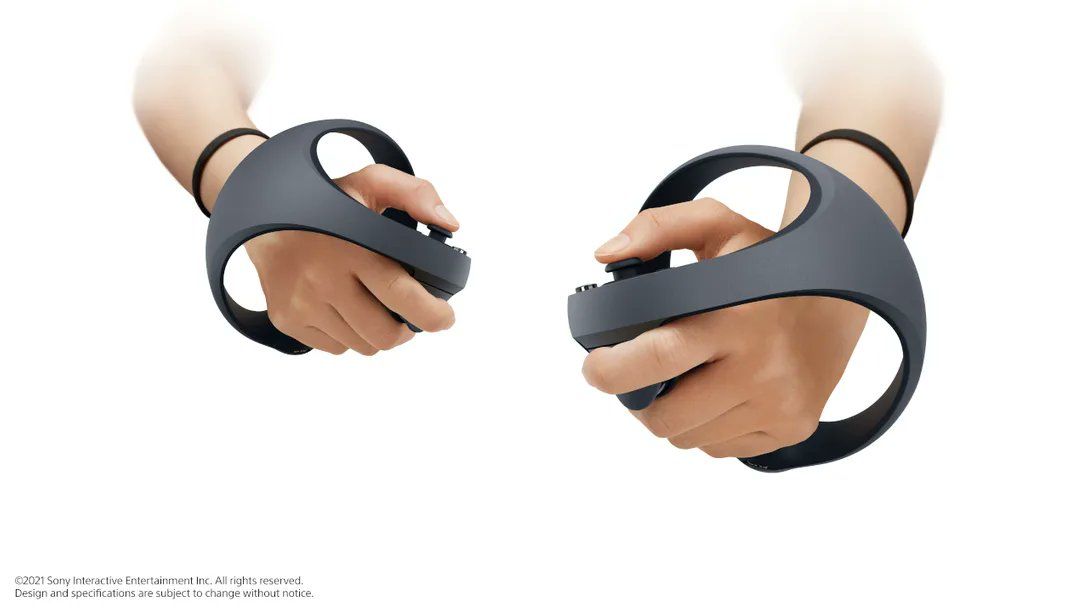 So far, PlayStation has only released the design of the PlayStation VR controllers for the PS5, which is decidedly more impressive than the original. The almost gauntlet-like design of the controller definitely looks more tactile and responsive the original PS3 Move-like controllers.
As it stands, players can still use the original PlayStation VR on their next-gen PS5 and experience many fantastic titles from the PlayStation library. The next-gen version of PlayStation VR is expected to be a major leap in technology and provide the massive PS fanbase with a solid reason to buy into VR.