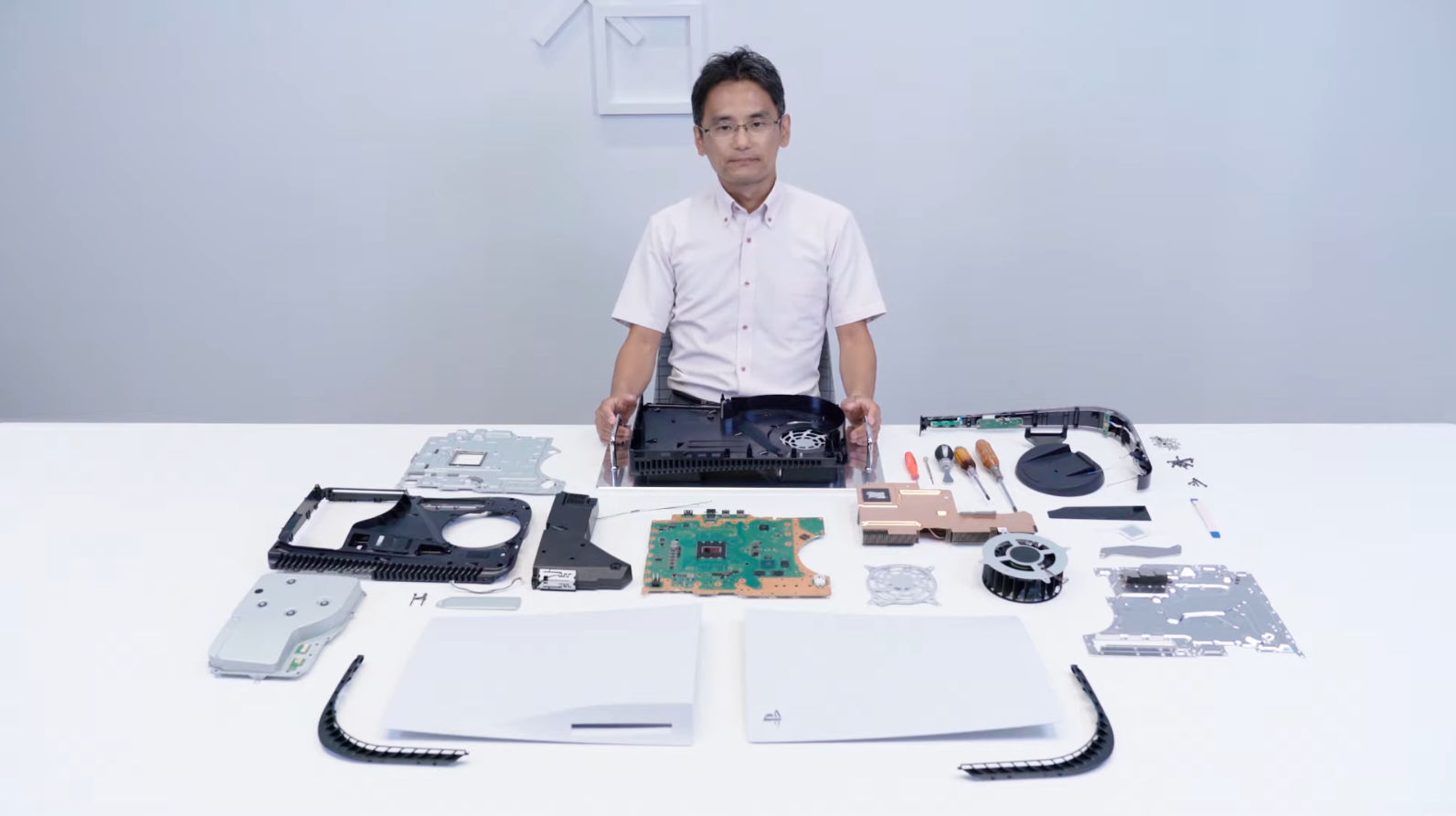 Sony PS5 launched worldwide in a staggered release, starting November 12th. The consoles have been in short supply, with Sony saying that everything is pretty much fully sold out. We have been getting a fair bit of reviews and other stuff, both from the media, as well as new owners. It seems that there could be a bit of a lottery with the Sony PS5 as the console has two different fan designs.
A French tech site, Les Numériques seems to have discovered that the Sony PS5 comes with two different fan designs. Some users are getting the noisier fan design, while the PS5 review units apparently came with the quieter solution.
Sony PS5 Fan Designs Vary By Unit, Some Users Getting Noisy Consoles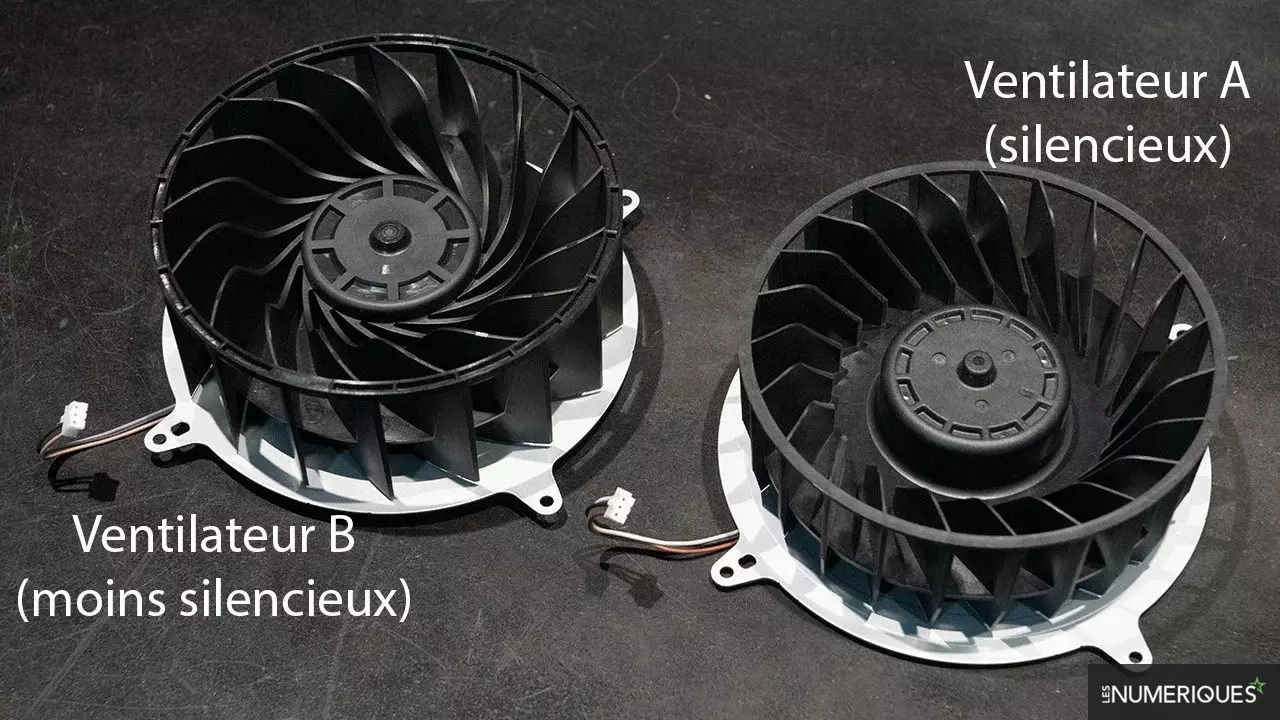 Lottery situations with hardware are never fun. Especially when the hardware is as high-profile and not cheap, like the PS5. Les Numériques realized that their review unit PS5 was running quieter than their bought unit. So they decided to investigate by measuring noise levels and tearing down the consoles.
Use of different parts is not an uncommon occurrence. However, in this case, the two fan designs seem to be quite different, with one being reported to have considerably higher noise levels. The report says Fan B is louder than Fan A at 43 dB v/s 39 dB of operating noise.
There seems to be no way of knowing which fan design you're getting with your PS5 outside of removing the faceplate, so you're out of luck with checking it at the time of purchase.
It is also being reported that a third fan was used for some review units, and the official teardown, which was even quieter than the two that were tested here. The fan design that we saw in the official teardown video had a slightly different iteration of the fan A, as seen above.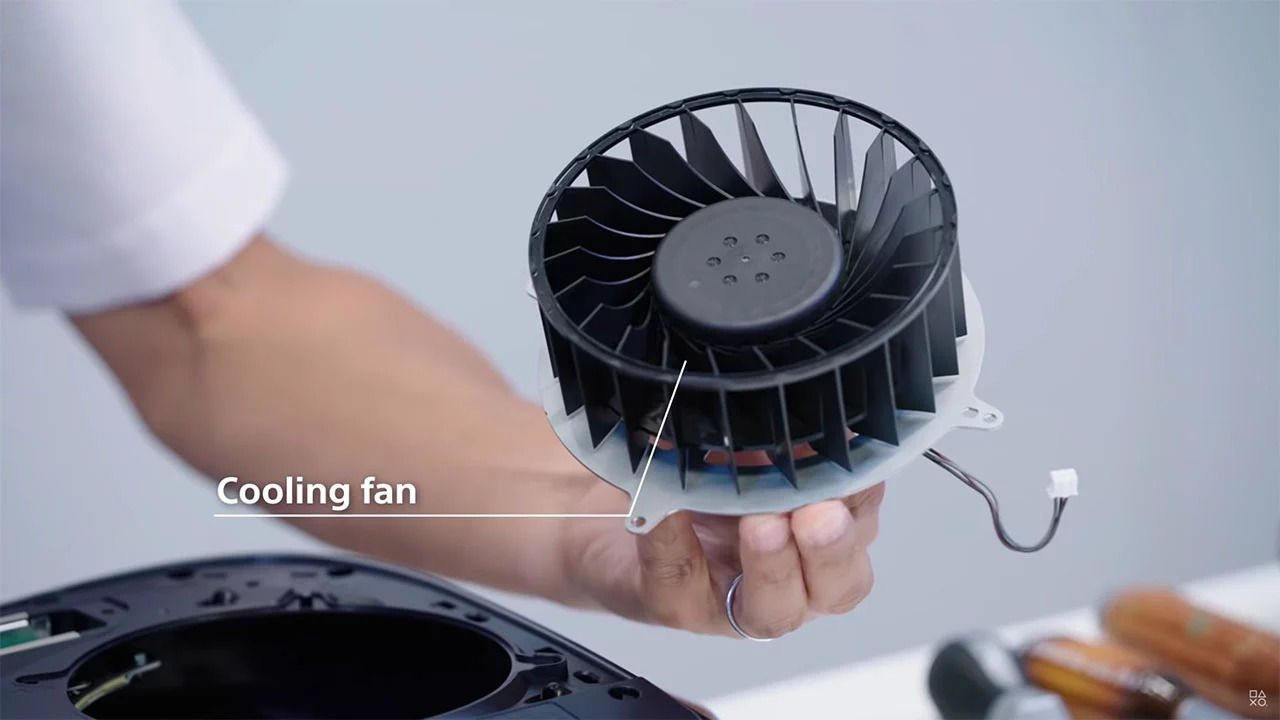 It should not be too big of a problem, but it's still unfair to buyers who won't be getting the best possible value for their money in case they get the noisier fan. Sony is yet to respond to these reports.
Stay tuned to us for more on the Sony PS5.