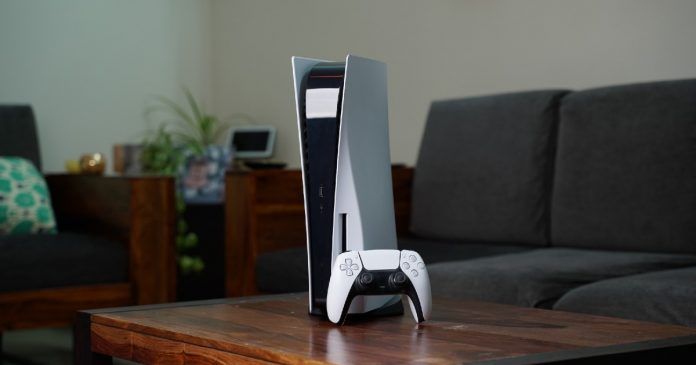 If you were planning to buy Sony's next generation gaming console this year you may be out of luck. According to a report by Bloomberg, the Japanese technology giant has lowered its internal production forecasts for the PlayStation 5 due to the chip shortage plaguing the global electronics industry. The company was apparently expecting 16 million units of the PS5 to be produced between April 2021 and March 2022, but has dropped that figure by a million because of supply constraints. Which is still within the number of PlayStation 5 consoles that Sony planned to sell during the year, though.
The company had earlier said that it would likely sell 14.8 million units of the PS5 during the year, which means that 15 million should still make the cut in terms of revenues and profits. However, it also means that new buyers, or those who have been on the fence, may not get a chance to get their hands on the device. Consumers won't particularly be concerned with how Sony's stocks perform, but if you are, this change in production numbers could lead to a drop in the company's stocks.
Having said that, if you aren't in too much of a hurry then there's a good chance that you'll get a PS5 post April 2022. According to reports, Sony's internal forecasts say that it will sell as many as 22.6 million units of the PS5 console during the next financial year, which begins in April 2022. However, these reports also mentioned that Sony's manufacturing partners aren't as optimistic about these production and sales figures as the Japanese giant is. 
Which is understandable, given that manufacturing companies worldwide have been struggling to meet demands from electronics companies. Sony isn't the first company to cut projections either. Apple, too, had to cut its production goals for the iPhone 13 series for this year, thanks to the same supply constraints.
We have already explained the global chip shortage in this story, but the industry is also plagued by supply constraints of other kinds. For instance, global freight charges have increased drastically, while the availability of shipping has also gone down.
Thanks for reading till the end of this article. For more such informative and exclusive tech content, like our Facebook page